90s if not the best, is one of the best decades in the history of 20th century. Picture cool music and cool hairstyles, this decade also comes with the best gaming console.
At this period of time, the technology was not as modern as we can see nowadays. Still, even without cool graphics or proper storyline or even cool designs, they used to be the talk of the community before.
Okay, let's jump to the main point like how we jump into conclusions.
Atari Jaguar 93
Let's rewind back to 80s and the 70s, Atari is a key player among video game producers. Owning one of those is like owning a MacBook in this era.
The Atari Jaguar was a 32-bit console with a 64-bit object processor but the game played in 32-bit which is common during that period. The Atari Jaguar was unsuccessful since Atari was only able to sell about half of their inventory.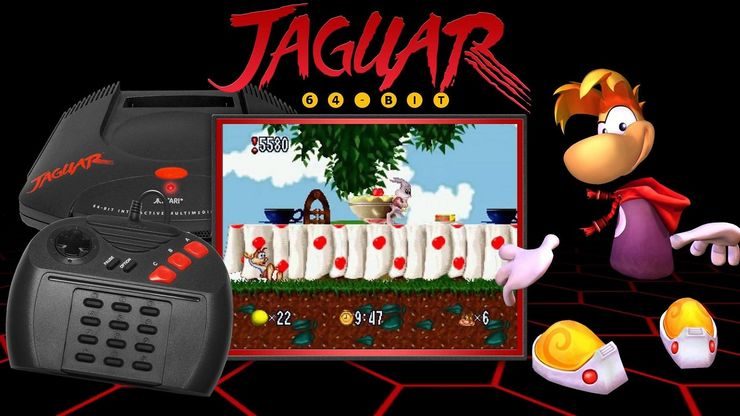 Sega Dreamcast
Released in 1998, it is a failure in terms of quality, emphasising on its online capabilities, being the the first console to include a built-in modem and lack of built-in DVD playback support. Surprisingly, it was a commercial success. Sega Dreamcast sold 10.6 million units for three years of production. It was the prime console to truly grasp online video game, and even had few Sega hits. Let's admit, don't we all remember the Sega Dreamcast for hosting games such as Jet Set Radio, Sonic Adventure, Shenmue, Soulcalibur, The House of the Dead 2, Dead or Alive 2, and NFL Blitz 2000.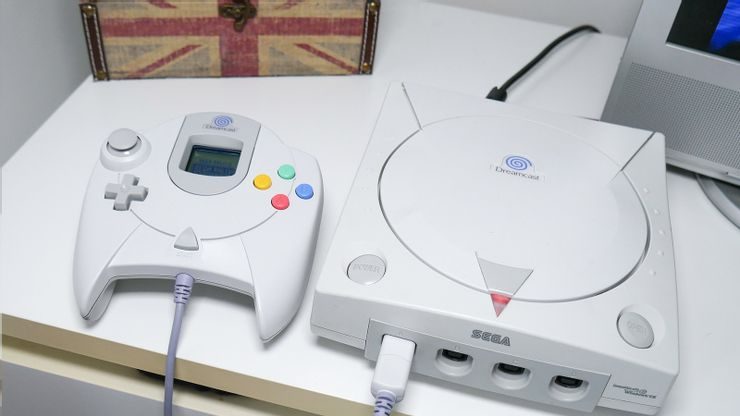 Sega Game Gear
Not moving on from Sega, we can say Sega moulded the 90s with their game console. This time, Sega tried to beat Game Boy but somehow, did not make it in a way. Reason? Simply for not having a resilience battery life. They did somehow revived themselves in post-2000 through Majesco. The re-issued unit allegedly had a better screen and higher-quality speakers.
Nintendo NES 2
With the SNES leading a successful charge into the 16-bit era and the original NES falling behind, Nintendo back in the game (literally) in style. The controller is far better to the predecessor (modelled after the SNES controllers) and the top-loading cart slot was better than the old NES's toaster style, but the RF shield, bizarre visual glitches and so yesterday kind of tech meant the NES's days were over.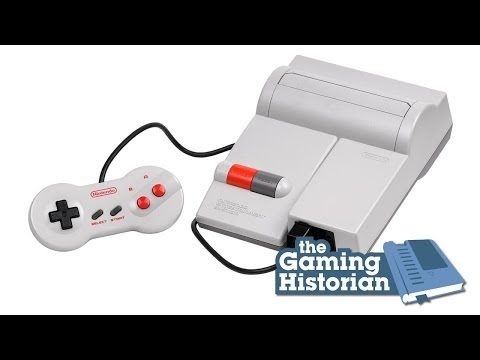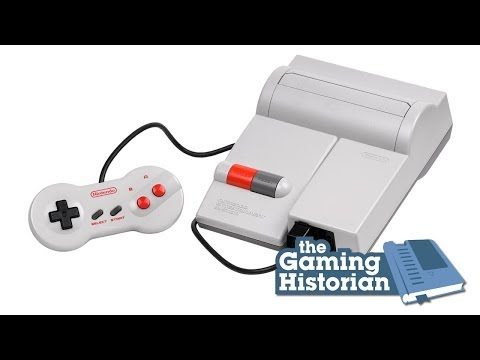 Game Boy Pocket
Yes, they existed too in the 2000s but we are speaking of the OGs here. For your information, Game Boy debuted far back then in the 1989. And with Game Gear basically non-existent by then, the major change in Game Boy Pocket definitely spoke volume. It has a sharper screen, more compact design and run on AAA batteries. Until 1999, it stays still on its spot before Game Boy Colour said 'Hi'.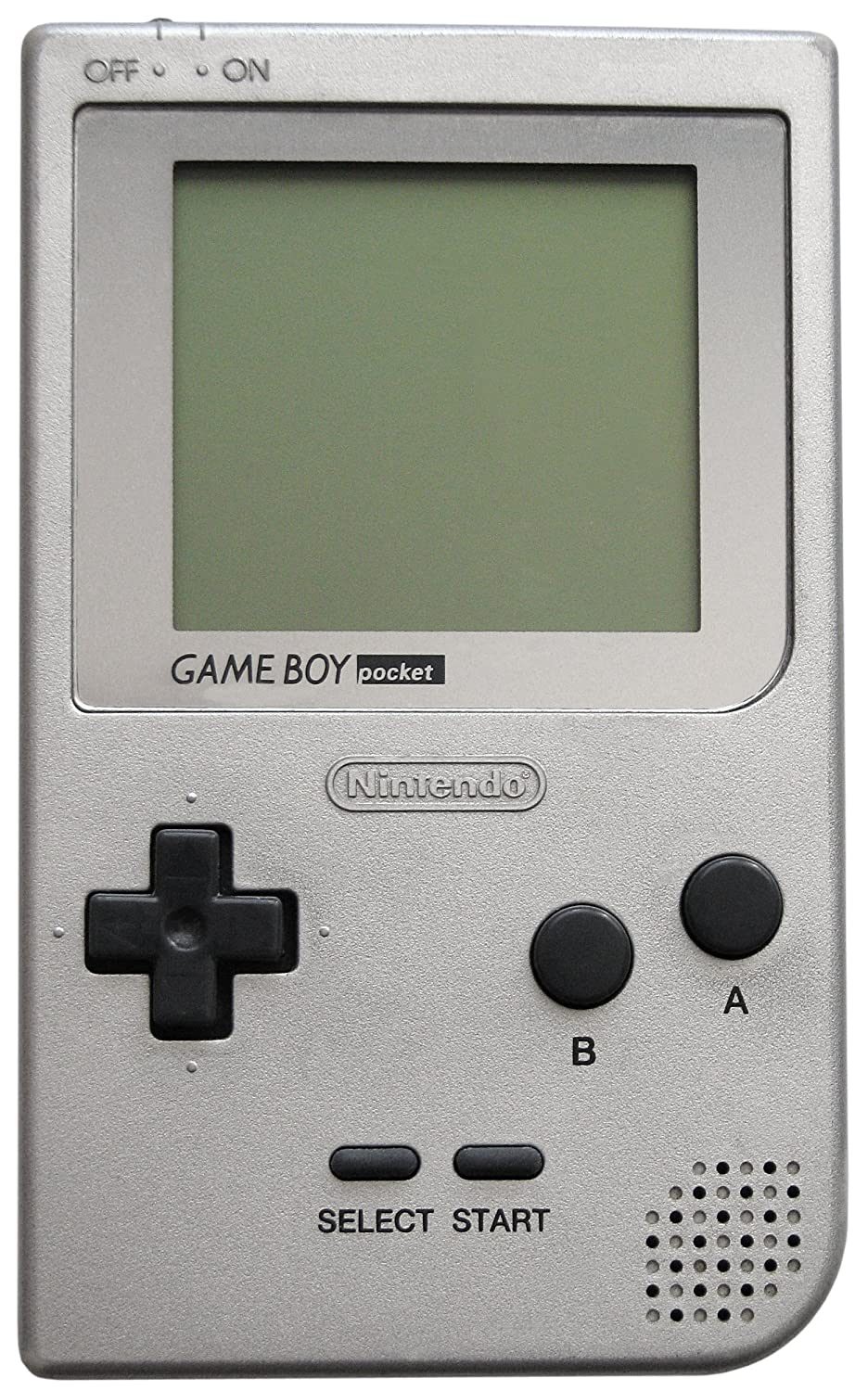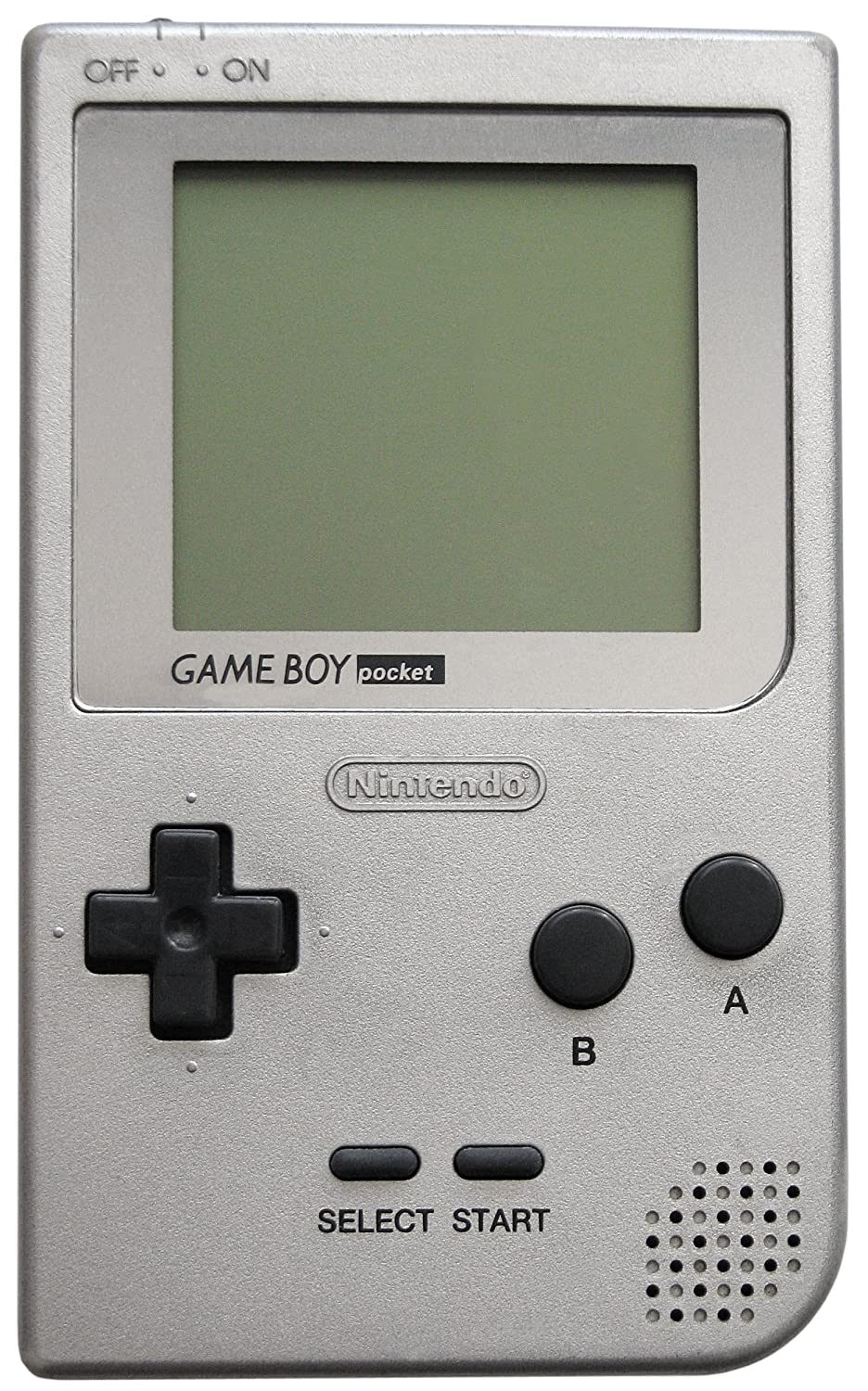 Pippin
Yes, Apple together with Bandai had produced a game console too by the name of Pippin aka Atmark before they came up with iPhone, iPad, iMac and many other 'i's. The technology they had was too avant-garde that the world was not ready for it, it then became messy. It has games, computer elements, console elements and even detainment elements. As weird as it may sound, it was another multimedia masterpiece of the 90s before PS3 came in mid 2000s.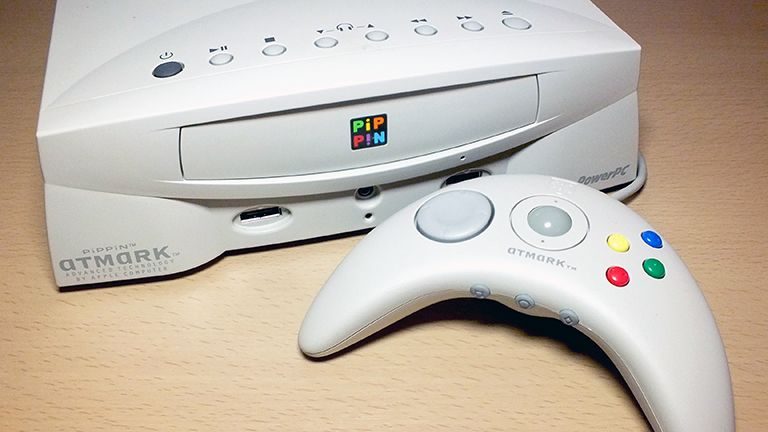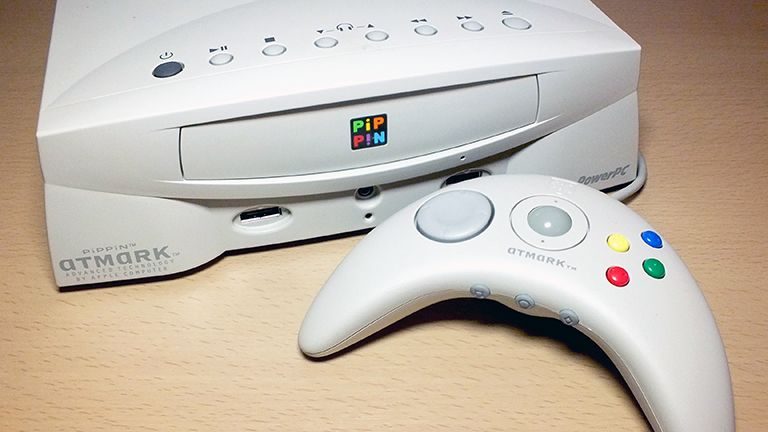 Play Station
All hail King! Sony had the game manipulated in the 90s when they presented the Play Station (PS). Every household have this (mine included) or at least wanted to have one of these. It's a well detailed event that forever changed the industry and effortlessly dethroning of Nintendo, who had reigning the past two generations. This innovation also had brought lots of game franchises and even began some. Soon, we shall have PS5. Other consoles, good luck topping that!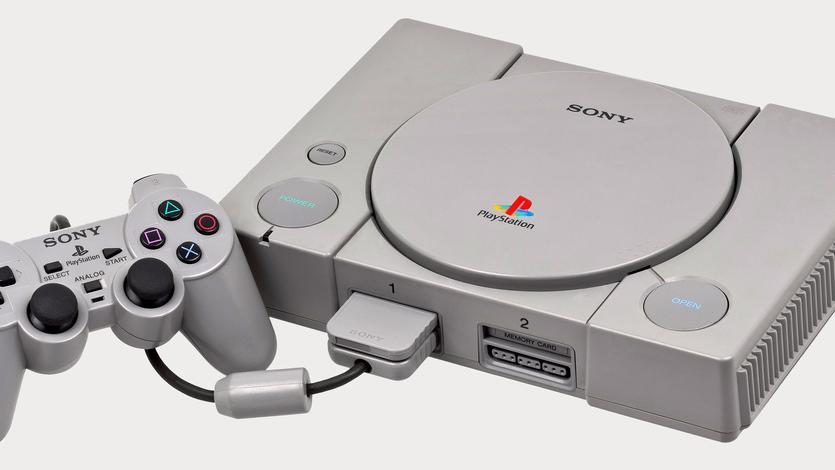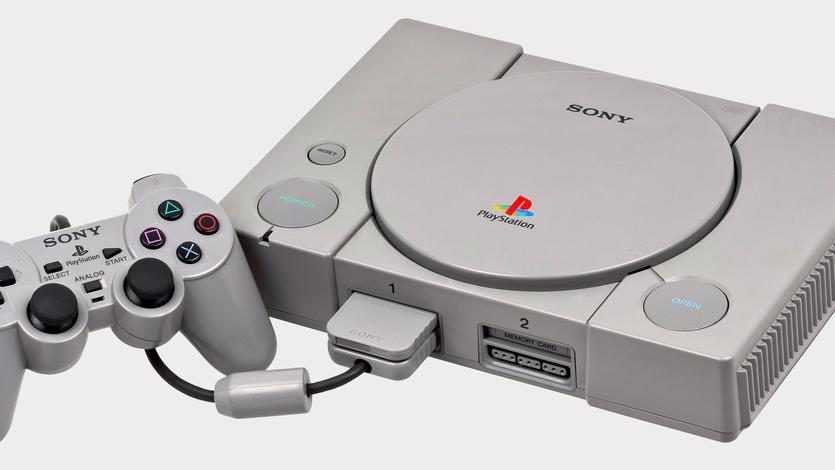 [contact-form][contact-field label="Name" type="name" required="true" /][contact-field label="Email" type="email" required="true" /][contact-field label="Website" type="url" /][contact-field label="Message" type="textarea" /][/contact-form]
With that being said, technology is a fast-paced world and everyday, it keeps changing. If Nintendo possessed the industry for almost 20 years, possibly one day in this decade, another 'Sony' could be the reigning power. After all, nostalgia will always be nostalgia