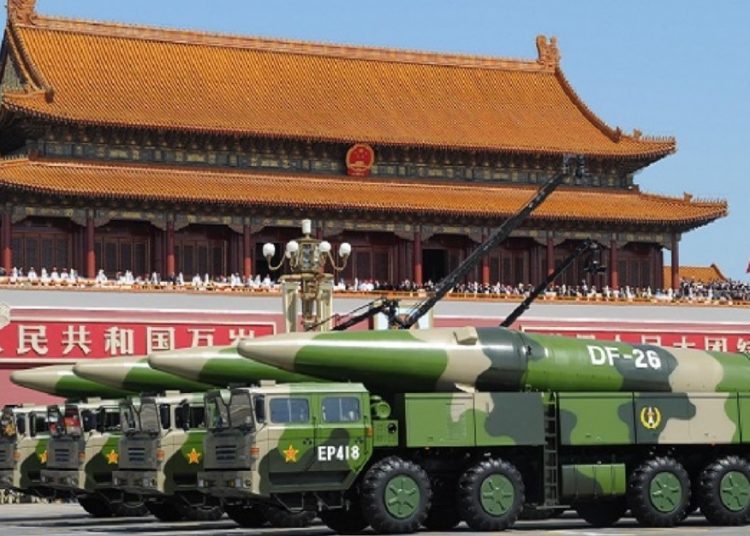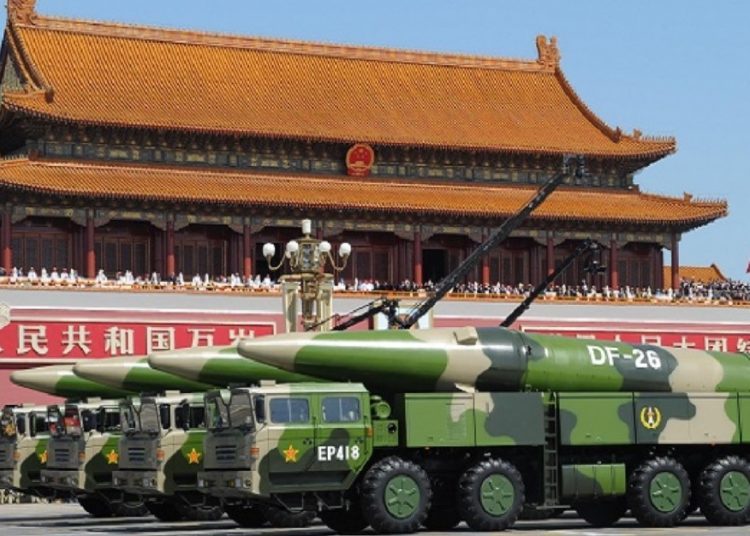 Things are not looking good between China and USA, the superpowers are at loggerheads and there is no sign of retreating by any party. America's latest insistence of launching a intermediate-range missile in Japan is being seen as a direct threat by China, and has issued a veiled threat.
A Chinese military spokesman, expressed strong opposition to a US plan to deploy intermediate range missiles on the Asia Pacific region, saying China will never sit idle if such a plan proceeds. This was in response to questions of Trump administrations decision to use military bases in Japan for the planned exercise.
"If US pushes forward the decision, it will be a clear provocation at China's doorstep and we will take all necessary measures to resolutely counteract the deployment."he added. This is the first time officials from the Middle Kingdom have issued such terse statements unlike in the past. It as though seems both countries are going on a path of no return, when once China used to be passive in its response whenever Donald Trump attacks, but this time things are getting colder and war insinuations are being made.
The news has spooked stock markets around the world, if US continues to provoke there will surely be a further jittery in this very fragile economy.
Donald Trump is undoubtedly using China as the bogeyman, directing attention away from his own backyard which is on the verge of a meltdown. Street protesters continue to march across major cities, the Black Live Matter movement has turned into a Statue downing exercise, and the administration is in total disarray.
Japan is asked not to be pawned by US tactics and instead should look at maintaining regional peace, however since having turned ally after World War II, Japan is home to US naval ships and military base and usually complies to requests by the western superpower.