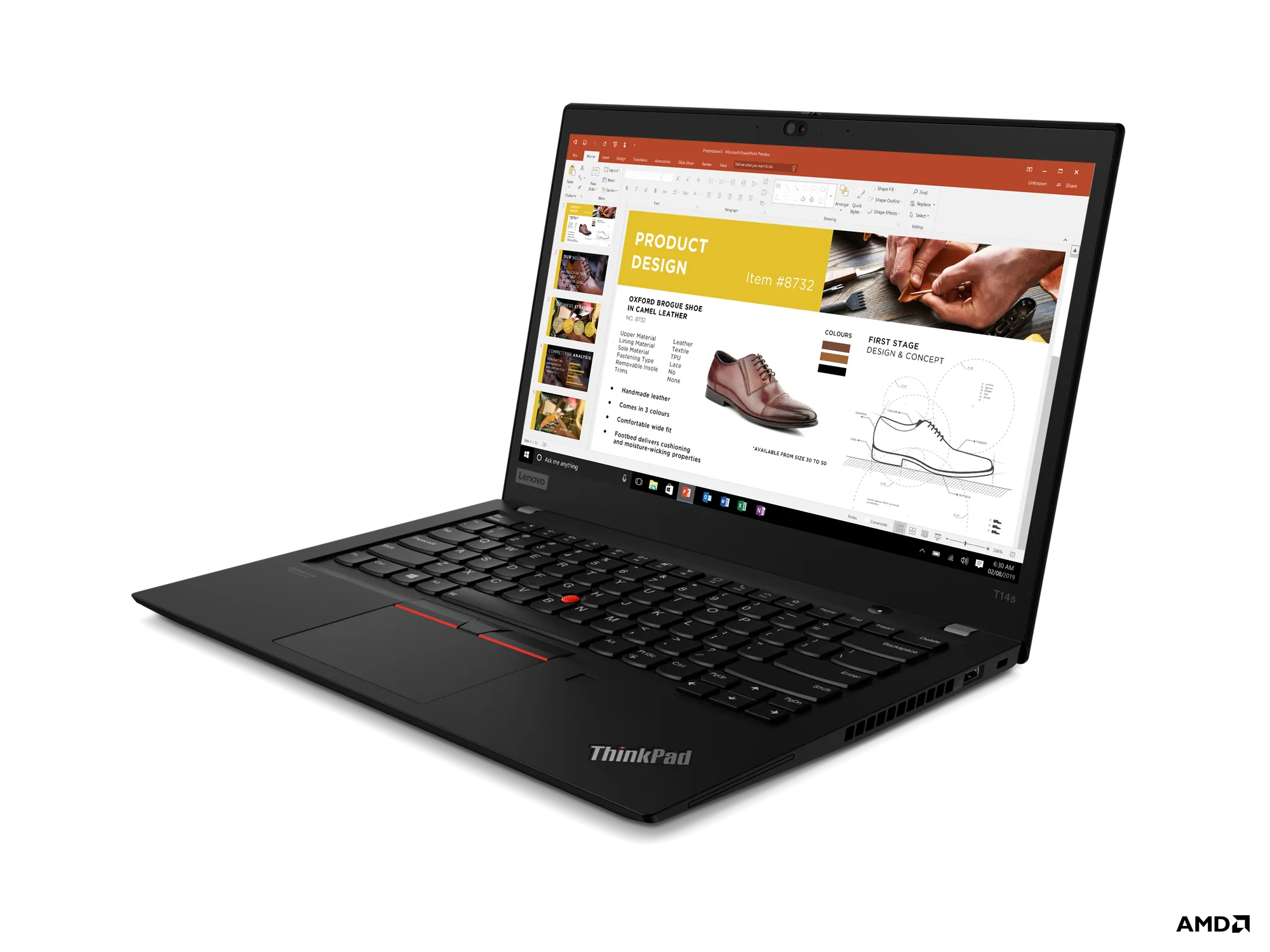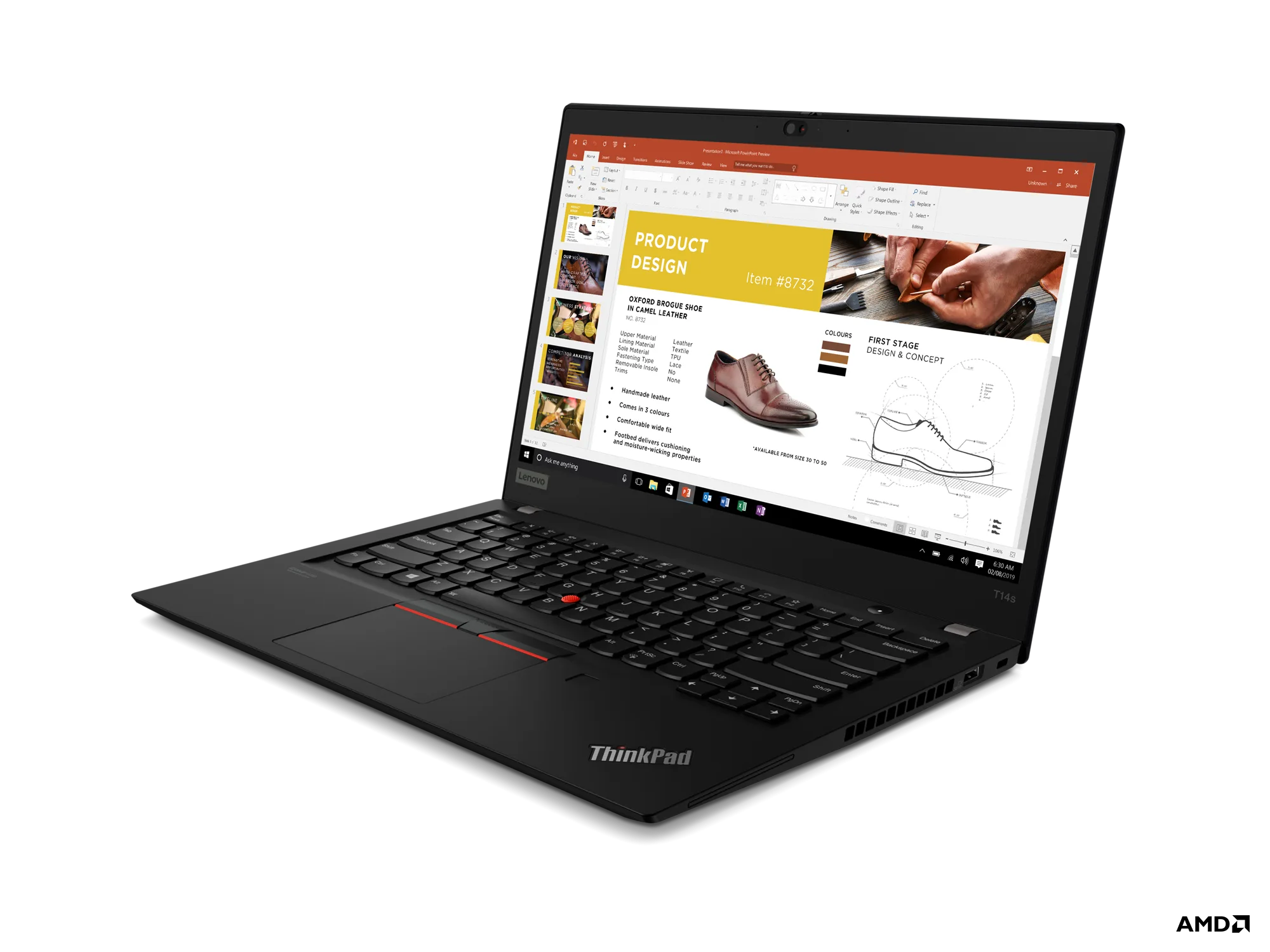 Lenovo has announced the latest additions to the ThinkPad portfolio: the new T series and X series, which
are built with the core tenets of design, innovation, and quality in mind. Focused on providing a broader customer choice and a smarter workforce experience, the updated ThinkPad portfolio delivers modern IT solutions with emerging technology features to meet the needs and desires of end-users.
Innovations across the range include Modern Standby, Wake on Voice, WiFi 6, Dolby Audio Speaker System, and Dolby Vision, plus customers can optimise select models with next generation AMD Ryzen 4000 Series Mobile Processors with PRO technologies.
A ThinkPad would not be a ThinkPad without the rigorous Mil-Spec testing 6 and critical quality control
criteria. Over the past fifteen years, ThinkPad has improved quality by 73% despite shipping 4.5 times
more systems per year. Lenovo continues to excel in this space supporting 22 Mil-Spec procedures and
remains focused on quality and reliability innovations, such as Low Temperature Solder process, now entering its third year of implementation.
Premium Business Workhorse – ThinkPad T14
The most successful ThinkPad series ever, the T series is the mainstay of the ThinkPad portfolio. The 14-inch ThinkPad T14 is available with Windows 10 Pro and is powered by AMD Ryzen 4000 Series Mobile Processors with PRO technologies.
Premium Mobile Workhorse – ThinkPad X13
Designed to echo the features of the T series in a smaller more portable package, the latest X series includes many smart PC innovations. The ThinkPad X13 can be configured with an FHD 500 nit PrivacyGuard ePrivacy display with PrivacyAlert 5 that helps protect users from over the shoulder glances. The ThinkPad X13 features AMD Ryzen PRO 4000 Series Mobile Processors.
The 14-inch Lenovo ThinkPad T14 is now available at all Lenovo exclusive stores (LES) nationwide.
Prices start from RM4599. The The 13.3-inch Lenovo ThinkPad X13 is also available at all LES nationwide, with prices for that starting from RM4999.