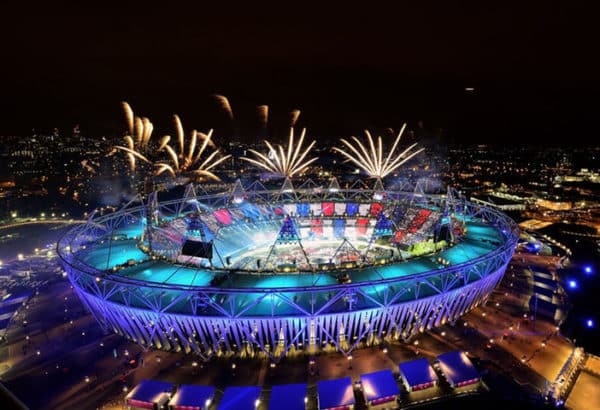 The biggest sporting event in the world is taking place in Rio, Brazil come August, and we Malaysians will be glued to our screens to catch our local contingent compete at the massive event. 2016 Olympics is undoubtedly an event that should not be missed, happening every four years once, athletes train all their lives just to have a chance to be part of this tournament, not to mention the ecstasy of winning a medal. Prime minister, Dato' Seri Najib has promised our sportsmen and sportswomen, RM1 million for each gold medal won and we hope our team do well in Rio.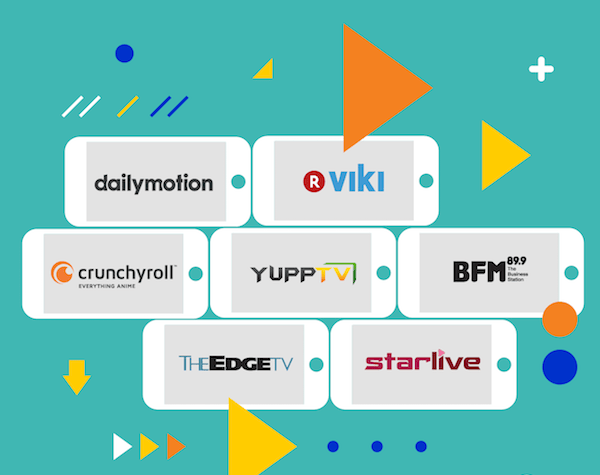 Running on the theme of rewarding, U Mobile is also keen to reward its Video-Onz customers (the video streaming app) a chance to catch all  the 'live' sporting action from the Rio 2016 Olympic Games and DOTA 2: The International 2016 Championships without using their data, for free. Both prepaid and postpaid users will be able to enjoy exciting events on their mobile devices without the worry of data consumption and still be able to support their favourite individual.
TM is one of the partners for Olympics 2016 rights in Malaysia is working with U Mobile for the broadcast. Customers need only to download and install the HyppTV Everywhere mobile app to enjoy unlimited video streaming of the Rio 2016 Olympic Games which starts from now till 2 September 2016.
As for DOTA 2: 2016 Championship, users need to download and install the Astro on the Go moile app to watch the event as it unfolds live via the eGG Channel. This event starts from 8 until 14 August 2016.
There are already 18 partners on Video-Onz offering streaming service with more getting on board.