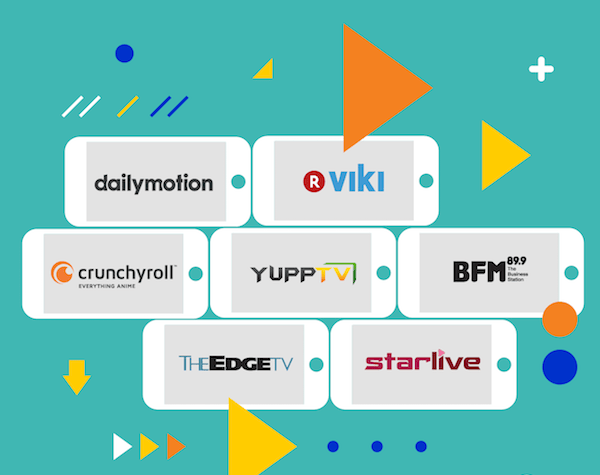 Due to popular demand and the unrelenting appetite for Malaysians to video binge, has delighted U Mobile and the telco is pleased to announce an extension of its free video streaming for Video-Onz until 31 December 2016. Launched April this year, the service allows customers to enjoy unlimited video streaming for free without using their data when they stream video content from any of the network partners. With the extension, all prepaid and postpaid customers will continue to enjoy free video streaming of partners' after the promotion earlier deadline of 31st July 2016.
Since launching with the service has added another seven partners to its list of eleven video partners, The Edge TV and BFM 89.9, Viki, Dailymotion, YuppTV and StarLive, Crunchyroll for  Anime fans.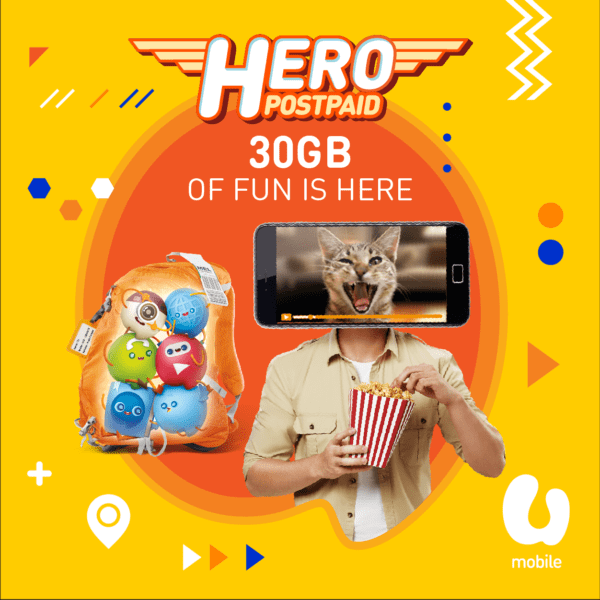 With Hero P98, customers will enjoy 30GB of data, plus unlimited Video-Onz video streaming, unlimited calls to all networks, as well as a free monthly video subscription from content partner until 31st July 2017; for RM 98 each month.
"U Mobile's Video-Onz is definitely one of our big innovations of 2016 and we have received tremendous positive response to the offering. Hence, we decided to extend the free streaming offering for Video–Onz until 31 Dec 2016. We have also worked hard to expand our Video-Onz partner list and now we have 18, a huge jump even though it has been less than three months since the launch. Of course, we will definitely be adding even more video partners to Video-Onz soon! " shares Jasmine Lee, Chief Marketing Office of U Mobile.

She adds, "The new Hero P98 postpaid plan will definitely enhance customers' video streaming experience even further. Apart from 24 hours free unlimited video streaming, anytime, anywhere on Video-Onz, customers of Hero P98 will also get a free monthly video subscription from a Video-Onz partner until 31st July 2017. This is on top of the 30GB and free calls to all networks that they will get to enjoy for just RM98 each month."
U Mobile's latest Hero P98 postpaid plan is from now.