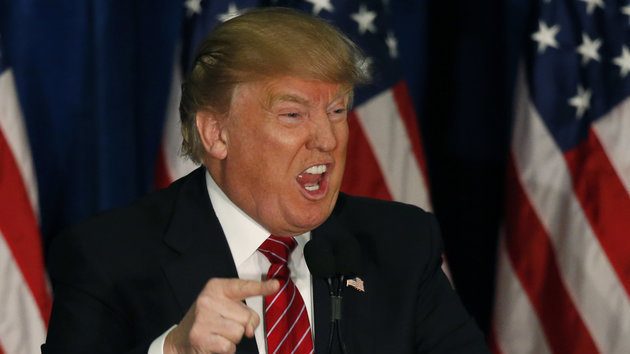 Remember when US president Donald Trump suggested injecting disinfectants to curb the rapid spread of the coronavirus before then saying that he was being sarcastic about the whole thing? Well, now he's even refusing to take responsibility for the rise in hotline calls asking about disinfectant.
You may think that anyone would know that disinfectants can be poisonous when ingested, but it turns out that's not the case. Places such as Maryland and Michigan have seen a spike in emergency hotline calls seeking guidance about Donald Trump's comments. And it's understandable, because the president went into his suggestion to inject disinfectants in some detail.
In spite of that, and the fact that the governors of Michigan and Maryland blame the president for the spike in such calls, Trump remains adamant he's not to blame. When a reported brought up the fact that Maryland's emergency hotline had seen hundreds of calls in recent days regarding his comments, Trump said "I can't imagine why."
When pressed further and asked whether he took responsibility at all for the increase in calls, Mr Trump replied: "No, I don't." It's hard to comprehend his thought process here, but its clear that he doesn't quite understand that the things he says come with consequences.
This pandemic sure has made the presidential election in November a whole lot more interesting, with Trump going off the rails and all. Can the Democrats take back the White House? We'll just have to wait and see.