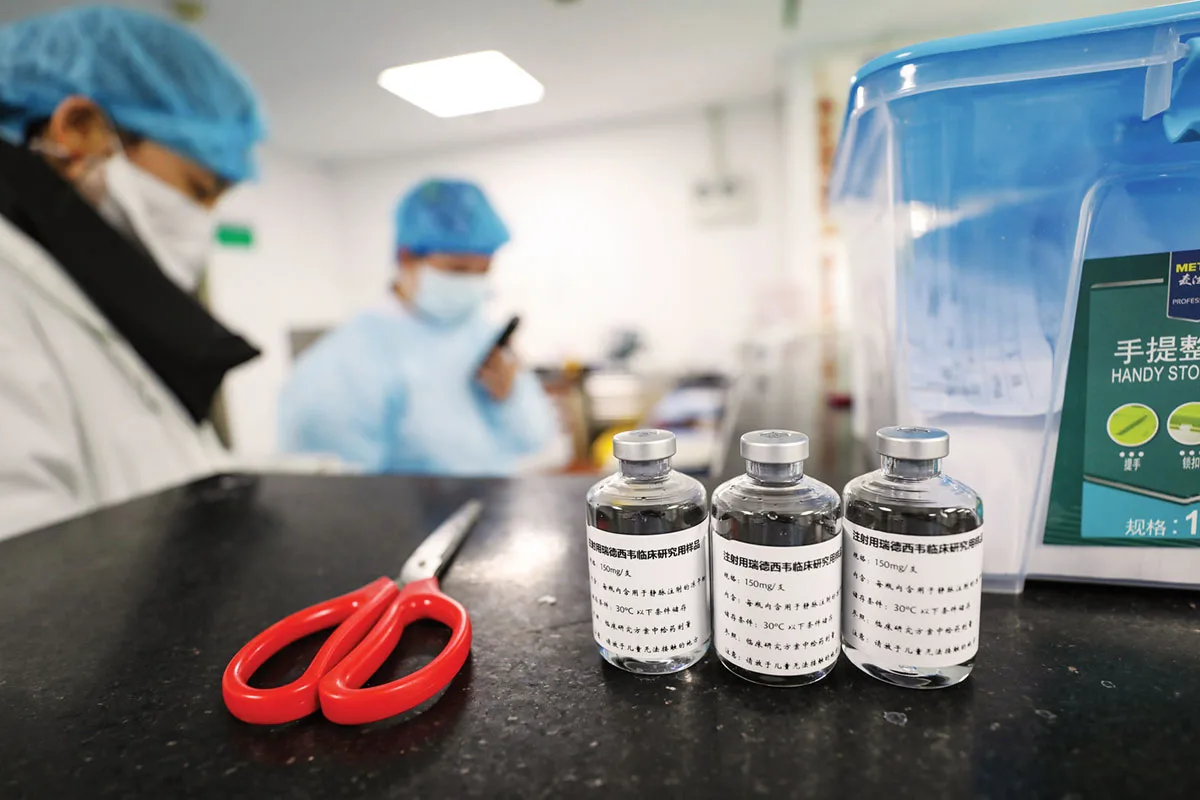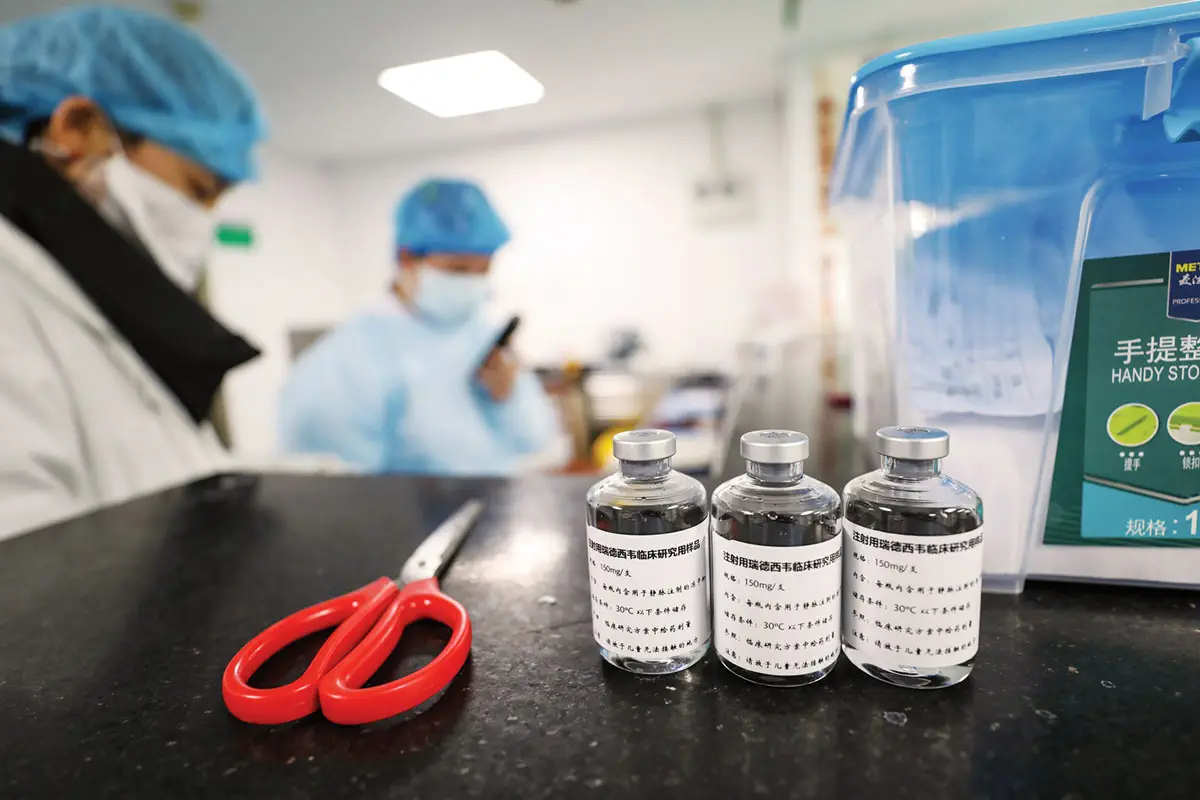 The coronavirus pandemic is going strong and while that's not the first thing you want to read out of any article, it is what it is. That being said, experts around the world are working on a vaccine for the virus. Of course, we're not there yet but there have been certain drugs that have proven to be effective against the virus.
One of these drugs, remdesivir, has just been sapu'd by the United States. Yup, Uncle Sam just purchased 500,000 treatment courses of the drug, which effectively means that no other country can buy the drug…. for the next three months. Thank you Uncle Sam!
America has practically just wiped out the entire supply of remdesivir from drugmaker Gilead Sciences projected production for July, and about 90 percent for the months of August and September as well. The US Department of Health Services (HHS) made the announcement on Monday, saying in a statement:
"President [Donald] Trump has struck an amazing deal to ensure Americans have access to the first authorised therapeutic for COVID-19,"
"To the extent possible, we want to ensure that any American patient who needs remdesivir can get it."
The drug actually previously failed to be a treatment for ebola but has since proven rather effective against the novel coronavirus and is the first drug to show improvement in Covid-19 patients in formal clinical trials. The drug is apparently designed to prevent certain viruses, the novel coronavirus included, from making copies of themselves.
That being said, the drug is yet to be FDA approved but given the weight of the whole situation and the fact that there are currently no other treatments or vaccines approved to fight the coronavirus, it'll probably be fast tracked for emergency use.
So how exactly should we feel about this? On the one hand, at the rate the US is going.. they're going to need all the help they can get. But to practically prevent other countries from stocking up on it for the next three months is just downright selfish.
Add to that the fact that some Americans are pretty much asking to get infected by refusing to wear a mask and you can't help but to feel like we're being screwed over here.
Oh well..