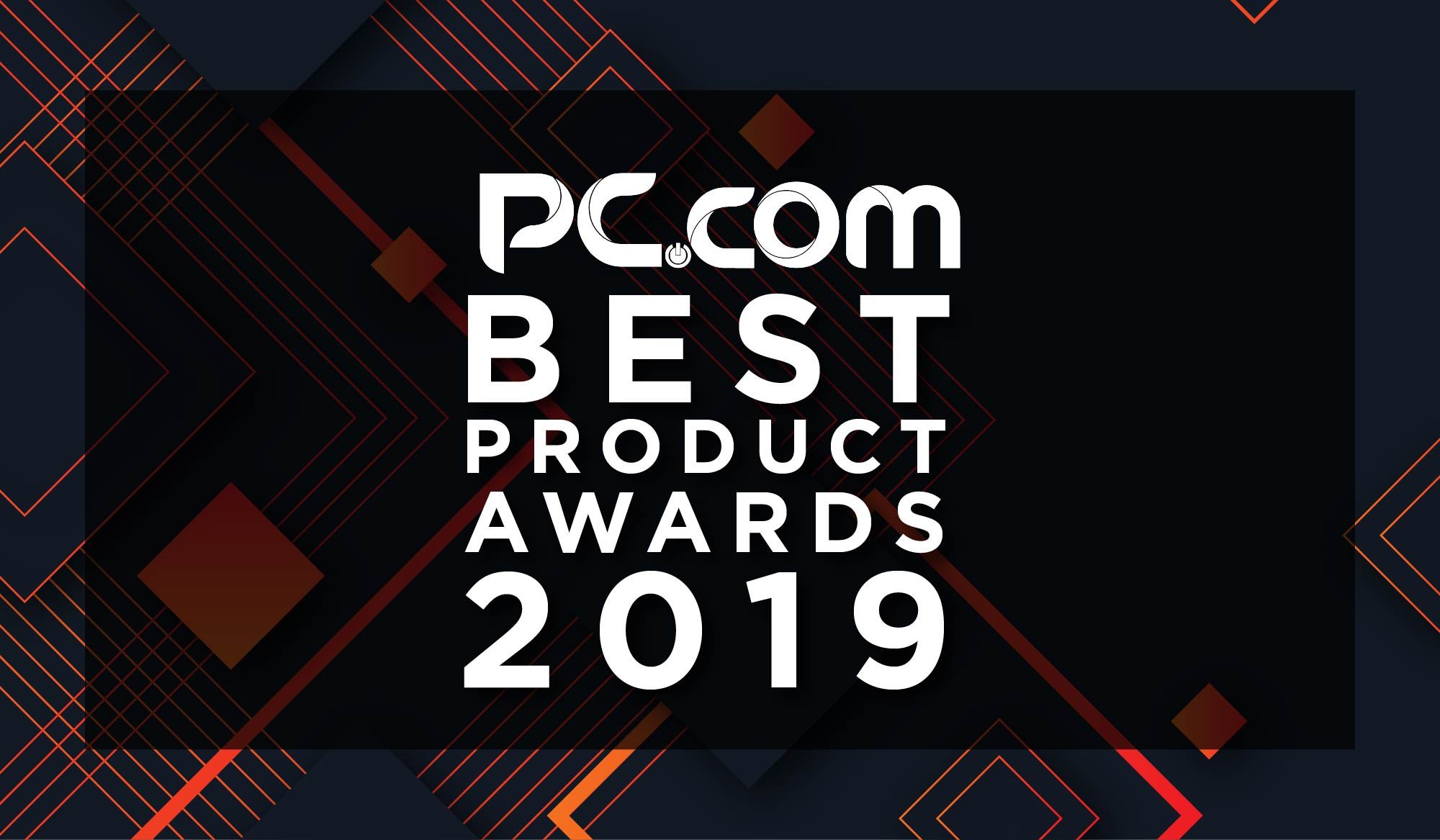 We're at the tail end of 2019 and of course, it's that time of the year again. The most prestigious tech awards in Malaysia has returned. With tech companies having had a whole year to flex their muscles, it's time to see which brands come out on top. The PC.COM Best Product Awards 2019 is here and YOU decide who wins!
This year, we're rewarding you for voting! Vote for your favourite tech gadgets and stand a chance to win RM500 worth of prizes weekly! All you have to do is vote and we'll randomly choose a winner each week, IT'S THAT SIMPLE.
Here at PC.COM, we've seen the latest tech innovations first hand. LiveatPC.com is your one stop shop for everything tech; we've got reviews and perspectives on all the latest in tech. So if you're not sure of what to vote for, check out the site.
How it works:
For the next month, we'll put up two different categories every week for you to vote for. These categories will be in separate posts, so you'll have to look out for them every Tuesday & Thursday.
All you have to do to win is:
Vote for your favourite brand/device for each category in that particular week
Like & Share the post on Facebook
Tag two friends in your shared post
Make sure you've already liked the LiveatPC.com facebook page as well. If you haven't you can do so HERE.
Week 1(a) : Smartphones
[democracy id="5″]
[democracy id="2″]
[democracy id="3″]
[democracy id="4″]