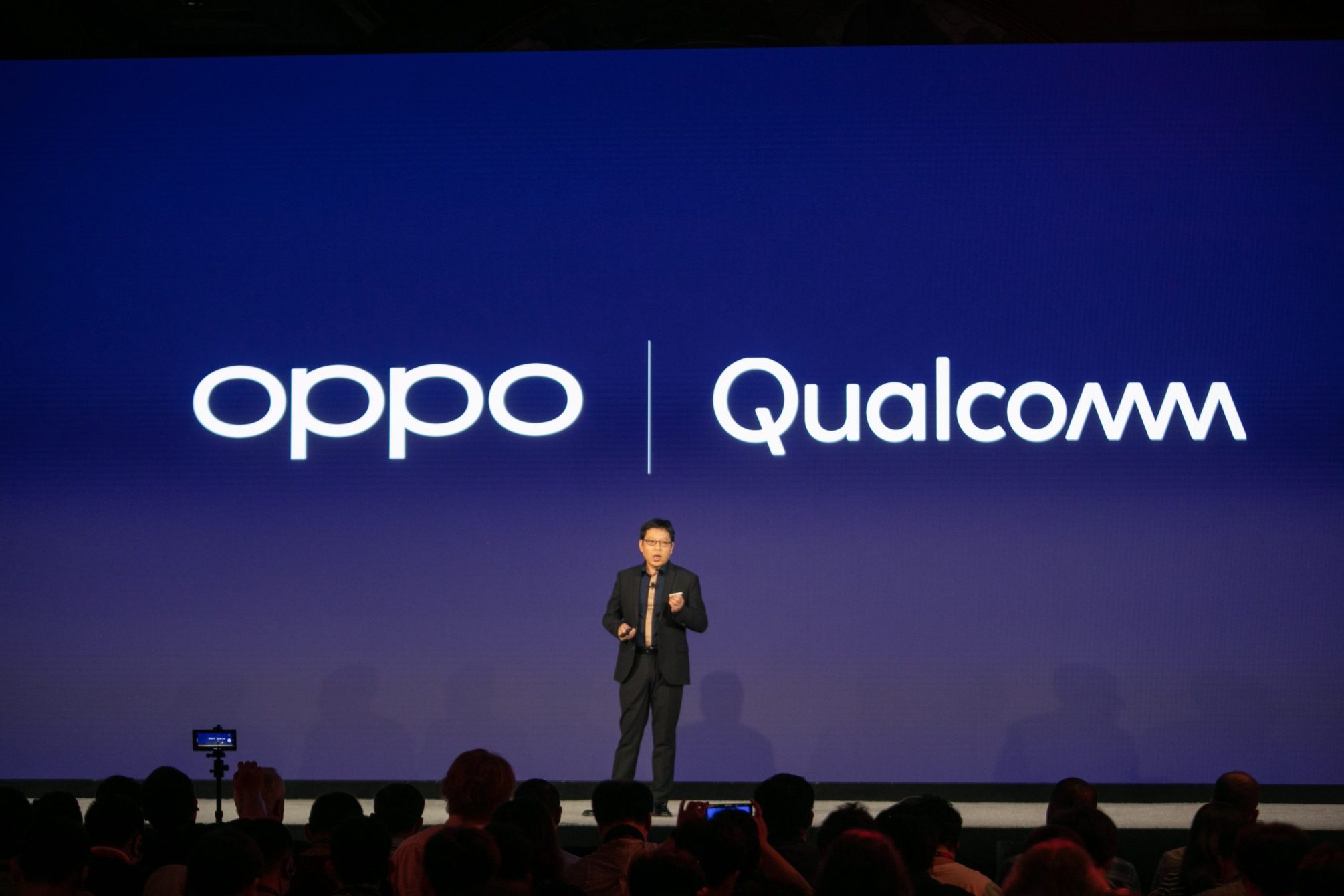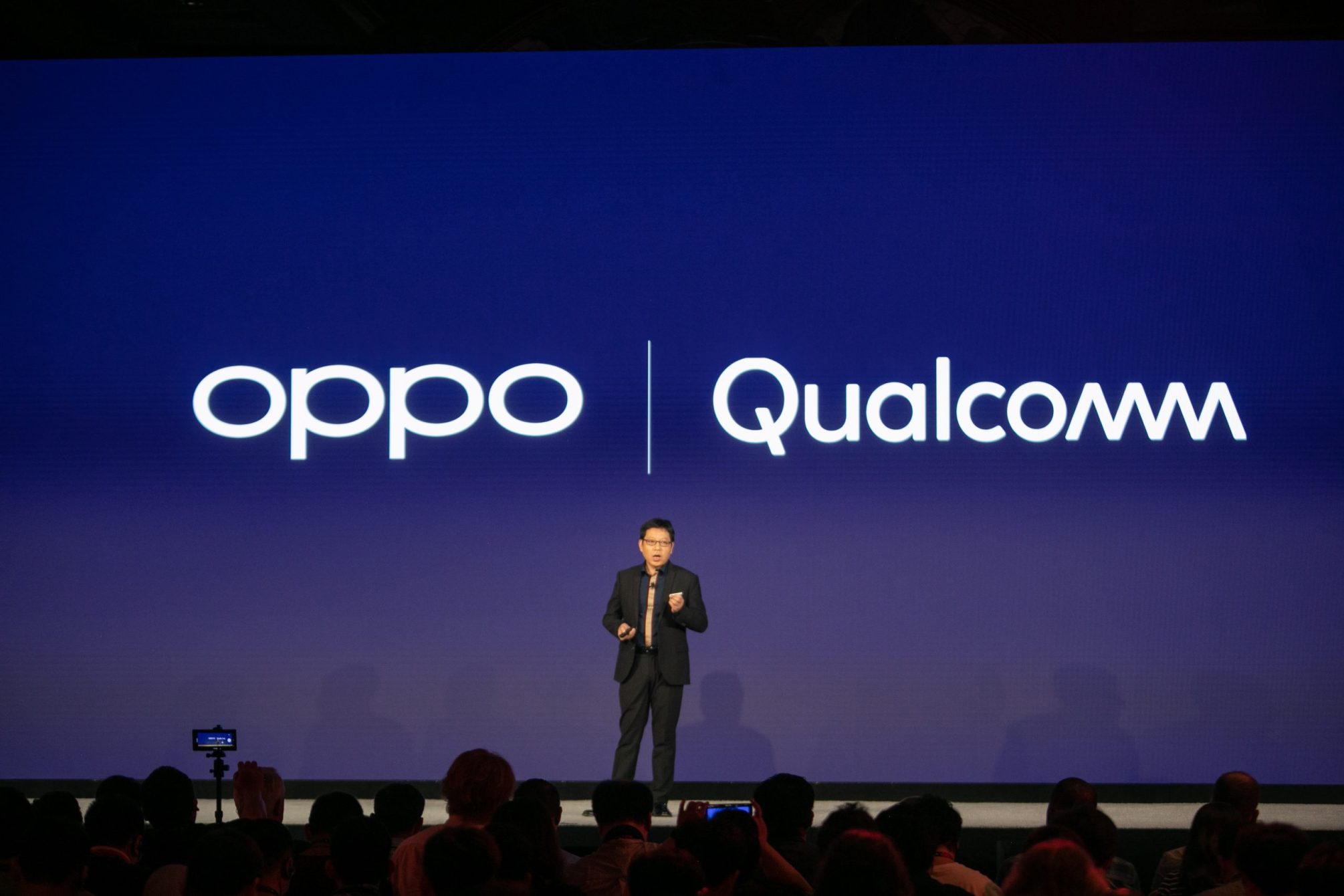 OPPO announced today during the annual Snapdragon Tech Summit Digital 2020 its plan to launch the next Find X series in Q1 2021, one of the first 5G smartphone series to be powered by the new flagship Qualcomm® Snapdragon™ 888 5G Mobile Platform.
In addition, OPPO will continue to strengthen cooperation with Qualcomm Technologies and other leading tech partners around the world to accelerate global 5G deployment and the elevation of 5G experiences.
"For a long time, OPPO and Qualcomm Technologies have shared a close relationship. We share similar visions in our pursuit of an ultimate mobile experience.
We are excited to be one of the first to release flagship smartphone featuring Snapdragon 888 in the first quarter of 2021. We are sure that the next Find X series will deliver an extraordinary all-round experience to users around the globe," said Alen Wu, OPPO Vice President and President of Global Sales.
Powered by the Snapdragon 888 5G Mobile Platform, the New Find X Flagship Series Will Continue to Deliver Excellence in Mobile Performance.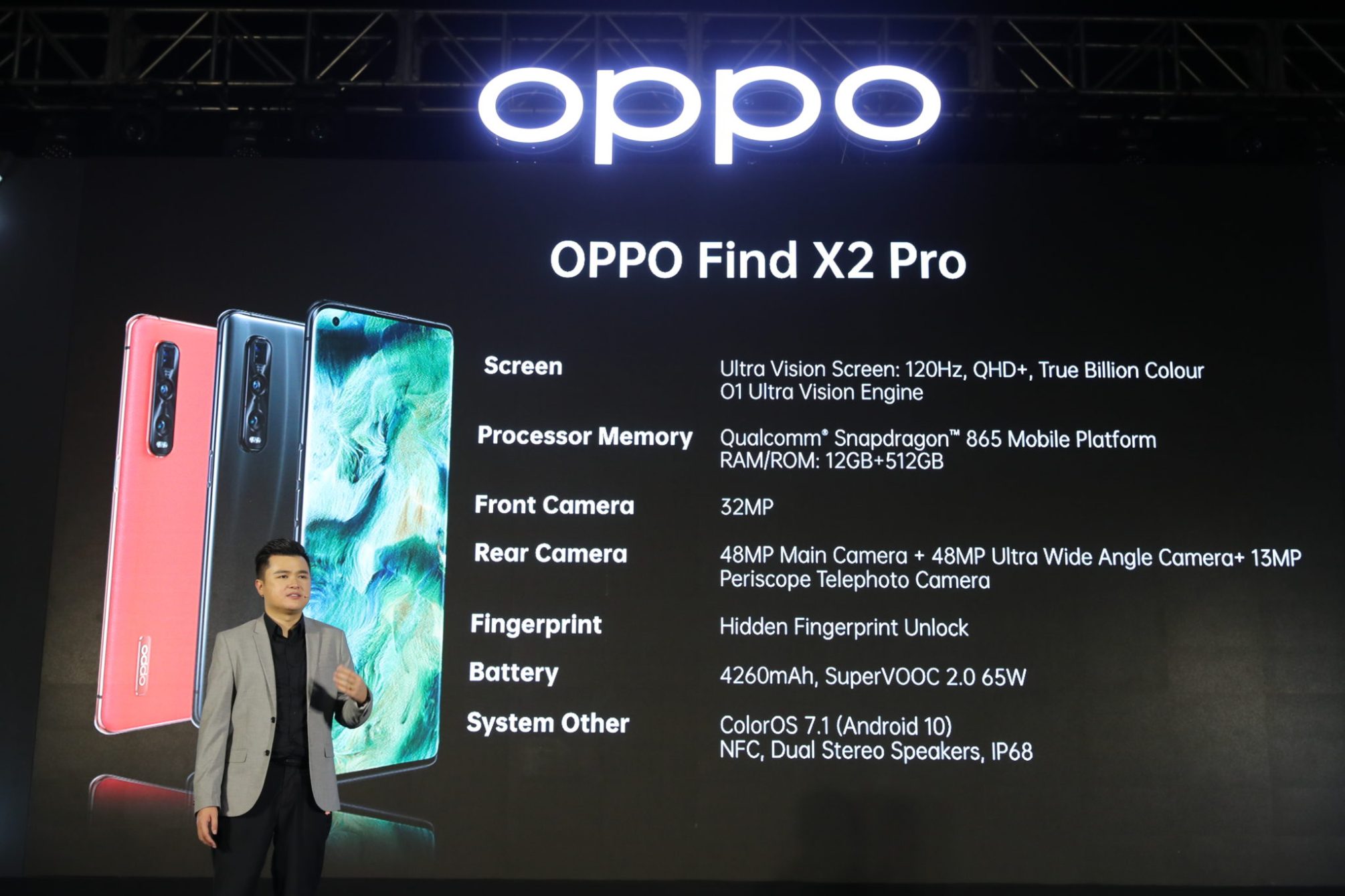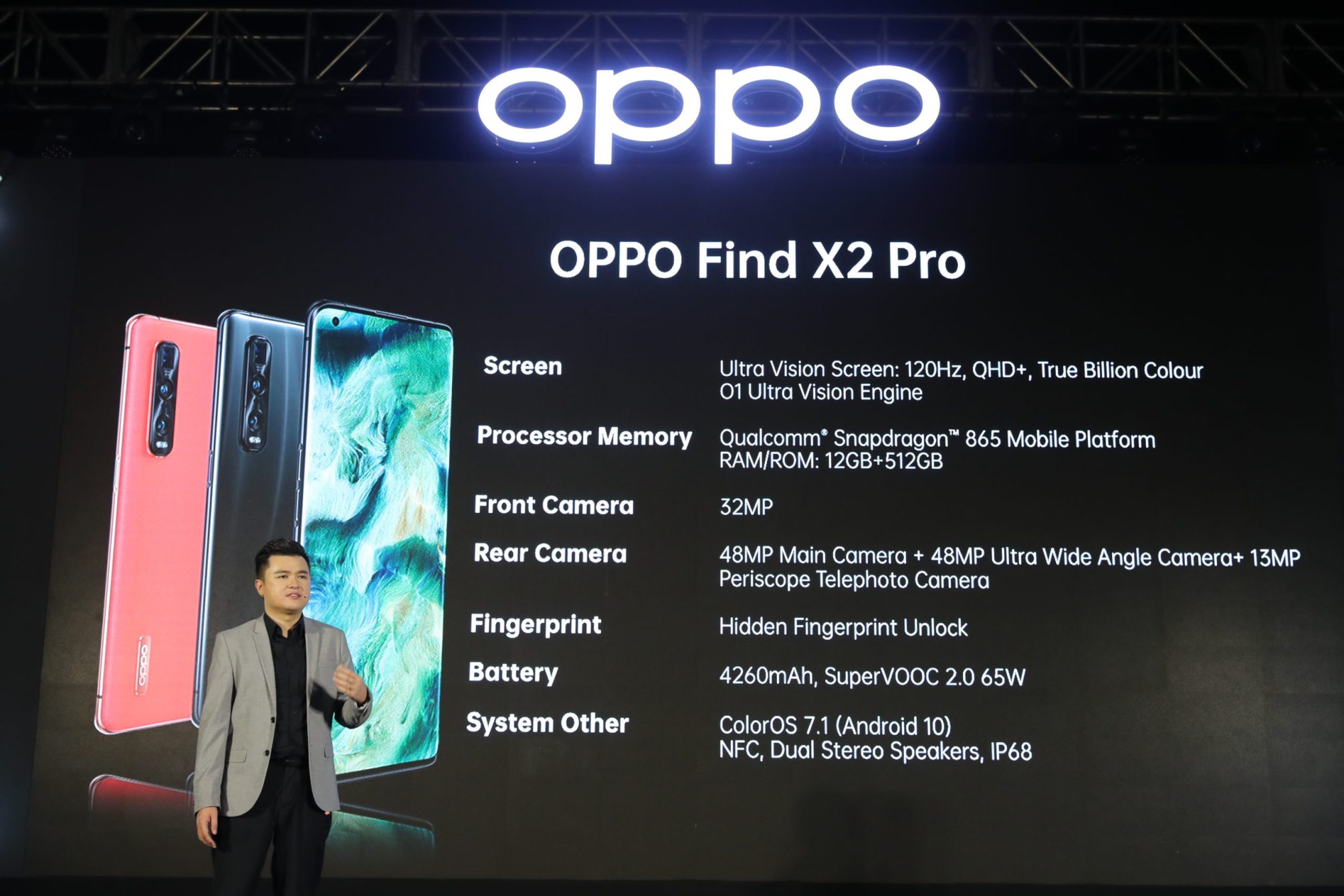 Built with the 5nm process technology and incorporating the Qualcomm® Snapdragon™ X60 5G Modem-RF System, the industry-leading Snapdragon 888 5G Mobile Platform offers better overall performance and brings further enhancement to the 5G, imaging, AI, and gaming experiences on OPPO's next Find X 5G flagship devices.
On top of that, the new flagship series will also push the boundaries of display and camera, thanks to OPPO's proprietary Android's first 10-bit Full-Path Color Management System launched at the recent OPPO INNO DAY 2020. All of these features make the next Find X Series among the most anticipated 5G flagship smartphones in 2021.
In pursuit of "Technology for Mankind, Kindness to the World", OPPO joins forces with Qualcomm Technologies to explore future 5G possibilities.
OPPO's work with Qualcomm Technologies in 5G goes beyond the development of new products. To accelerate the commercialisation of 5G in global markets, OPPO and Qualcomm Technologies have more than once worked in concert for 5G testing programs with major network operators around the world.
As of today, OPPO has partnered with more than 70 major mobile network operators worldwide, with more than 40 of them joining OPPO to deliver 5G services. These joint initiatives have ushered in significant business development in regional markets such as Europe, Japan, and Latin America.
The success in regional 5G deployments would not have been possible without the collaboration with leading tech companies such as Qualcomm Technologies.
Going forward, OPPO will continue to adhere to its brand belief of "Technology for Mankind, Kindness to the World", and to embrace open collaboration with partners for mutual benefit. By joining hands with more industry-leading companies such as Qualcomm Technologies, OPPO seeks to discover more value and possibilities in 5G and serve global users with technological innovations in the age of Internet of Experience.