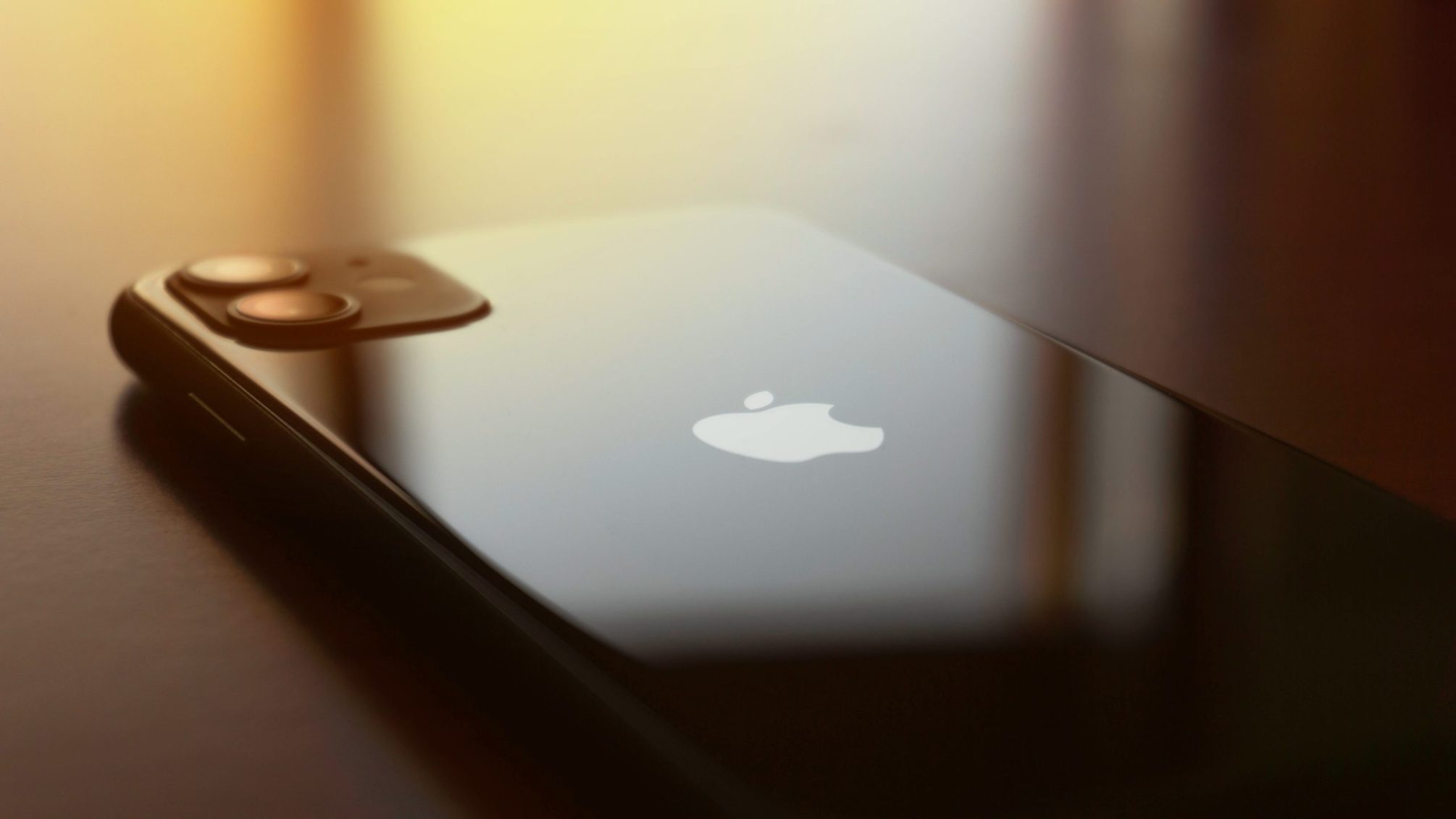 Something that comes up for debate every so often is whether Android or iOS is better. For the most part, as of recent years we've seen more innovation coming out of the Android market but at this point, Apple seems to be in a league of their own. New data compiled from Omdia says that the "world's most popular smartphone" is now the iPhone 11, after overtaking the iPhone XR from Q4 2019.
Omdia is a research company that "combines the expertise of more than 400 analysts covering 150 markets and thousands of technology, media, and telecommunications companies, publishing over 3,000 research reports a year."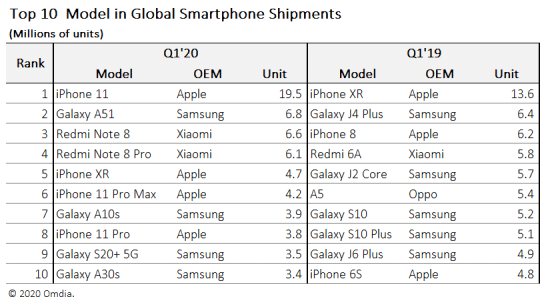 From the report, we now know that Apple have shipped 19.5 million iPhone 11 units during the first quarter of the year. In contrast, in Q1 2019, The iPhone XR sold 13.6 million units, making the iPhone 11's sales numbers increase by almost 6 million units.
Besides Apple having a good quarter, the report also emphasises just how much people want iPhones than they do Android devices. The second place, Samsung's Galaxy A51 and third place Xiaomi Redmi Note 8 were outsold by almost 12 million units. That's a huge difference for Apple.
In total, Apple had all four of their latest devices (excluding the iPhone SE 2020) in the list, while the rest of the positions were filled in by Samsung.
At this point, we can see the dominance of the these two smartphone manufacturers, and it makes me question if people know any other smartphone brand besides the two. I thought at the very least we'd see some variety in the top 10 models in global smartphone shipments, but I guess I was wrong.