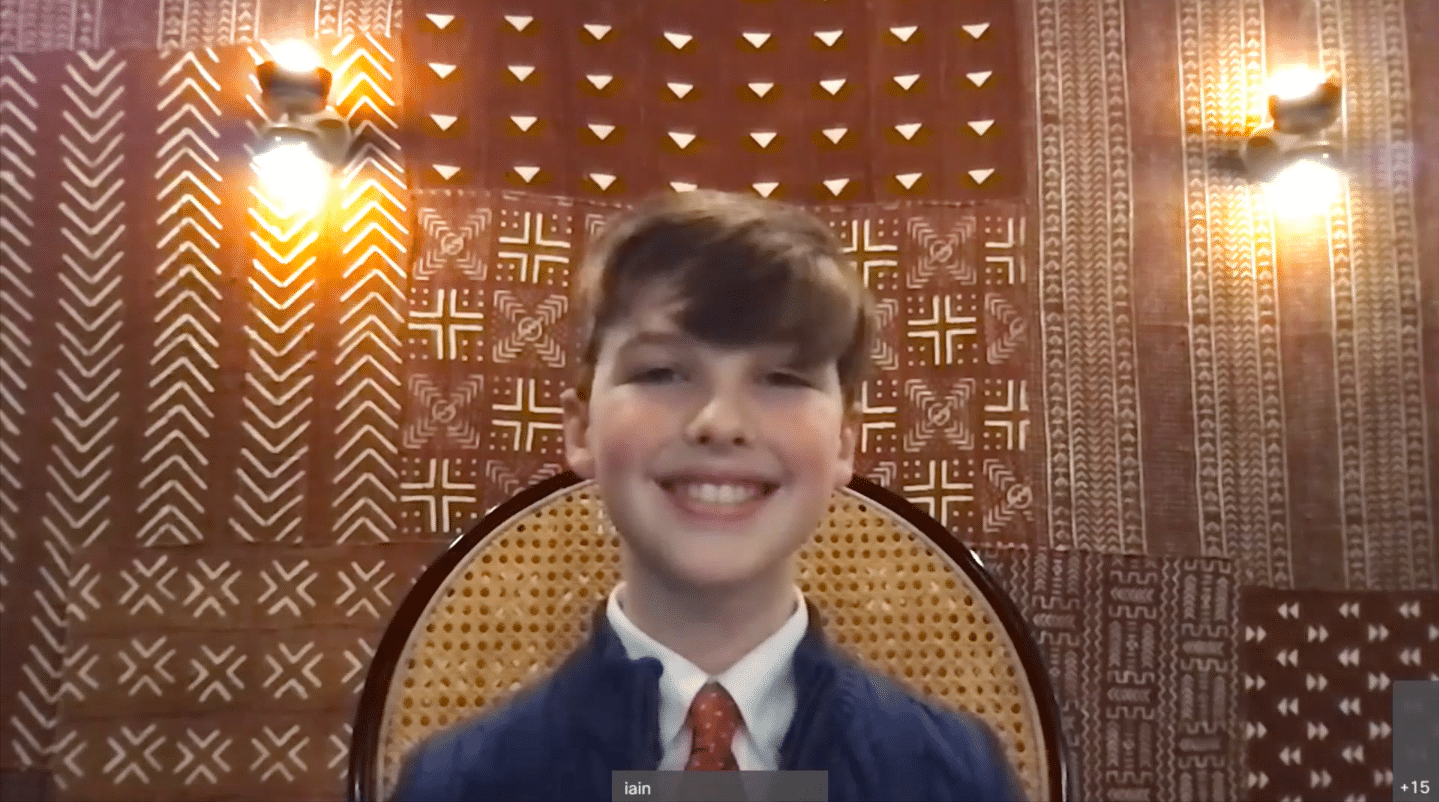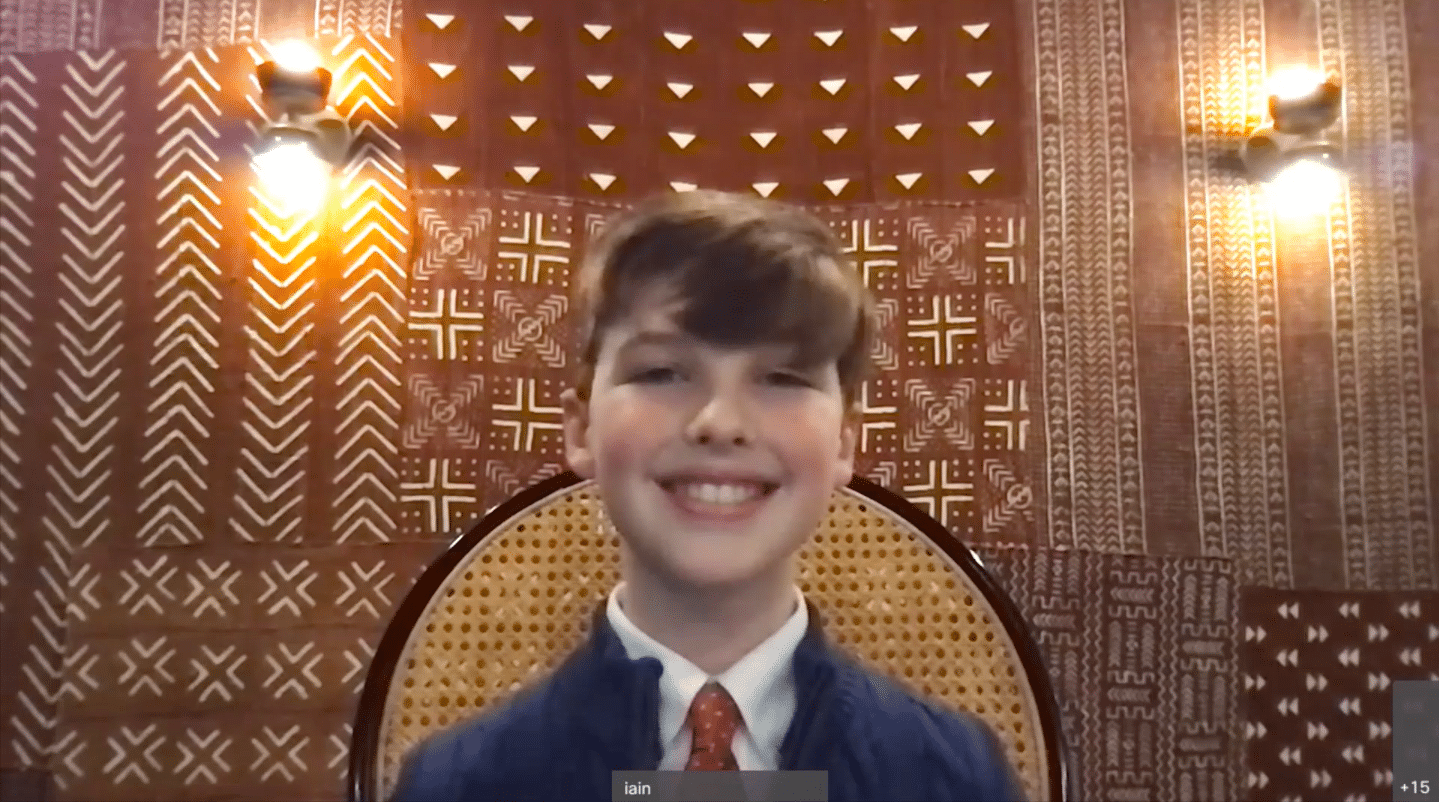 The new season of Young Sheldon started earlier this month. The show is currently in its 4th season and in this season, we see Sheldon graduating high school and has a breakdown soon after when he realises he may not be ready for college.
We at Liveatpc.com got the opportunity to interview Young Sheldon himself, Iain Armitage and we can say he is as adorable as his character but way more polite. In this interview, Iain shares his thoughts on Sheldon and the show, his new animated role and his daily life during Covid-19.
Season 4 kicks off with Sheldon graduating high school and he's going through new challenges. If you have a friend like Sheldon, what advice or encouragement would you give him in facing these challenges?
Iain: That's a very good question. Let me think. Sheldon is very good in terms of math and science but he's not that good with human emotions. I think I would tell him that "you're not always the smartest person in the room" and I would also tell him to listen to other people.
Everyone has something they're amazing at and for Sheldon is math and science, but his sister is amazing with human emotions and she's more social and I think Sheldon should listen to her and learn from her a lot more.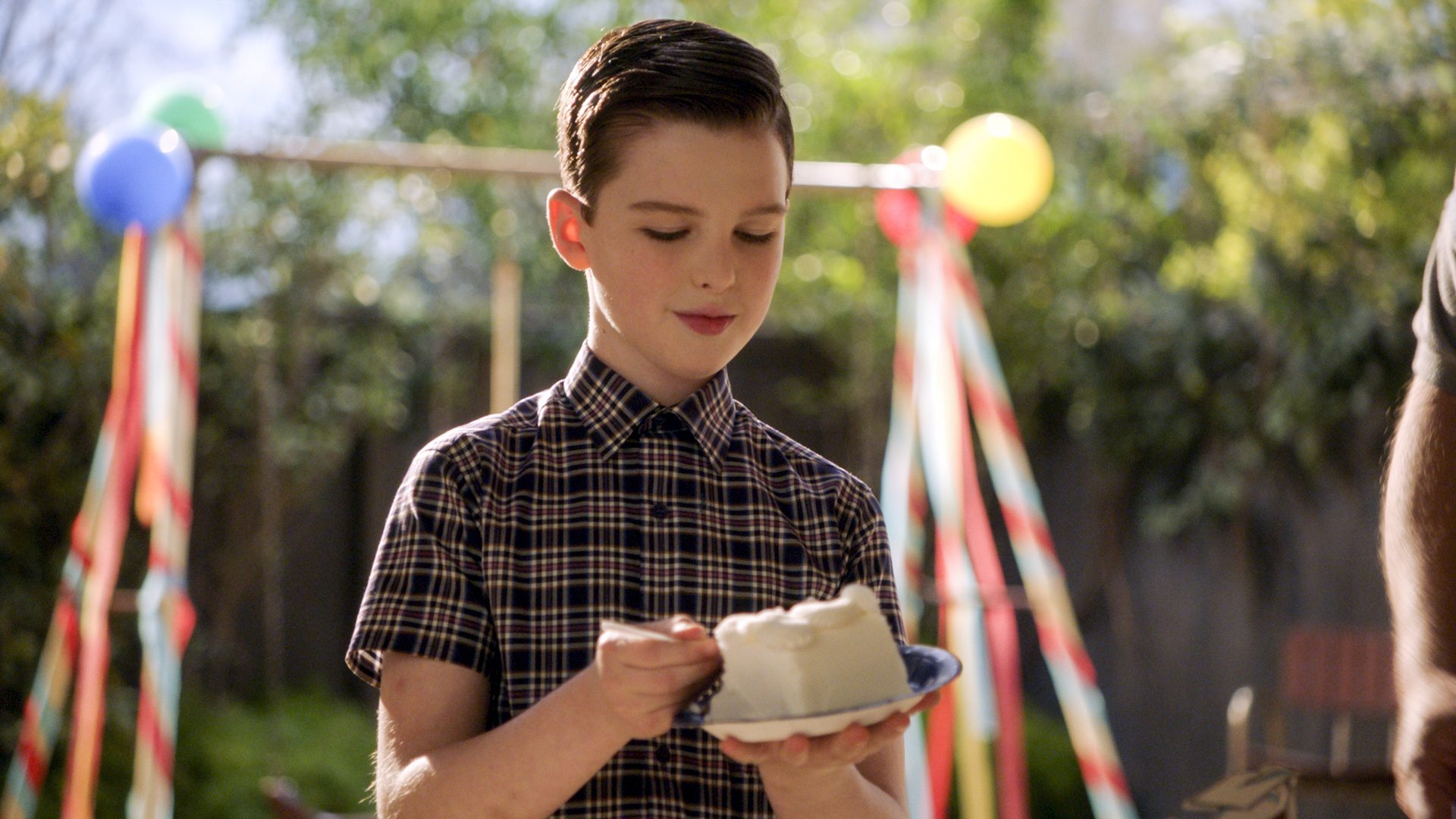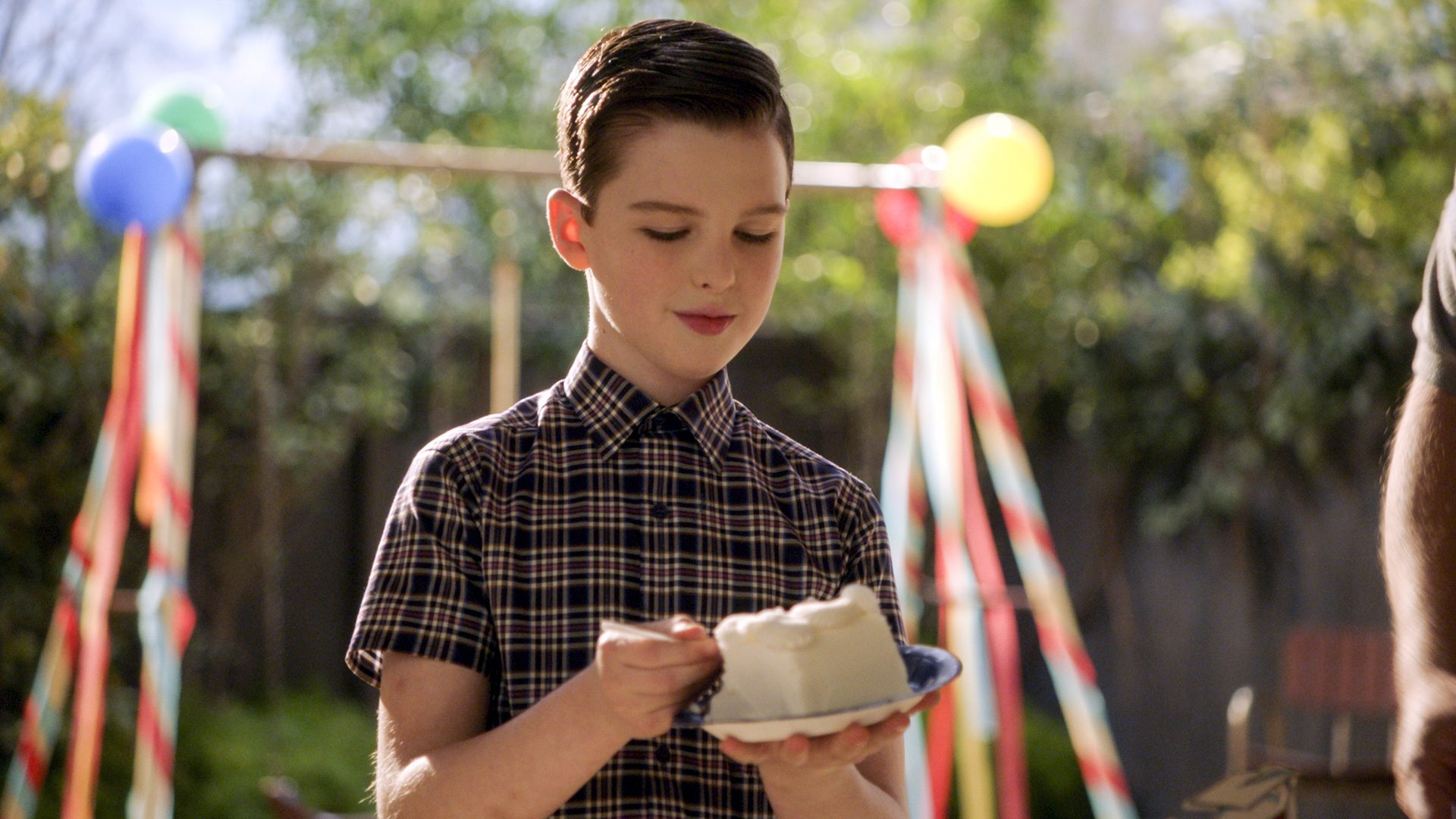 What can fans expect for Season 4? Any surprises? 
Iain: There is an episode where Sheldon breaks his right arm and he has to navigate using his left. There's this craziness on figuring how he's gonna do things with only his left arm.
There's a lot of awesome episodes coming up, I'm really excited for them this season. I think the big one coming up is when Sheldon breaks his arm and that's gonna be really funny! I don't wanna spoil too much, watch it. It's gonna be funny.
Not "Young Sheldon" related but you were casted in the new animated movie Paw Patrol that was based on the tv series, congratulations on that! What are the things that you're allowed to share with us about the movie?
Iain: Well I'm not really allowed to spoil anything but I did the voice of Chase during Covid. It was kinda crazy. I would come in every month or so and record some lines. It's gonna be amazing, I had a lot of fun doing it and I got to see part of the animation while doing it. It's gonna be awesome!
Being an actor especially at your age is not easy so what advise would you give to your fans who are the same age or younger than you who wants to get started in acting?
Iain: I'm not even really sure. I really love doing theatre reviews and my wonderful agent saw me doing theatre reviews so she asked me if I would live to start acting. My mom wasn't sure at first but she convinced us and I just love doing acting ever since. So I don't even know really (giggles). 
Back to Young Sheldon, how has filming and production been like during this trying times? 
Iain: It's been really good. We're being very safe, we get tested everyday, we're being super careful and wearing masks, but I've had a really great time!
Since everyone is basically in lockdown, what have you done to keep yourself busy? 
Iain: Wow, I've done a lot of things, let me think. I've been learning Russian, playing piano, learning to draw illusion drawings which is super cool. I've been juggling, jumping on my trampoline a lot, I've been doing taekwondo…Lot of things!
What do you think Sheldon would do in a situation like Covid-19?
Iain: Oh my goodness, what a wonderful question. I think Sheldon would definitely be the one to come up with the vaccine for Covid! He would probably be in a secret underground bunker in the middle of the nowhere working on a cure for this! (laughs)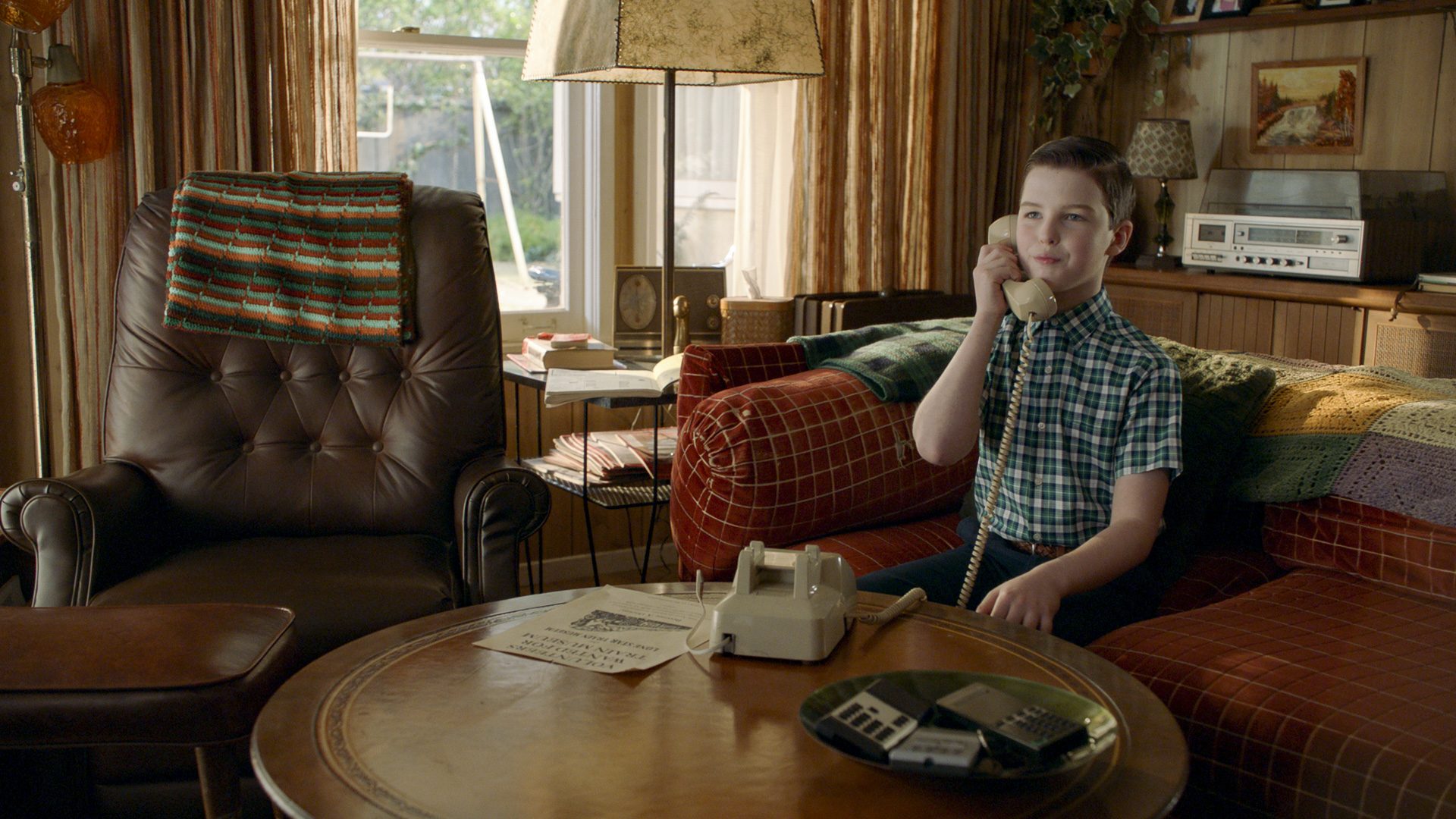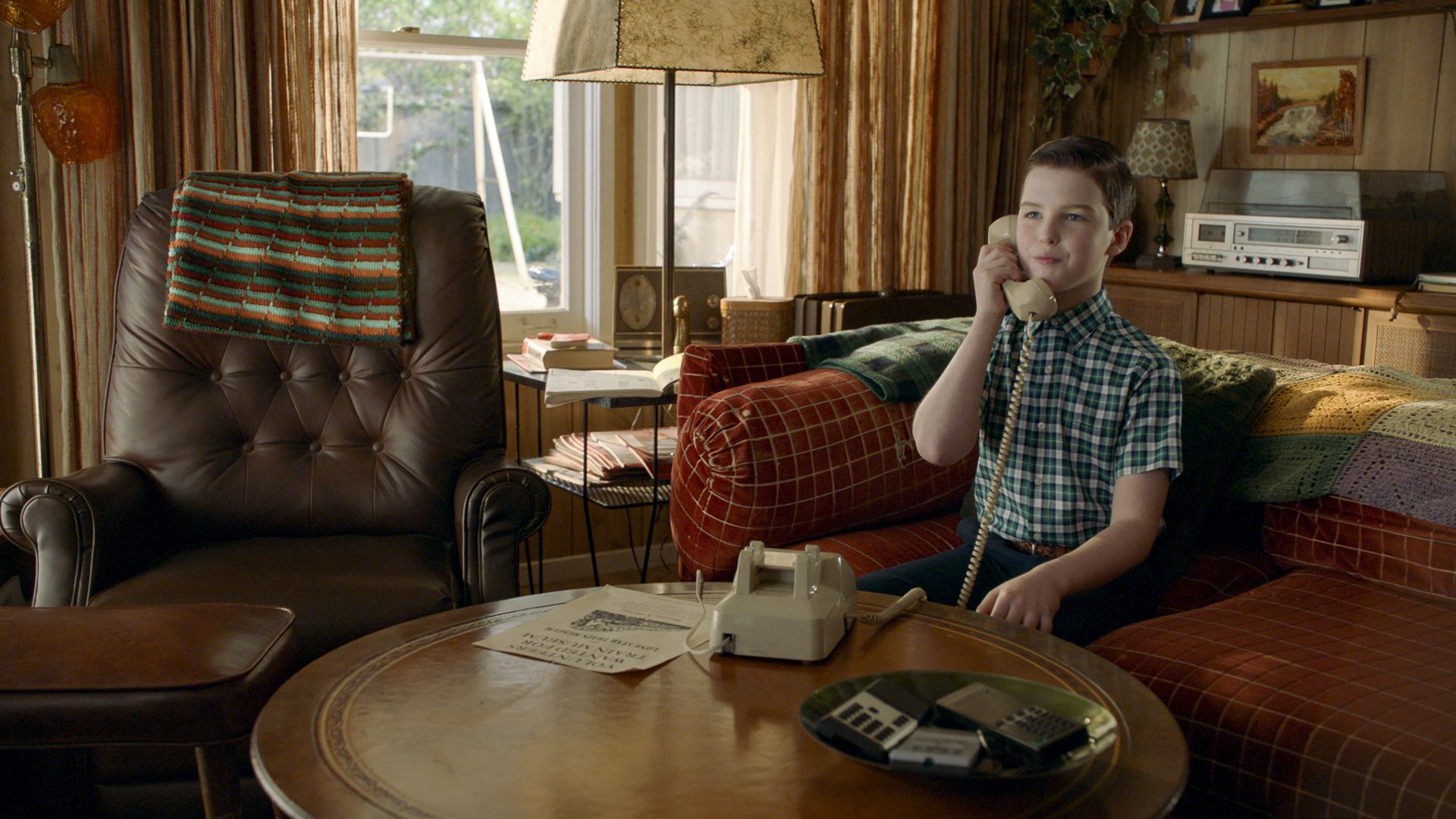 It has been so fun interviewing young Iain from Young Sheldon. Makes you forget that he's a big star on a very popular TV show. Don't forget to catch this new season of Young Sheldon on Warner TV (Astro Ch 712 HD / UnifiTV Ch 451) same day as the U.S. every Friday, at 8.35pm.