SteelSeries recently unveiled a whole new look to its headset lineup, featuring designs inspired by the upcoming CyberPunk 2077.
As its official audio partner, SteelSeries has provided new looks to its existing headsets.
Firstly is two brand new Arctis 1 Wireless headsets; one of which is designed specifically for Xbox.
The Xbox version is called the "Johnny Silverhand Edition". If you don't know already, Johnny Silverhand is the guy portrayed by Keanu Reeves, who also shares his likeness in-game.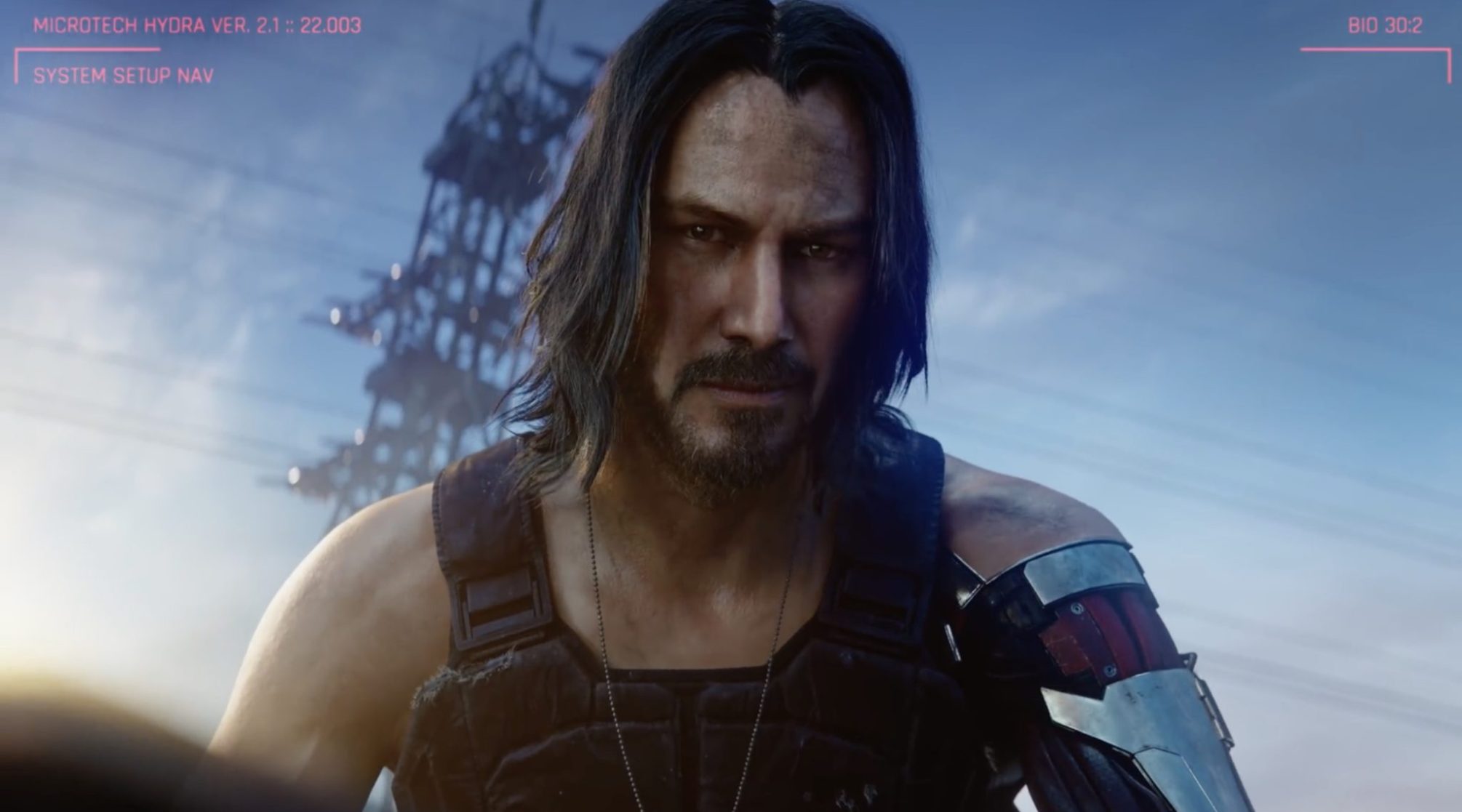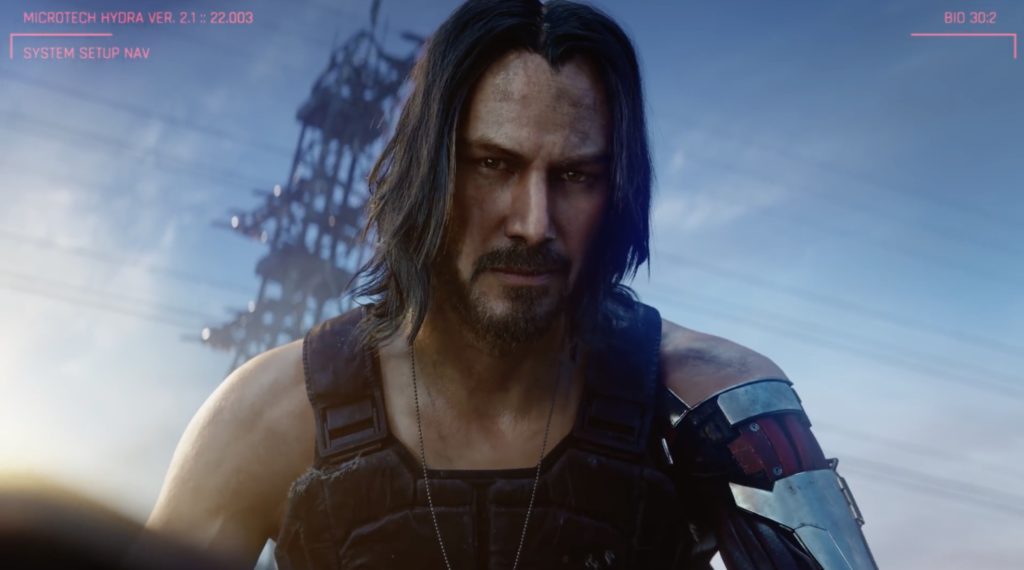 Though the website states that it's designed for Xbox, the headset will also work with other devices. It features a USB-C dongle that can switch between multiple modes and includes a USB-A to USB-C cable for support on an Xbox controller.
A plain version of the Xbox headset will be released at a later time.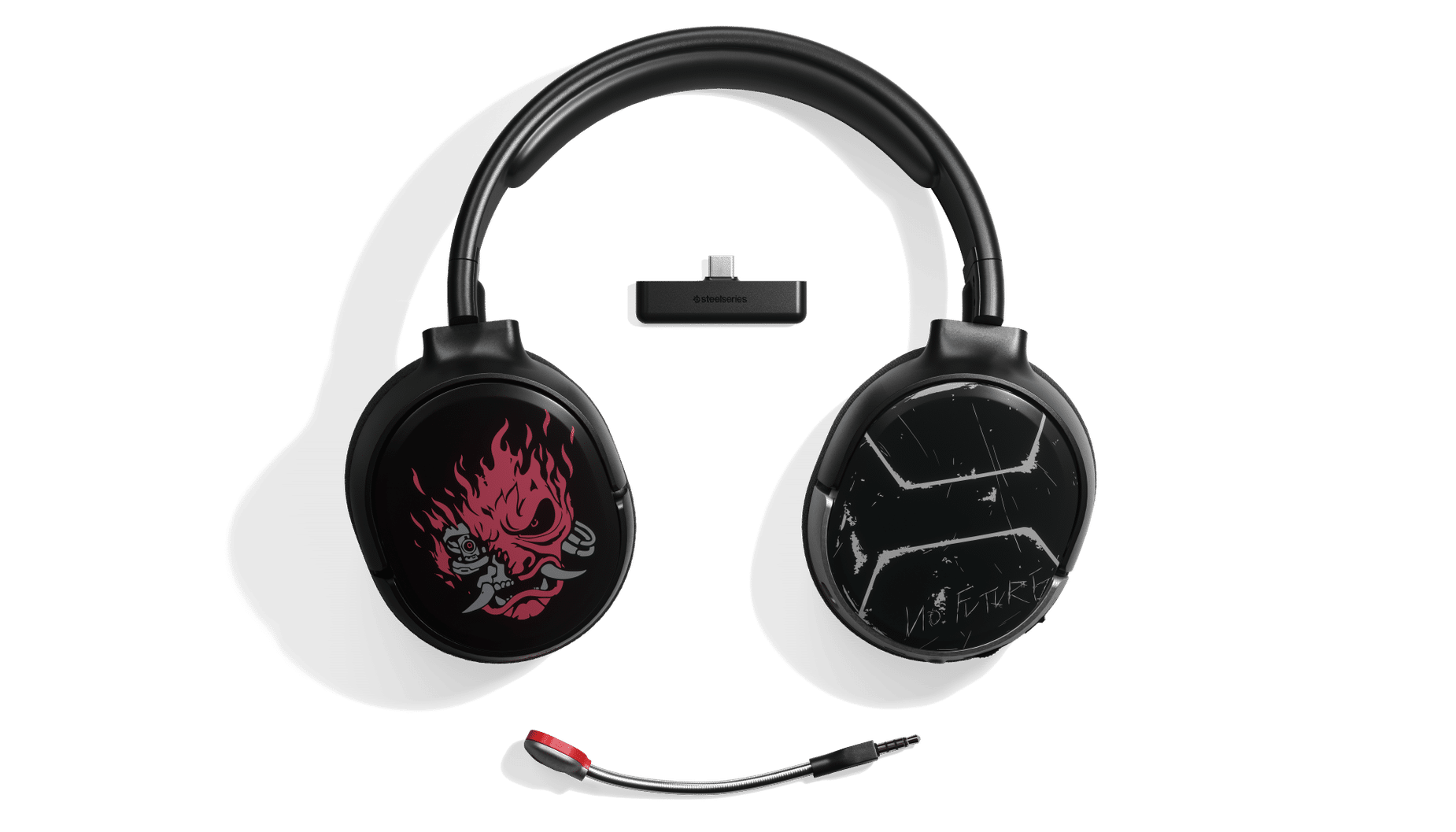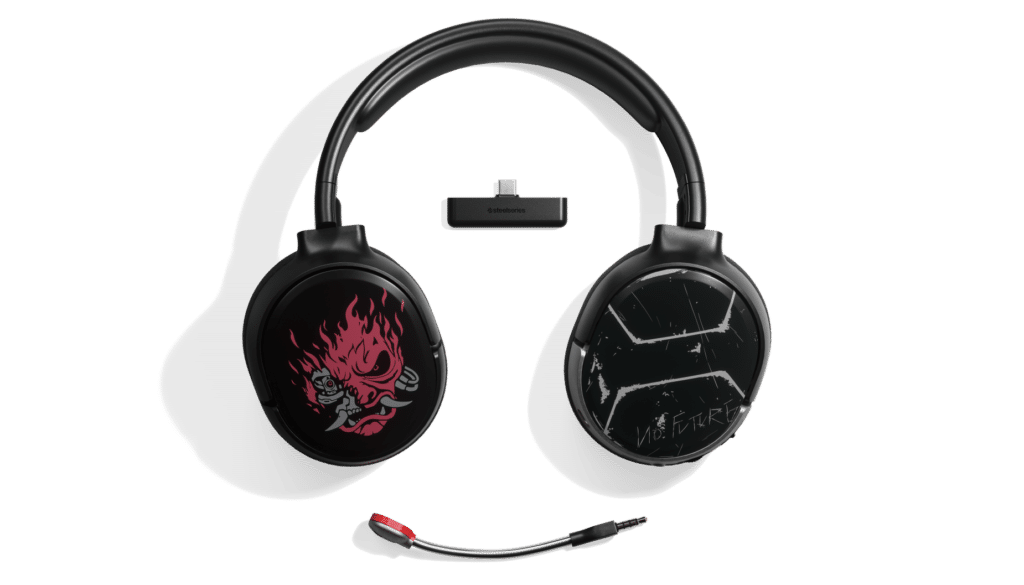 The other headset is called the "Netrunner Edition". Its design is inspired by the in-game ability to see The Net overlaid in the real world.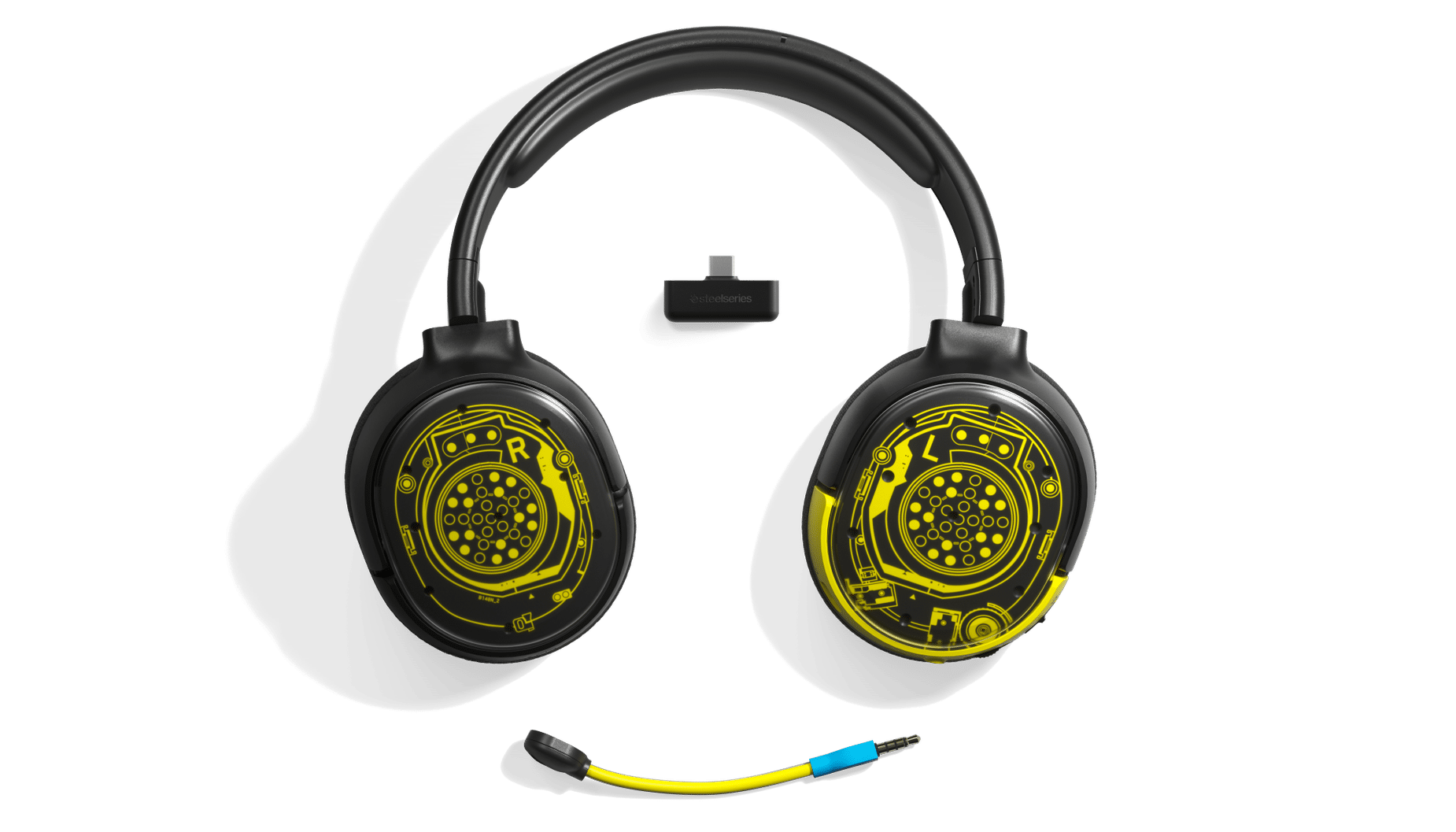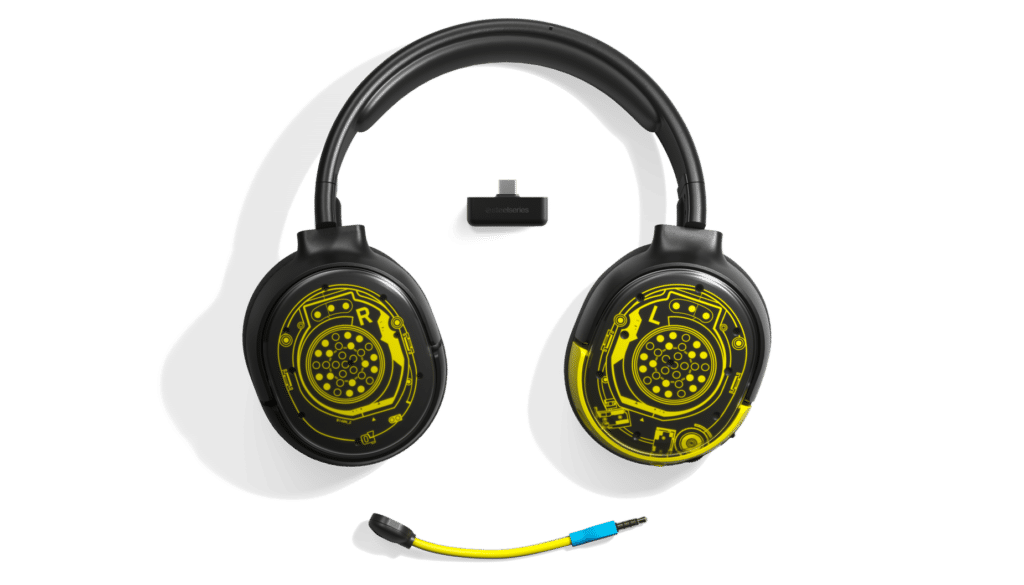 Both headsets will only be available on its website and Best Buy and cost $110. Orders for the headset have already started and it seems that both editions appear to already be sold out.
It's been stated that there will only be limited quantities for the "Johnny Silverhand Edition", so it's unclear if more stock will be arriving or if that was all it'll produce. It's not clear if the "Netrunner Edition" also comes in limited quantities.
Of course, those are not the only offerings. While not as major, SteelSeries also provided three Booster Packs for existing Arctic Pro users. These are basically customisable options to give their base Arctic Pro headsets a different look.
So if you're a fan of Cyberpunk 2077 and happen to have an Arctic Pro headset, these are great additions to spruce up its look.