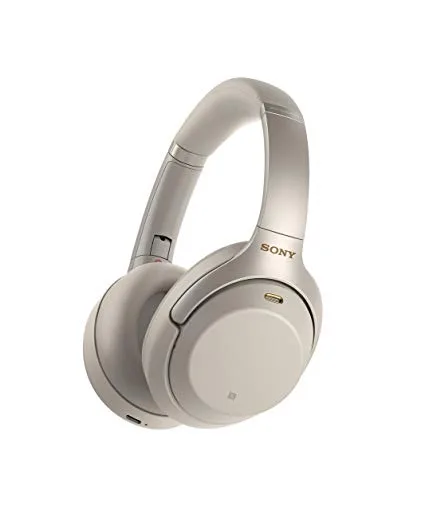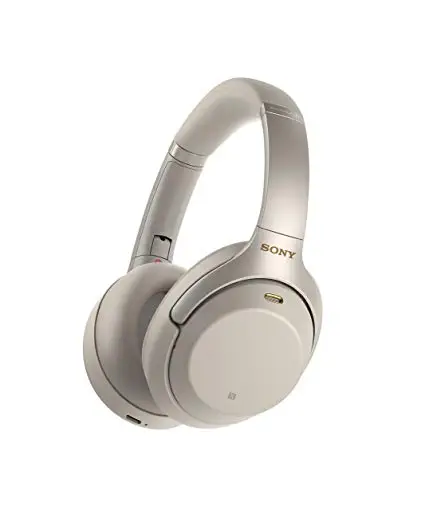 This is Sony's latest flagship wireless, noise-cancelling over-ear headphones. XM3 means Mark Three – the third generation of the product. This third iteration carries over the excellent features of the XM2s and kicked them up a notch. They're smart – adapts to your surroundings and situations. Noise-cancelling is industry-leading.
Subtle Changes, Large Improvements
At first glance, the design changes of the XM3s is rather subtle compared to the XM2s. But it's a welcomed improvement to the already great XM2. A minor gripe is that the headband is now plastic. It feels less premium compared to the its predecessor.
This move though, allows for an overall weight saving of 20g. Coupled with a thicker, wider and softer earpads, these are one of the most comfortable pairs of on-ears that I've ever worn. And they're less awkward too, with the band now sits closer to the head.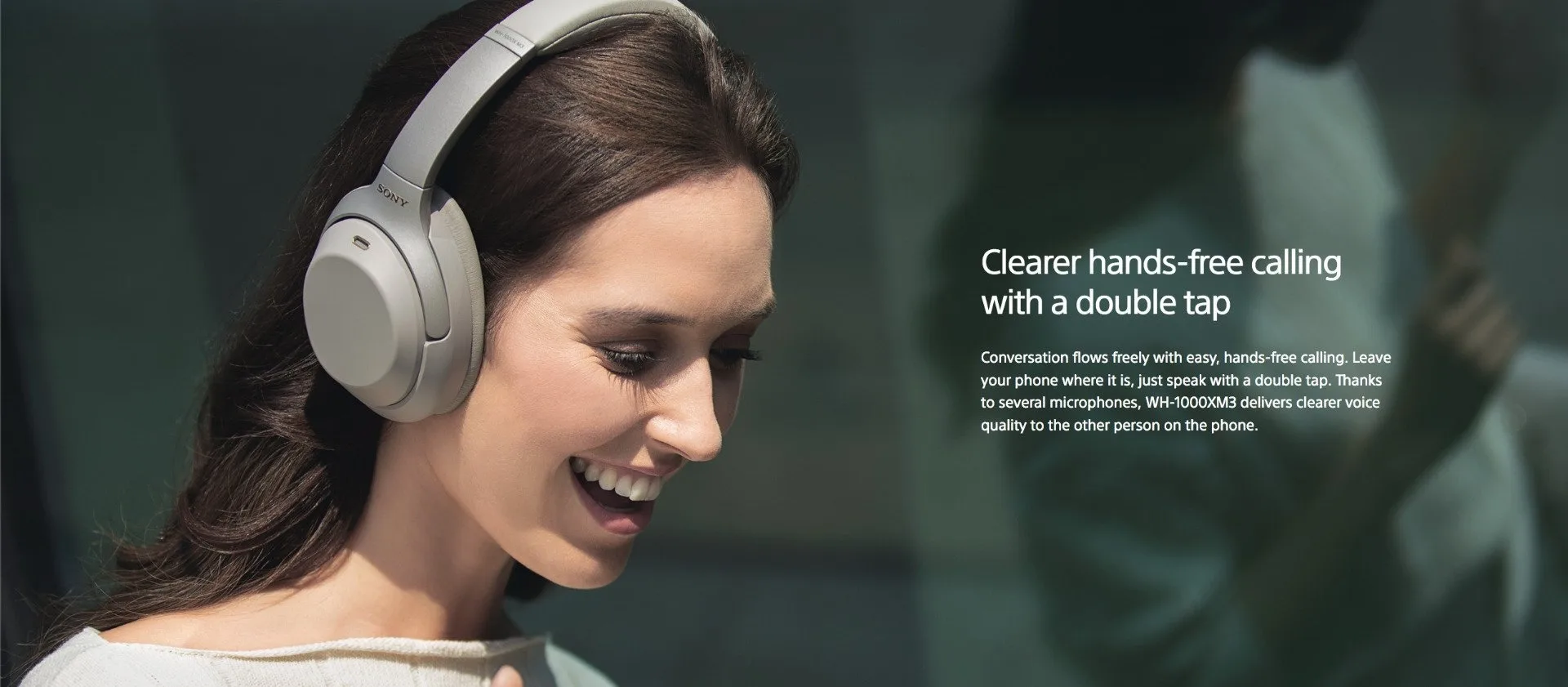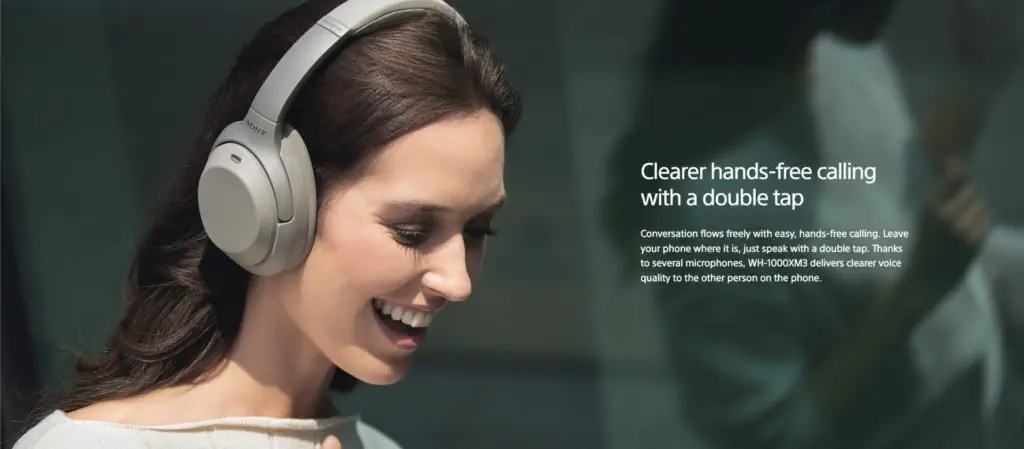 Feature-packed, As Always
More improvements in the hood. Sony has also improved its already class-leading noise-cancelling feature. It can be set to permanently on, even with no music. Perfect for an afternoon siesta. Additional microphones are also present of the headphones, leading to better quality calls.
Far more useful is a quick charging battery. A quick ten-minute charge gives you a whopping five hours of use (70 minutes previously), thanks to the new USB-C port. Overall battery life remains unchanged at 30 hours.

The Sound of Silence
The WH-1000XM3 headphones offer a clear upgrade over the preceding pair. It blocks more of the outside world than ever before. This is because Sony has updated the chips inside the headphone, upgrading the noise canceling and sound processing. They come equipped with the latest HD Noise Canceling Processor QN1 chip, which Sony claims to offer four times the performance of its predecessor. And, as with many other Sony audio products, the bass is generous here.
Simply Magnificent
In short, Sony is way ahead of its rivals now (We are looking at you, Bose). They certainly need to up their game. Make no mistake, there are headphones that can outmatch Sony in certain aspects, but none as all-rounded as Sony's. These are your ideal companion for work and leisure. With that, the WH-1000XM3 is on the top of my list for the best noise-cancelling headphones, for now…
For more information: https://www.sony.com.my/
Retail price: RM1,599