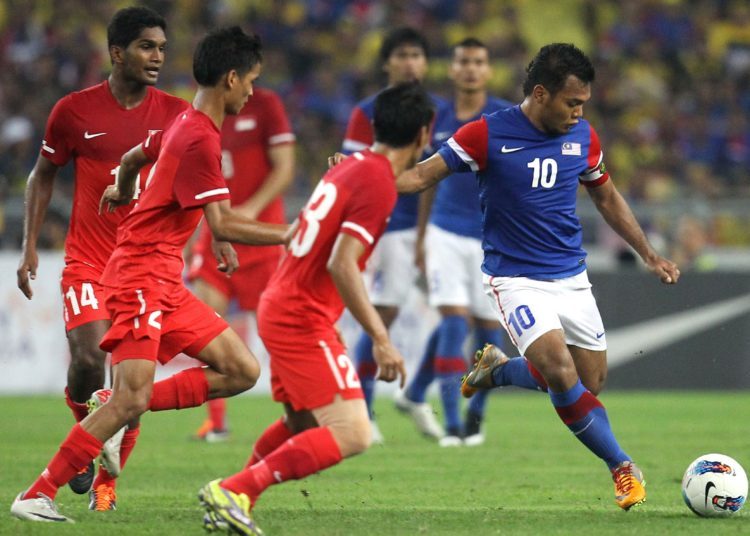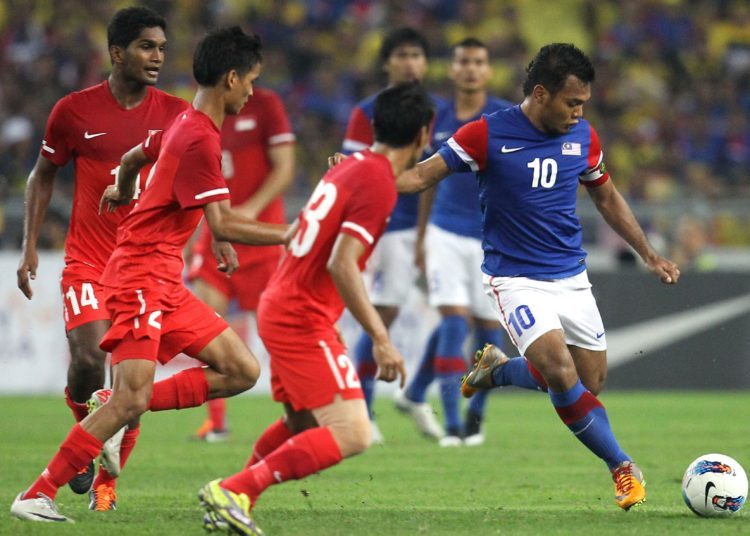 Local football fans who have purchased tickets via online platform Shopee for upcoming Malaysian League games will get their refunds since the announcement by FAM of closed door matches.
An unprecedented situation has engulfed the world and sports body are grappling to come to terms on the severity of the Covid-19 pandemic. Major events are being called off or postponed including the English Premier League after La Liga and Seria A were both stopped. In Malaysia while there is no declaration of a state of emergency, sporting events have been asked to be played closed door or kept at minimum spectatorship. With this order, Shopee which is the official sponsor for the M League, will be returning ticket funds back to all those who had purchased for the games.
The e-commerce platform said those who had purchased tickets for Super League matches between Petaling Jaya (PJ City) FC and Terengganu FC; Johor Darul Ta'zim (JDT) against Felda United FC as well as the tie between Kedah and Selangor via the platform, can get a full refund latest by Wednesday.
MFL President Datuk Hamidin Mohd Amin earlier today announced that all the M-League matches from Friday till Sunday will be played without spectators, while all the matches from Monday onwards will be postponed until further notice. This include the Super League, Premier League, M3 League, M4 League and FA Cup matches.
Shopee has set up hotlines for those who require further assistance on the refunds. [email protected] or call 03 2777 9222 (Monday to Sunday – 9.00am to 6.00pm, including Public Holidays)