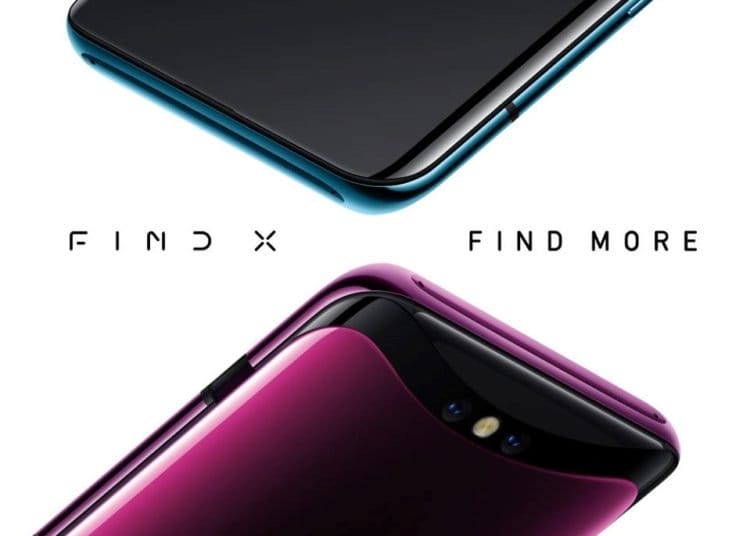 After a successful rout last year, the great Shopee September 9 sale returns promising more deals and promotions across its 10, 000 sellers and 120 brands enlisted on the popular eCommerce site.
Scheduled to take place from 27 August to 9 September the 14 day mega shopping spree is expected to increase traffic to Shopee much more than last year which saw a three-fold uplift in orders and a five-time increase in site traffic. Leading up to the big day the eCommerce operator will be featuring a lineup of special themed days, each with exciting promotions including flash sales and up to 99% off various products in line with the focus of the day.
Known for its themed shopping days, each day users will be introduced different concepts starting with Super Brands Festival on 27 August whereby deals of up to 99% off from a wide variety of brands like Nestle, L'Oreal, Russell Taylors, OPPO and Thunder Match will be available.
Many consumers have started to be accustomed to special offers from online sales and are constantly looking out for announcements from mega eCommerce sites like Shoppe. Amazon and Alibaba have their own special days and are known to rake in huge amounts is sales during the period.