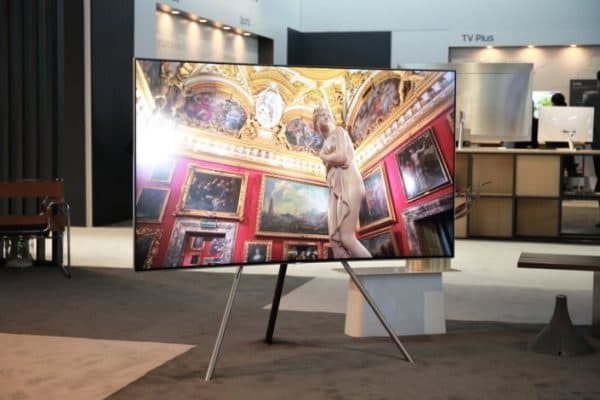 CES is a hotbed for new technology, manufacturers gleam at the prospect of being able to showcase their latest hardware and solutions at the big convention halls filed with trade visitors from all over the world. Usual suspects who take up some of larger pavilions tend to be the TV boys, this year without exception Samsung, HiSense, LG, Sony and other Chinese and European brands have all released their 2017 range and they all look to revive the lagging display market.
LG took IFA by storm with their curved OLED display arrangement replicating a life size tunnel visitors could walk through, OLED was clearly owning the space in 2016. Samsung is looking to regain its foothold this year with its newly launched QLED TV that is said to bring colours as nature intended without and compromise. Even though it was first introduced last year, Sammy has upped the ante and making it a top priority to push the revolutionary pixel technology into all its top series for 2017.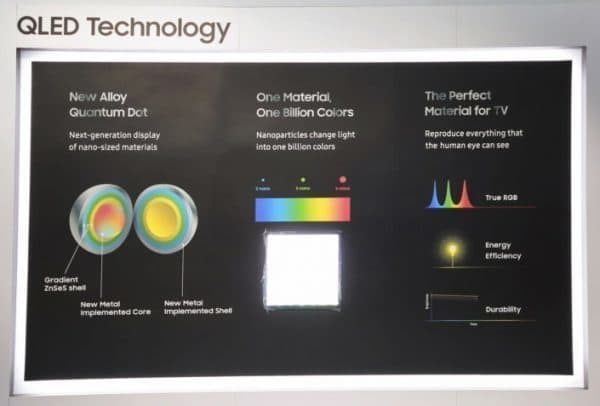 So, What is QLED ? 
Utilising new materials called Quantum Dot, Samsung is able to achieve real world colours despite increasing brightness, something many brands unable to where the end result could lead to being washed out.
Viewing angle is also improved regardless of lighting condition, the new panel design reduces reflection now allows viewers siting at any angle to get the full quality picture on the screen as the person in the middle gets. With Quantum Dot material integrated into the QLED displays. the luminous efficiency is improved, meaning the pictures can become brighter thus enhancing the vibrancy of the colours.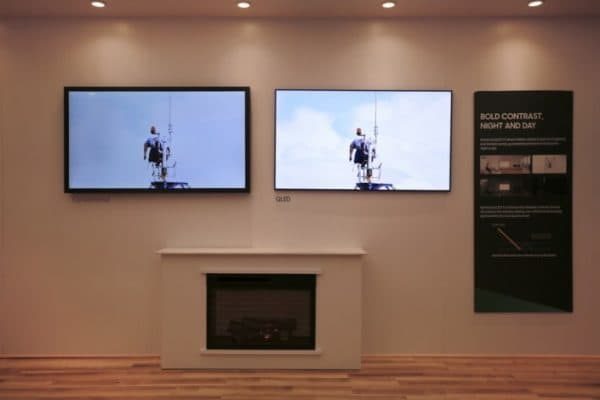 This is done by achieving between 1,500 and 2,000 nits on the LED panels and with more light pushed through it is able to drive up the color volume. The increase in brightness increases the vividness of the picture without changing the color. Consequently, scarlet remains scarlet instead of fading to pink, turquoise stays turquoise. And this helps maximize the dynamic colors HDR technology brings.
As more content are being produced in HDR, the importance of having a good quality TV is rather essential, technology like the Quantum Dot can enhance the picture quality and give a better experience. While OLED can offer top quality, TV's using the organic diodes are more expensive at the moment, we expect QLED to be much cheaper with matching performance.