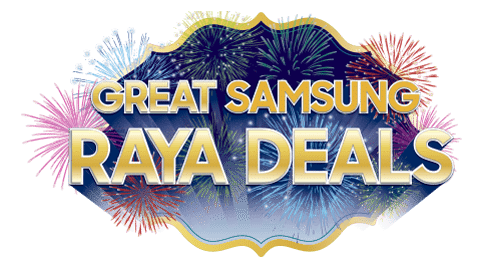 Raya, the season where friends and family get together and have a great time is just around the corner. To prep up their home for the season, Malaysians are all excited spring cleaning and refurnishing their homes in time for the festivities.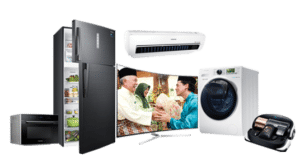 To avoid the rush right before Raya, wash your Raya outfits ahead of time. Raya outfits are typically delicate pieces that include embroidery or elaborate beading so extra care needs to be observed when washing them. Hand-washing is best for delicate fabrics and intricate detailing but if you are pressed for time, then Samsung's new AddWash Front Load Washer can take the load off your hands. The AddWash washing machine's huge capacity and SuperSpeed feature also lets you wash piles of curtains and cushion covers in a single load under an hour.
To serve the best Raya dishes on the block, the ingredients used have to be of the freshest quality and Samsung's Refrigerator with Twin Cooling Plus™ technology ensures exactly that, even if the Raya grocery shopping was done weeks before the open house. The refrigerator comes with an independent twin cooling system that ensures a constant optimum humidity and temperature to keep vegetables and fruits fresh for a longer period. This new technology also prevents the cross-flow of odours, so your Rendang can maintain their savoury aroma, unhindered by any frozen seafood kept in the freezer.
With people walking in and out, the constant usage of air-conditioners can drive up electricity bills. In response to this, Samsung developed the perfect solution and incorporated its Digital Inverter technology that automatically adjusts to the room's temperature to fit the capacity. So no matter how many visitors there are this Raya, Samsung ensures that everyone is comfortable.
For more information on the Great Samsung Raya Deals, Please visit http://www.samsung.com/my/raya2016/