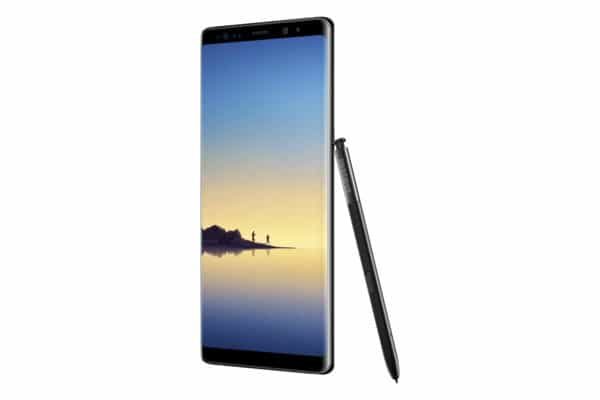 This was expected, a hefty price tag was always a concern and true enough Samsung Malaysia has fixed the price at RM3999 for the Galaxy Note 8 launched 3 days ago.
Last year when the Note 7 was launched with edge screen the retail price was RM3199 we can't understand the massive difference this year for the new Note but as we highlighted in our previous article on the need to recoup loses incurred for the battery fiasco. But since watching the unveiling of the Note 8 in New York presented by Samsung's Mobile division President we would have to admit the phone looks absolutely amazing. Without a doubt all other smartphone manufacturers will have to concede that the flagship has to be the recipient of the best smartphone design of the year, even Apple will have a tough challenge this year.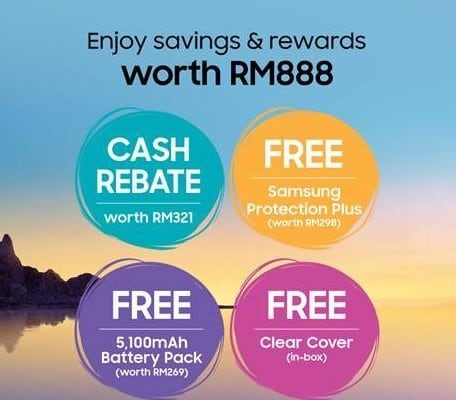 Local launch of the device is rumoured to be on September 5 with pre-orders beginning on the same day till the 10th when the devices is supposedly to hit the retail stores. Colour options shown for now could be black, gold and orchidgrey with the blue missing based on the images sent to media, sweetening up the deals, pre-order customers will be offered promotional bundles worth RM888, where RM321 will in the form of rebate and will also receive a 5100mAH battery pack worth RM269.  With the rebates is place the deals look more tempting which substantially places the phone in the 'desirable' zone.
There is no competition for the Note 8 in its segment even if iPhone 8 comes out next month it wont be a two way battle and neither would Huawe's Mate 9. Consumers will have to decide based on merit of the devices features and functions alone, and for now LiveatPC.com is bowled over!