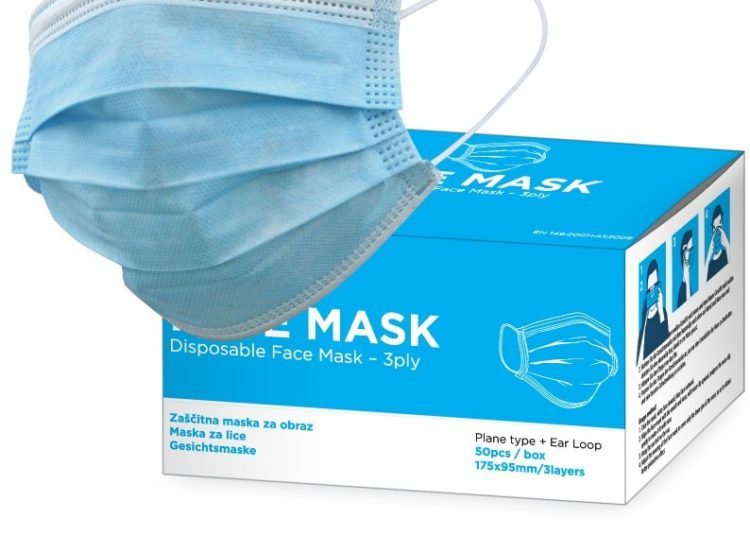 A retailer in Kota Tinggi, Johor was fined RM10,000 for selling the three ply face mask above the recommended price listed by the government.
The scalper was taking advantage on the people around this area when he sold the mask for RM2.00 compared to RM1.50 stipulated, authorities caught up with the shop keeper after receiving multiple complaints. Upon inspection, the owner was immediately slapped with the fine and all the remaining face masks were confiscated.
Under the controlled item listed during CMCO where price of good are to be maintained, face masks and other daily essentials are not be increased in price. Officers from the Ministry of Domestic Trade have been making their rounds checking on retail shops, wet markets and malls ensuring no price hikes take place.
Apart from increasing price unnecessarily, those who do not display price for goods can also be fined.