Super High-End Gaming Design
The Threadripper series was designed by AMD to fit the needs of the Super High-End Gamers, who wants TO BRING multitasking to the next level. This is evident enough with the inclusion of 16 cores in a single chip. When most plebs are happy with two or even four cores – AMD ups the ante with a 16-core CPU. Madness, I tell you.
No Compromise Computing
As with the 1920X, the 1950X gives the users a whole lot of performance in a big package. The lower base clock at 3.4GHz means that there is a bigger overhead for overclocking by users before reaching the on-paper max speed of 4GHz. A downside to the 1950x is its 180Watts TDP so its best to invest in a beefy PSU.
Beast of a Machine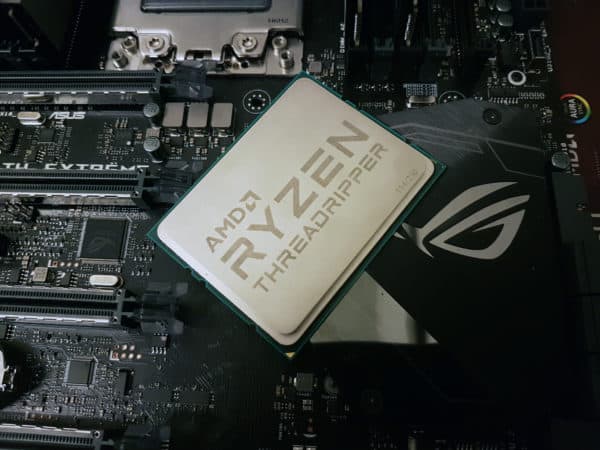 Putting a Threadripper 1950X in a CPU is an act of gaming destruction. With 32 threads, this is a beast of a machine, and it will rip through threads (heh) like a hot knife through butter. Of course, it will work better when an application is optimised for multithread processing. On the flip side, with 32 threads, multitasking will be a breeze with the Threadripper 1950X.
Passing by The Competition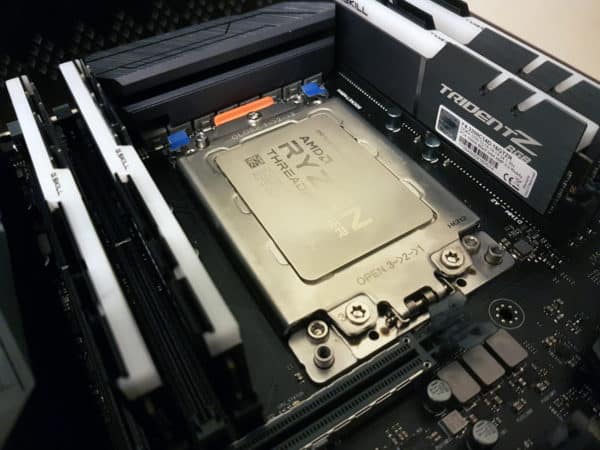 Apart from the newly launched 8th Gen. processor and Skylake-X, the Threadripper is the beefiest processor money can buy right now. Thanks to the X399 chipset, it offers features that are very similar to the competition, while rushing by in terms of performance. However, installing the Threadripper CPUs is a bit more complicated than usual. Be sure to check out installation videos online if you encounter any roadblocks.
Value for Money Performance
One factor that makes the Threadripper series (and AMD in general) a great option to build a computer is the price-to-performance ratio. At RM4,799, the Threadripper 1950X is the best value multi-core processor available right now in the market. You can spend maybe twice the price for something similar in performance on team blue, and this is without buying everything else. Your bank account will thank you – somewhat.
Verdict: Get this for your multithread processing needs.
Written by: Sharil