Reddit recently launched a 'new' chatroom feature for subreddits that will put users in a small group with other Redditors with similar a similar interest.
Reddit says the feature will be rolling out to about 16,000 SFW subreddits by this week and will expand more in the coming weeks.
To use the feature, you first need to find a subreddit with a "Start Chatting" button labelled at the bottom, like so: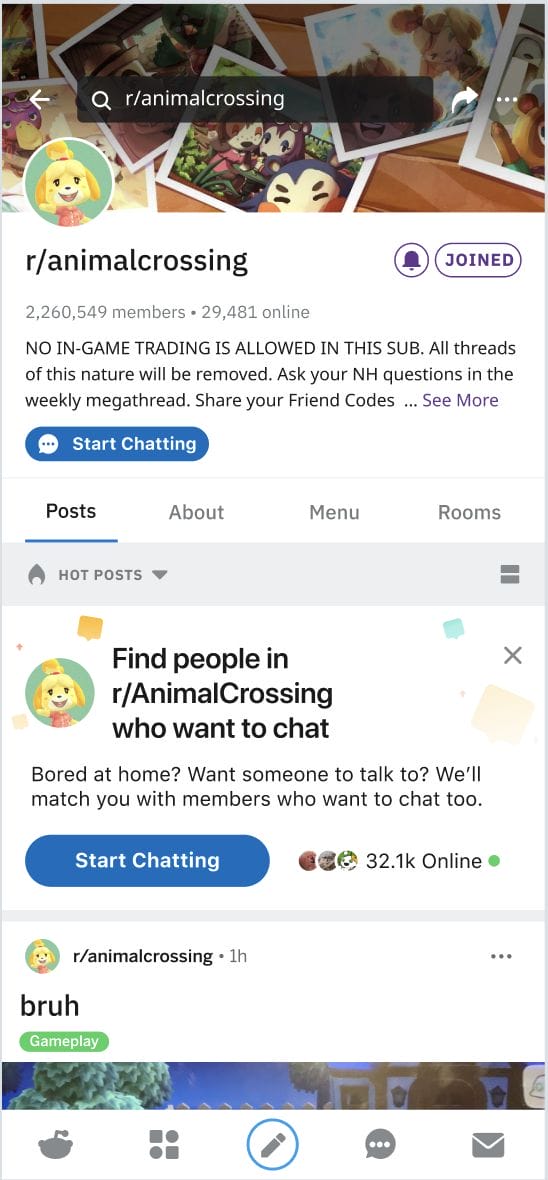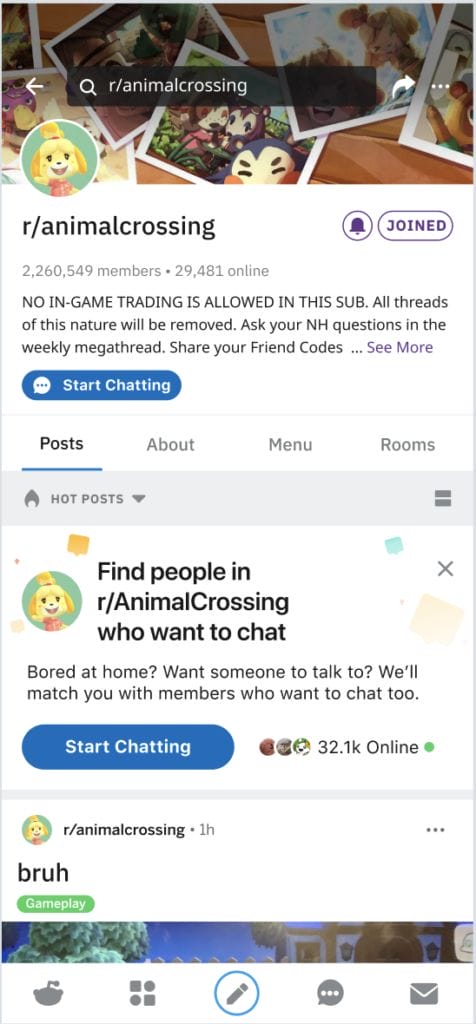 Click on it and you'll be put into a private chatroom with up to seven other Redditors who are in the subreddit. You can have discussions in the group, or well, share funny posts with one another (even GIFS).
Reddit has been testing the feature for quite some time. It pushed for a live release now as the website saw more usage of current chat features since early 2020.
Unlike other chatroom services, Reddit's feature is focused on users making new connections. It's also somewhat easier to have conversations with these people as there's at least one shared interest.
This isn't the first time Reddit introduced a feature like this. In 2018, the company did have a community-based chatroom, though it was much larger than the one recently introduced.
Likely due to how large it was, there was hardly anyone chatting in them. While focusing on a smaller group may yield different results, talking to new people online is not something everyone can do so easily.
A Reddit spokesperson informed The Verge that the chatrooms will also be moderated by Reddit admins. This includes safety tools for users to report any inappropriate message/ content.