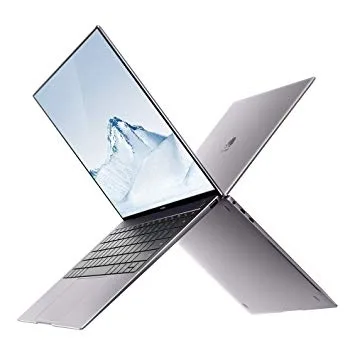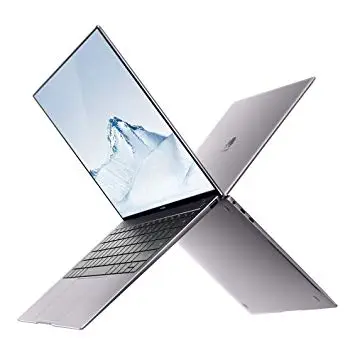 Huawei announces today that the Huawei Matebook series has exceeded 1,000 units sold in the last two months.
Launched in February 2018, Malaysia is proud to be the most successful country that had launched the Huawei MateBook X Pro, achieving all-time best sales record to-date, thanks to its world's first FullView touch-able display, quad-speakers system and recessed camera.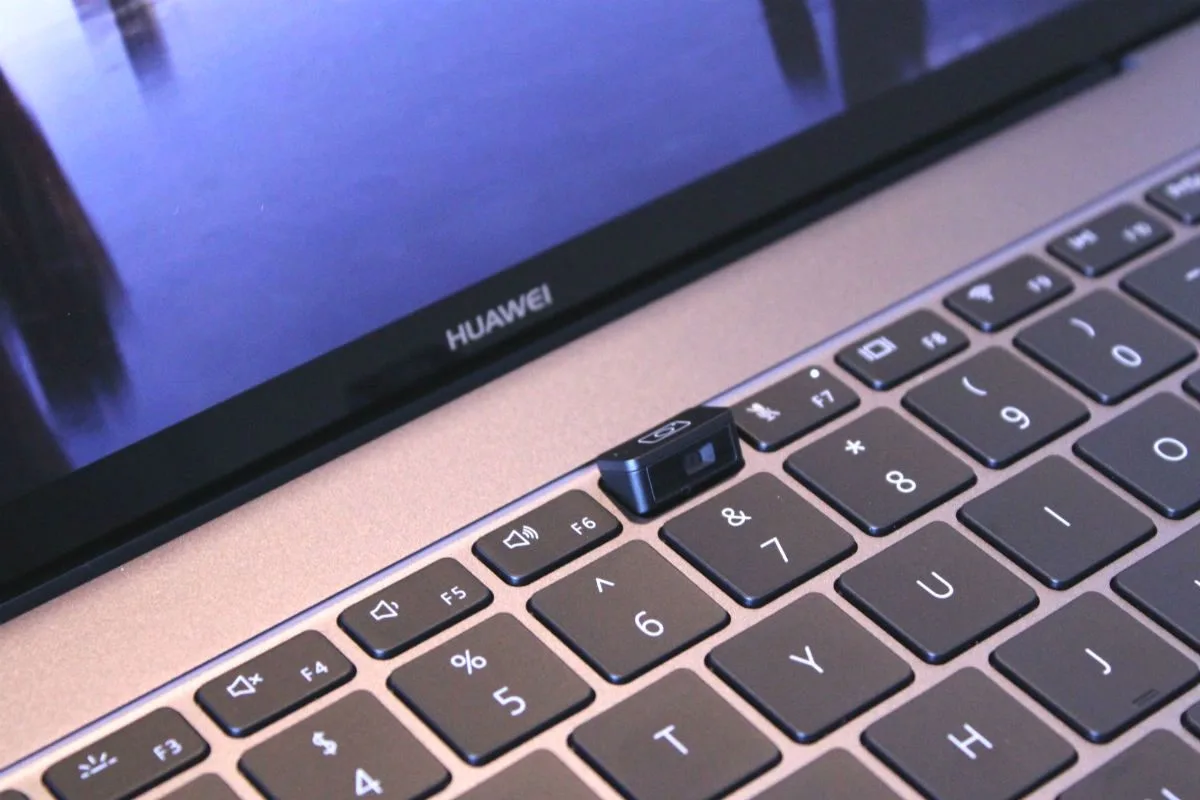 In addition, the Huawei MateBook X Pro is already available in 60 countries all over the globe, covering the areas of Europe, North and South America, Pacific Ocean and Africa. As of now, this world's first FullView display notebook has already earned a significant number of recognition and awards from industry players, leaders and prominent magazines.
Matthew Ng, Deputy Country Director, Huawei Consumer Business Group said,
'We are thrilled to hear that the HUAWEI MateBook Series is well-received in Malaysia. Launched along with the HUAWEI Mate 20 Series and Watch GT, the introduction of Huawei notebooks is part of our efforts to extending portfolio, helping more business elites to revolve their daily issues when it comes to communication and business preparations, as well as leading a healthy lifestyle,'
The Huawei MateBook X Pro was named the 'Best of MWC 2018' by PCMag for its world's first FullView touch-able screen display and super-slim design with a recessed camera that can protect users' privacy from leaking via the camera lens. It provides users a theatre-like experience yet still relatively affordable.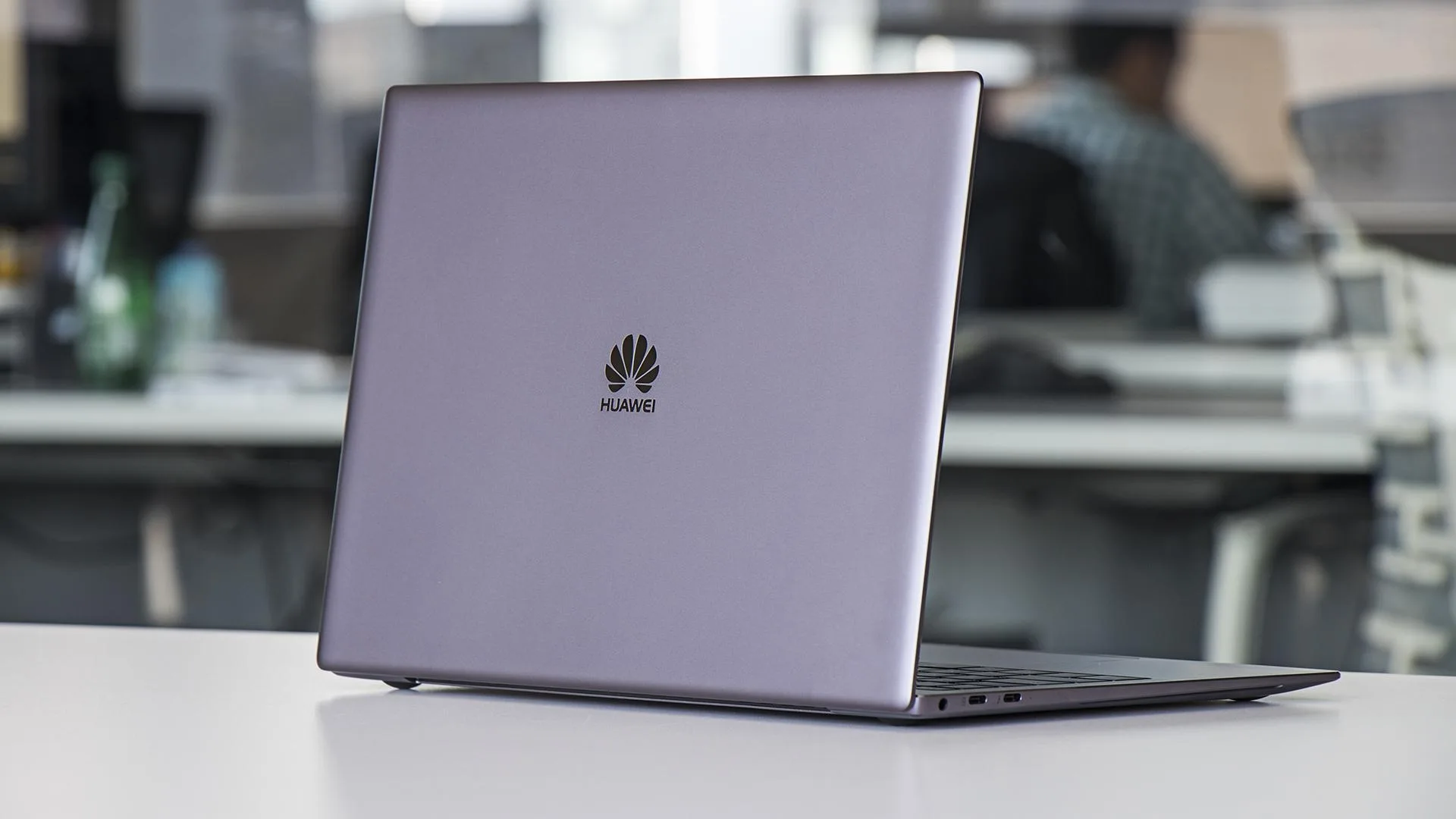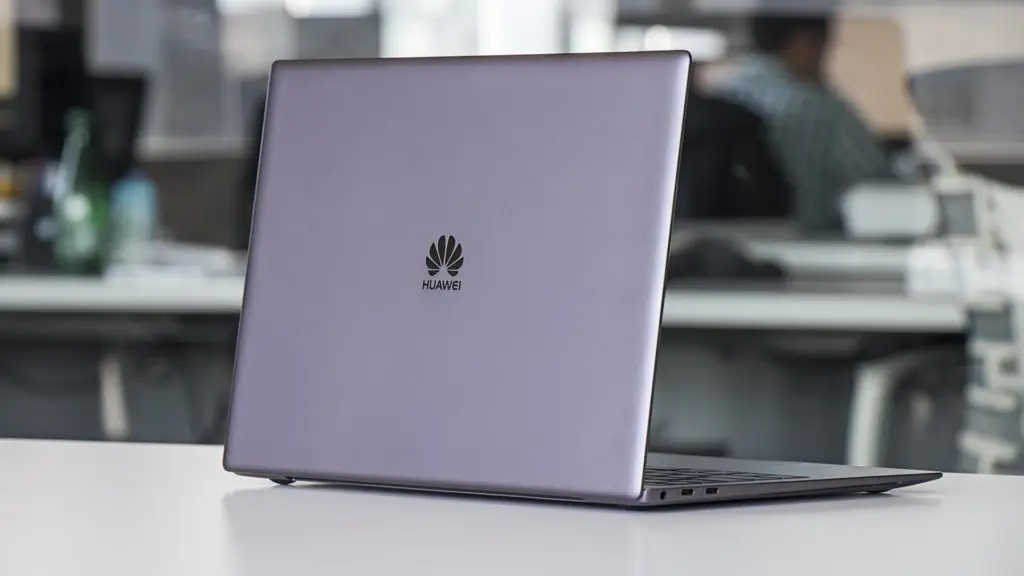 Pricing and availability
The Huawei MateBook D, Huawei MateBook X Pro i5 processor, and Huawei MateBook X Pro i7 processor are retailing at the price of RM2,999, RM4,999 and RM6,999 respectively.
They can be purchased at all Huawei Experience Stores as well as SenQ Online Store here.
For more information, please visit https://consumer.huawei.com/my/ or HUAWEI's official Facebook page