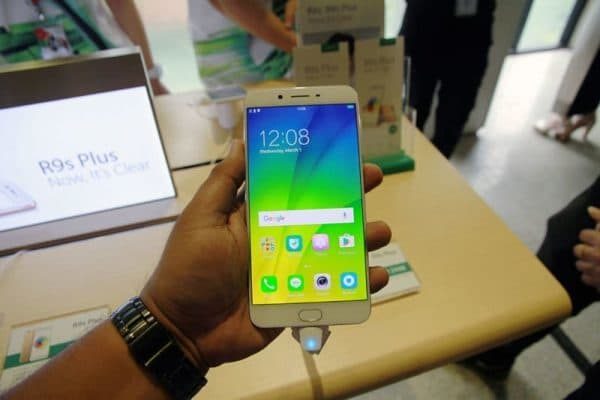 President Donald Trump's visit to China was first and foremost to close deals, to support American companies and increase trade back to USA. With a posse of corporate CEO's tagging along, the President  must have been gloating when he watched over an MOU between Chinese phone manufacturers and home grown mobile chipset producer, Qualcomm.
The MOU worth US$2 billion between Xioami, Oppo and Vivo all smartphone manufactures who have been using Snapdragon chipset in their devices have agreed to continue to purchase components over the next three years from Qulacomm. "I'm honored to represent Qualcomm as part of this important Trade delegation, which showcases the importance of win-win business relationships between the U.S. and China," said Steve Mollenkopf, chief executive officer, Qualcomm
The rise of Chinese mobile brands in the world can be attributed to the chipmaker providing entry level processors for the low and mid range smartphones produced by the likes of  Xiaomi and Oppo who are now shipping millions of sub US$300 smartphones. Qualcomm Technologies has been supporting the Chinese mobile ecosystem for almost 25 years and establishing a number of branches, joint ventures and R&D centers in Guizhou, Shanghai and Shenzhen.