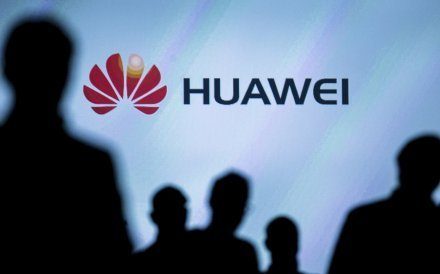 This Huawei supplier threatened to punish its staff if they buy an Apple iPhone anytime in the next three years – in a show of support for the troubled Huawei.
Menpad, a Shenzhen-based LCD display maker, will fine its employees an amount equivalent to the iPhone's market price. The first Chinese corporation to announce such a measure.
Furthermore it also said it will cease to buy any American products such as office equipment, computers and cars, and will reward staff who buy Huawei or ZTE phones by giving them a 15 per cent subsidy.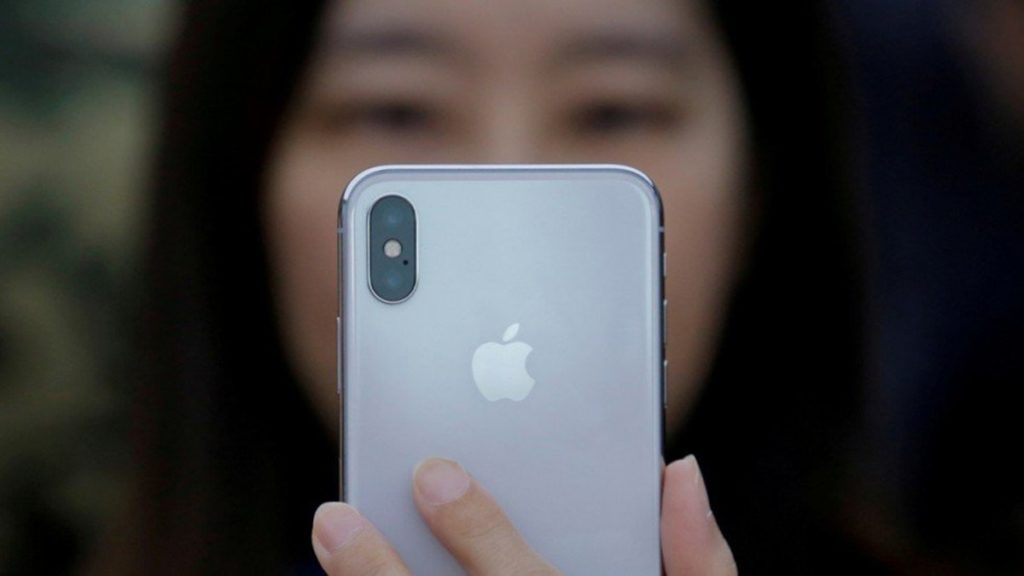 Wait, there's more. Menpad said in a statement that it will double the sales commission to any employee who manages to sell its products to the US.
Recently, Huawei has been hit by the arrest of its chief financial officer in Canada, who was accused of violating US sanctions against Iran.