Sony Malaysia unveiled two new television series, both offering unprecedented picture quality by virtue of employing multiple proprietary technologies and solutions with the next generation Picture Processor X1™ Ultimate at the fore.
The new A9F and Z9F series arrive as the MASTER Series – a name Sony reserves exclusively for its highest picture quality TV models. Sony's goal is to create a television capable of displaying images that faithfully convey the creators' full intent and as such the MASTER Series provides picture quality approaching that of a professional-grade monitor in a motion picture production studio.
Having developed and followed a very strict set of product evaluation criteria by its most experienced picture quality engineers, Sony is confident the flagship MASTER Series delivers the highest quality picture possible in a home setting.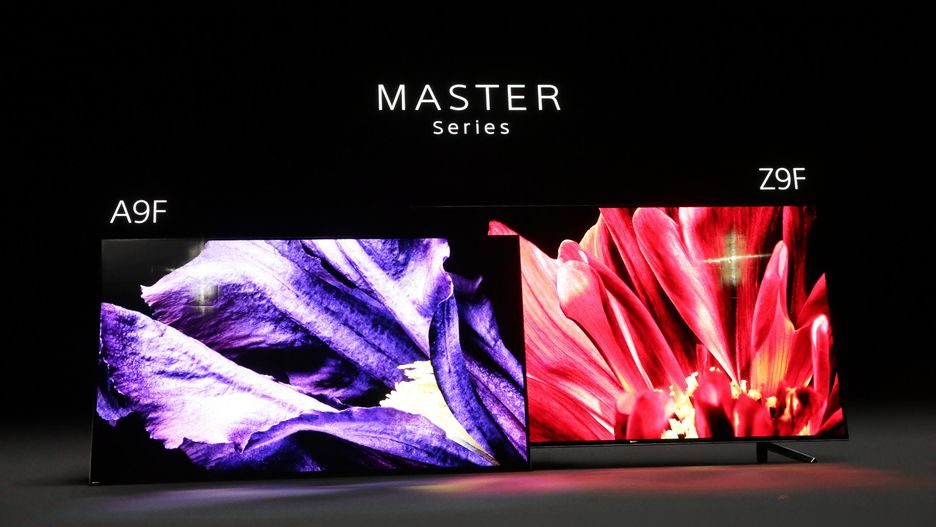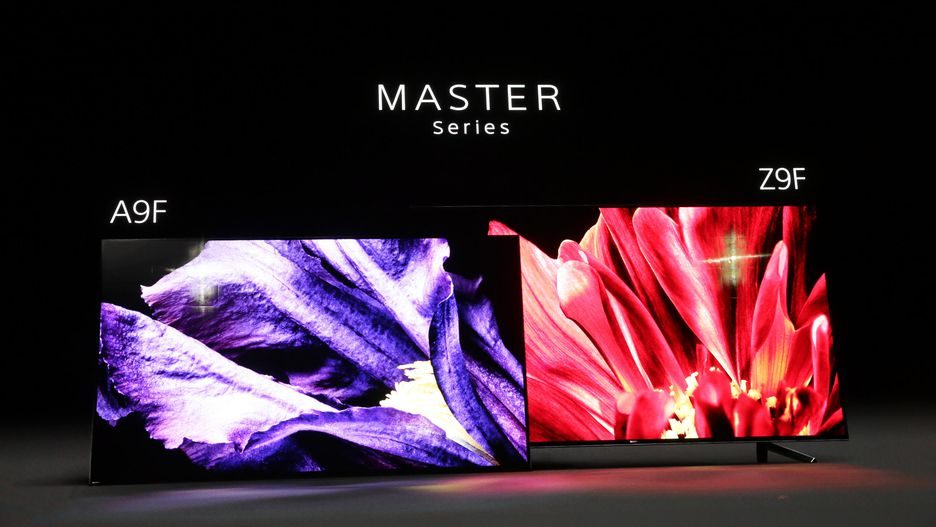 The flagship A9F TV comes equipped with the Pixel Contrast Booster, which is Sony's original panel controller for OLED. It maximizes the dynamic range by widening the area of color reproduction at high brightness. Pictures are enhanced with extra detail and texture. The A9F TV has top-of-the-line sound quality thanks to its new Acoustic Surface Audio+™ technology.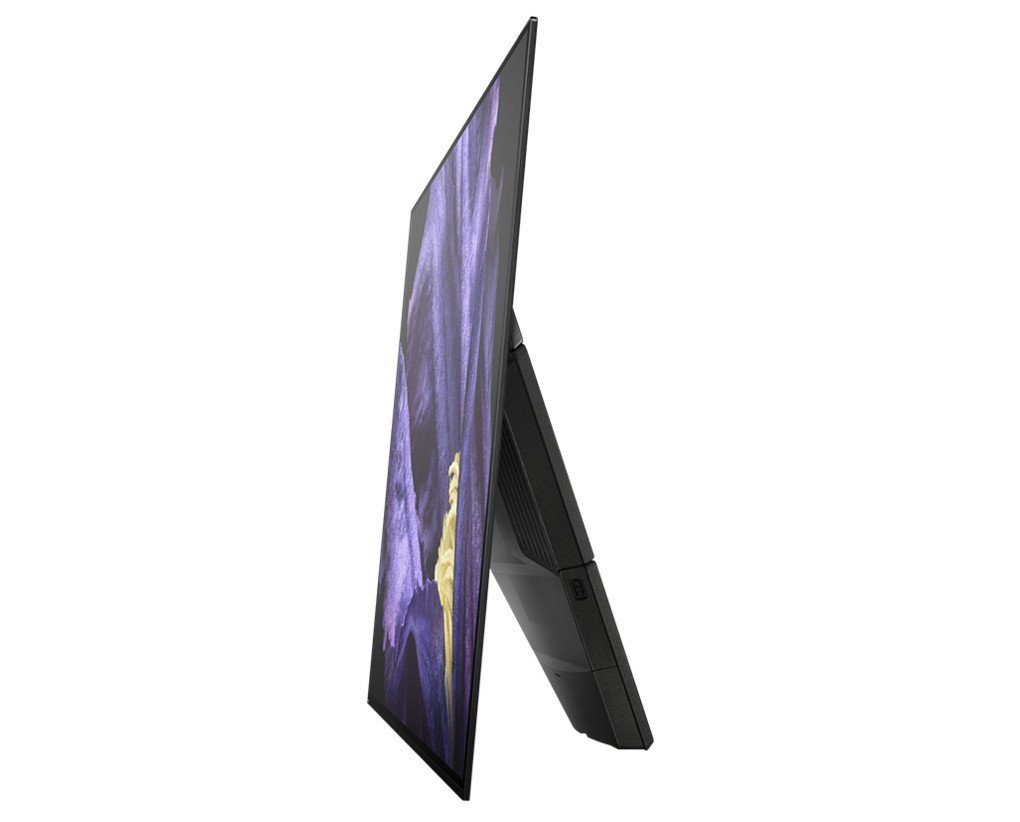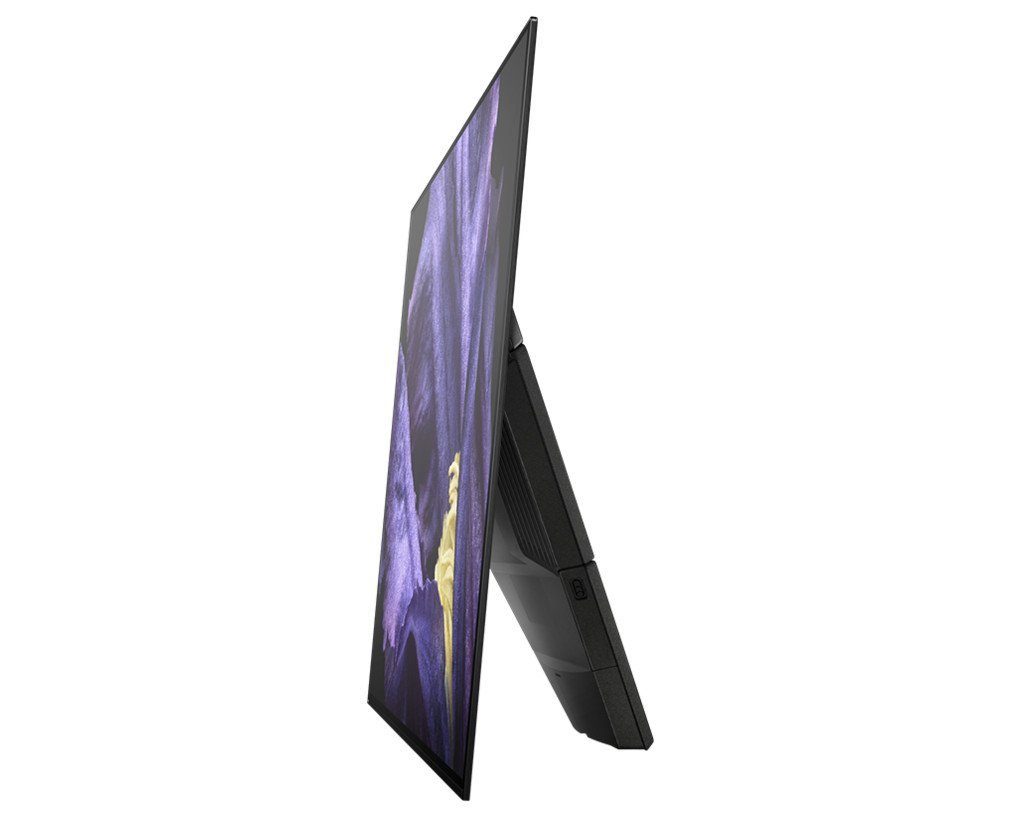 Acoustic Surface™ was first introduced last year with the critically-acclaimed A1 series followed by the A8F this year. The improved Acoustic Surface Audio+™ gets an additional actuator in the center of the screen and an extra subwoofer channel, totaling to a 3.2 channel sound system. The additional center actuator acts just like center speakers hidden behind an AT (acoustically transparent) screen which are found in movie theaters. With the three actuators and two subwoofers facing sideways, the A9F creates a rich sound field that greatly enhances the viewing experience. Also, the A9F has a TV Center Speaker Mode that allows the Acoustic Surface Audio+™ to be used as the center speaker of a home theater
system.
The Z9F' on the other hand comes with a new X-Wide Angle ensures the picture retains its quality regardless of the angle from which it is being watched. It enables a wider viewing angle that reduces color shifts when viewing the screen off-axis, so that the colors stay true no matter the viewer's position. Together with X-Motion Clarity™, which minimizes motion blur without sacrificing screen brightness, it helps the Z9F overcome the usual challenges LCD panels face.
In conjunction with Netflix, Sony is now introducing "Netflix Calibrated Mode." This unique feature was specially developed to mirror the same picture quality as a studio evaluation master for television in order to preserve the artists' creative vision and intent. By accessing one simple menu setting, Netflix Calibrated Mode reproduces the visuals that help bring a story to life.
The pricing of KD-65A9F at RM21,999 and KD-55A9F at RM14,999.