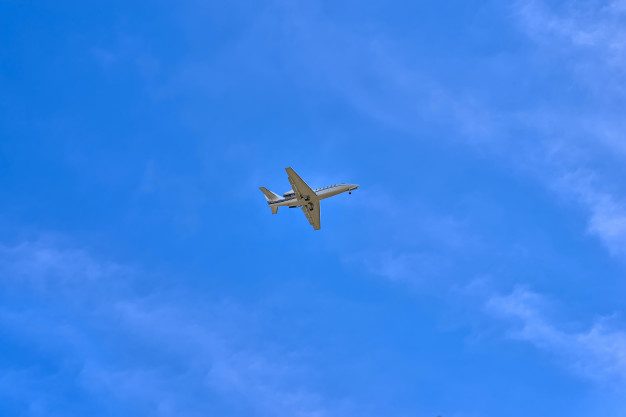 Police have received a report over an alleged plane crash at sea near Pulau Tikus, fronting the Flamingo Hotel, in Tanjung Bungah, on Sunday. They have recorded statements from 10 people, including 3 "witnesses".
"Three of them gave almost similar accounts of the incident, which is why we can't just dismiss the matter. The investigation is ongoing to determine the authenticity of the claim. However, the search and rescue (SAR) operation will only resume when we have new leads," said Northeast district police chief Assistant Commissioner Soffian Santong.
New Straits Times reported that it could possibly have been a private aircraft, according to preliminary information. A search and rescue (SAR) mission was immediately initiated after receiving the report lodged by a man and his friend, who claimed to have witnessed the incident about 2.30pm.
Several agencies were called in including the marine police, the Malaysian Maritime Enforcement Agency (MMEA), the Fire and Rescue Department and the Civil Defence Force. However, after more than 5 hours of search at sea, nothing was found. According to the report, the men claimed to have seen a dark coloured aircraft crashing at sea.
Soffian said the SAR operation was called off about 7pm after the sky turned dark and that they'll resume the operation tomorrow if they receive new information about the crash. He added by encouraging those who has missing family members, who are pilots or aircraft crew, should step forward to lodge a police report.
Meanwhile, the Bagan Jermal Fire and Rescue Department said the information received was unclear. What is going on? If there were a few witness that saw the same thing, it should be true right? Or did the plane they saw turn out to be something else? If so, why are there no evidence found after hours of searching?