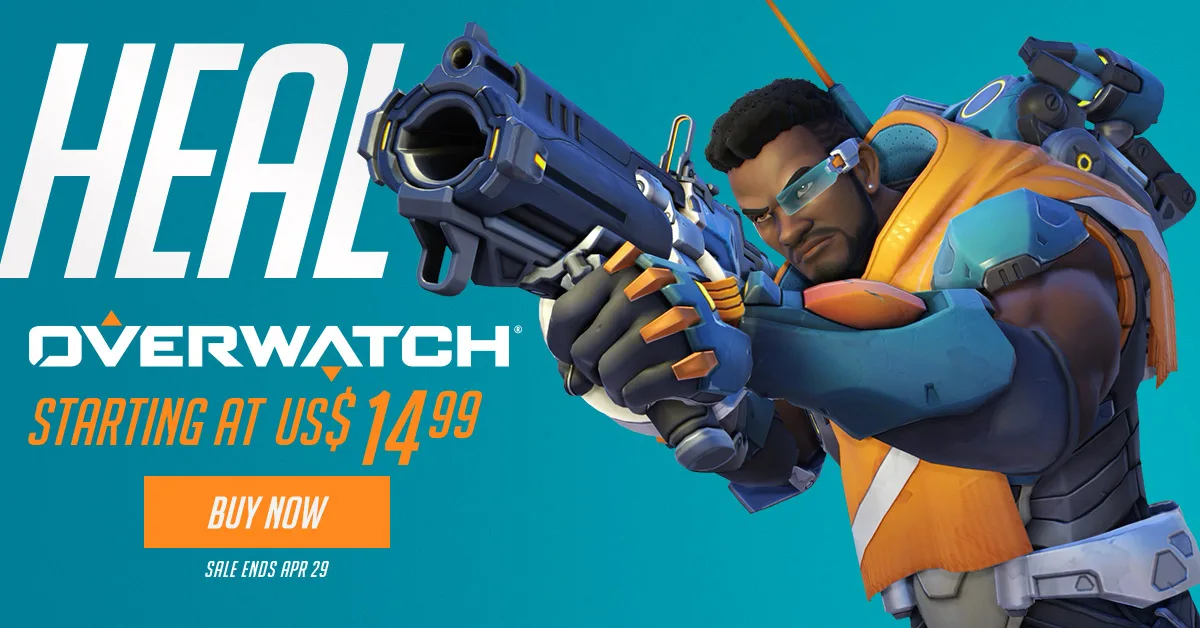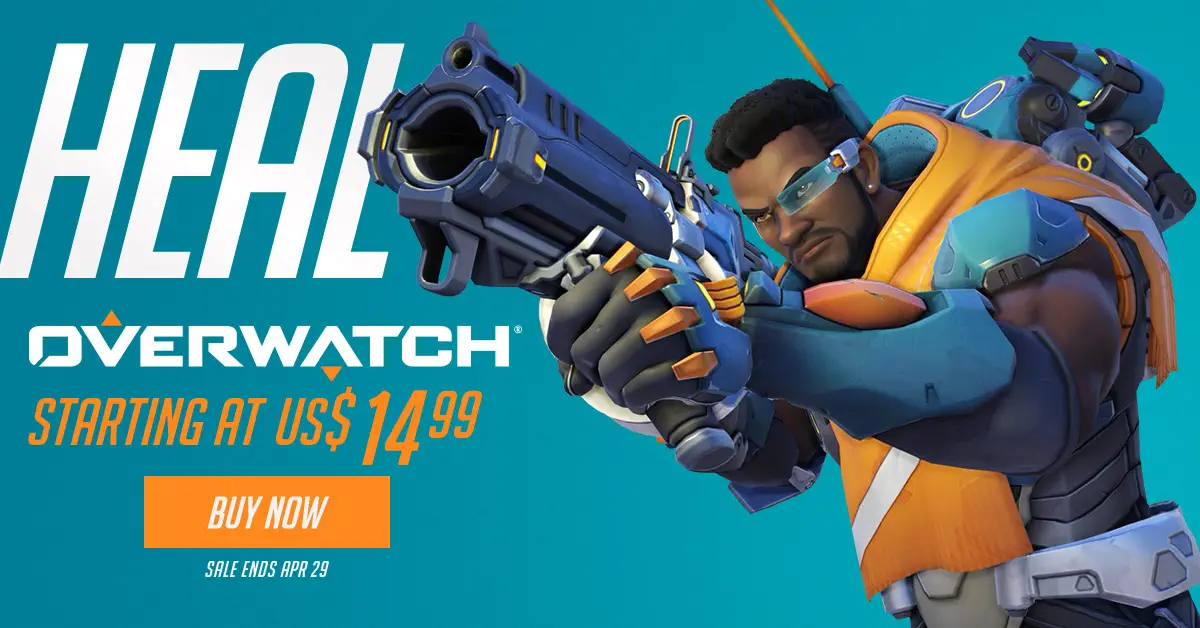 The all-new Overwatch Archives replayable mission, Storm Rising sees the players Tracer, Genji, Winston and Mercy travelling to Cuba to head off a stormfront as they chase down the Omnic Talon boss Maximilien which is now live through May 7th on PC, Xbox One and PS4. Check out the event site, the lore video and the launch video for more information. The returning missiongs Uprising and Retribution is also included in the Overwatch Archives. Players are given a chance to earn more than 160 cosmetic items.
From today through April 24th, Overwatch is back with a free trial. 30 heroes including the newly announced combat medic Baptiste is playable. There will be 27 maps in a variety of modes including Quick Play, Custom Games, and Arcade. Players in the free trial mode can level up, earn Loot Boxes, unlock a variety of different customisation options for their heroes and save any progress made during the trial as long as they purchase the game on the same Blizzard/console account.
There is also a sale at Battle.net:
Standard Edition: USD 14.99
Legendary Edition: USD 19.99
Digital Upgrade (from Standard Edition): USD 5.00
The April sale ends on Sunday, Apr. 28 @ 11:59 PDT.