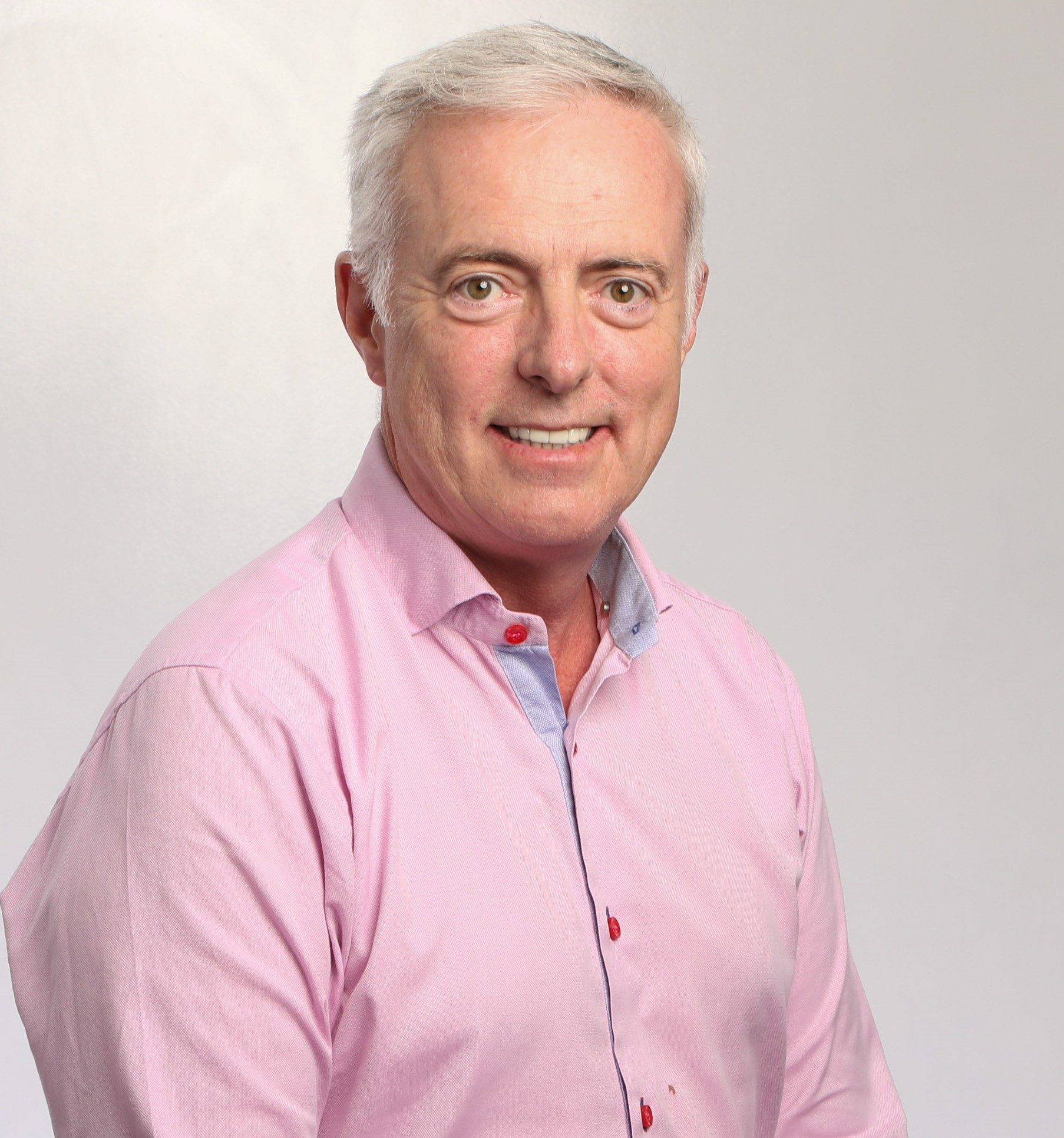 Maxis has launched the first commercial Narrowband-Internet of Things (NB- IoT) service in Malaysia. Maxis is activating its NB-IoT network in selected areas within key IoT market centres. This includes Cyberjaya, Penang, Kuching, Putrajaya, Johor Bahru, and KLCC. Maxis will offer NB-IoT solutions and help development of local ecosystems through sharing of global practices and the curation of solutions. Businesses will be able use IoT applications to form new data streams. This is done by enabling actionable insights by connecting simple devices like sensors.
NB-IoT is a dedicated network for IoT technology which brings 5G-like capabilities for lower bandwidth applications. It also has the ability to support millions of connected things which consumes very low power. Safe to say there'll be some long lasting battery life thanks to this. To bring this project to life Maxis will be leveraging its existing collaboration with Vodafone and having access to its global experience in NB-IoT. Check out the video courtesy of edureka! to learn more about IoT.
Vodafone can offer customers and partners access to the world's biggest, international, NB-IoT network and Maxis can take full advantage of it. Vodafone will also support Maxis in developing their NB-IoT ecosystem through the sharing of knowledge and access to the technology. Using Vodafone's platform, Maxis will be able to deliver technology for businesses in Malaysia looking to implement NB-IoT services in their operations.
"There is an immense amount of opportunities for NB-IoT especially around big data analytics and in enabling real life use cases. The launch will encourage the development of an ecosystem of partners, developers and customers that will offer even more opportunities for enterprises, to better manage and optimise their assets, their environment, their energy usage and the safety of their people, and to unlock the potential for the delivery of new services in the Malaysian market. This is a significant step for us as it sets the standards in the deployment of IoT solutions," said Paul McManus, Head of Enterprise, Maxis.