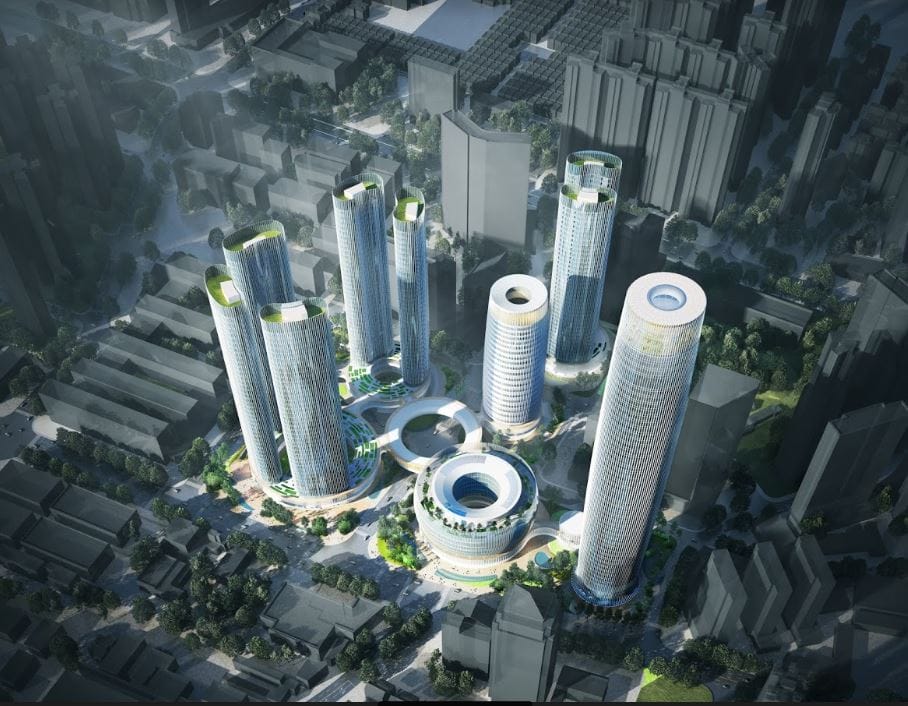 OPPO, the Chinese global smart device brand, has announced that it will establish a new research and development at Chang'an Town, Dongguan, Guangdong province, China – to accelerates and boost its R&D capabilities. The new facility, along with the company's existing R&D centers, will form a robust research engine that powers OPPO's continued innovation for the emerging era of intelligent connectivity.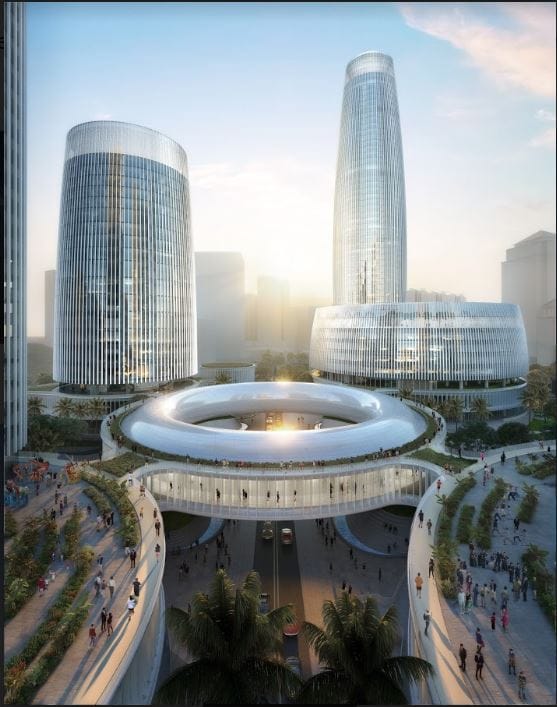 OPPO's new R&D center in Chang'an is also one of Dongguan's major initiatives to drive the development of Guangdong-Hong Kong-Macao Greater Bay Area, and it is expected to employ 5,000 R&D personnel upon completion.
OPPO Vice President, Eric Zhu said;
"We are very pleased to announce the new OPPO's R&D center that will be built in Chang'an. It will play a strategic role in OPPO's research and development endeavors, further enhancing the core technological capabilities of the company and accelerating the implementation of our research and development strategy and objectives."

"The project will be built to the highest industry standards and we will spare no effort in making the new R&D center a masterpiece initiative in the Guangzhou-Shenzhen Science and Technology Innovation Corridor, helping to bolster the development of the Guangdong-Hong Kong-Macao Greater Bay Area," Zhu added.
OPPO will spend RMB 10 billion (approx. US$1.46bil) on R&D this year. As a global R&D center for the company, OPPO's new R&D center in Chang'an will be responsible for the research and development, design and testing for a range of smart devices, including smartphones and IoT products. The R&D center will support
OPPO's mission of providing better, and smarter devices and services for the era of intelligent connectivity.
Overall, we can probably expect a ramp up in Oppo's designs and innovation. But considering what they're going to build looks like a city in Mass Effect or any other Space world, it's gonna take awhile.