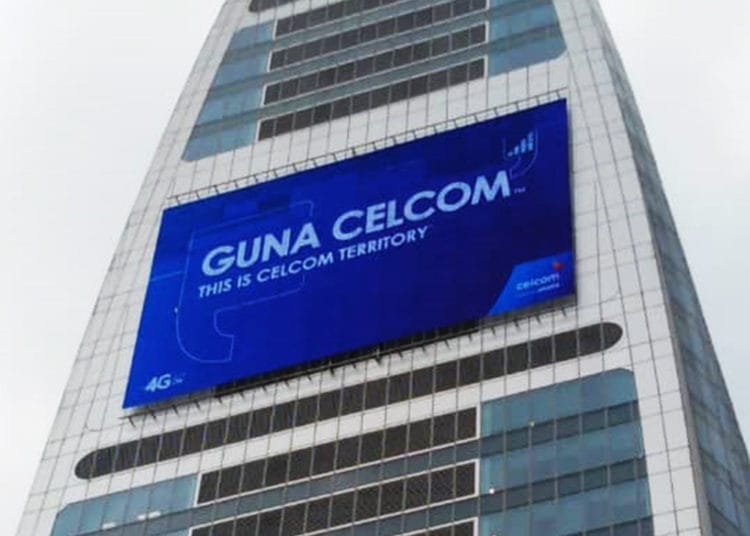 When it comes to mobile coverage, speeds or quality, the stakes for this reputation immediately becomes very high for any network operator. Billions are poured into infrastructure and no company wants to be seen as a lame duck in this aspect. Millions of users are depending on 24/7 super efficient connectivity and are willing to jump over to the next operator who promises such experiences.
So when Opensignal and independent world mobile network experience measuring organisation released its latest 'Malaysian Mobile Network Experience' report, the result were rather surprising. All the while we have come to know Maxis as being the leader in 4G with all the branding and billboards of having the best service in the country. But the Opensignal report has declared Celcom of having better coverage by far compared to its nearest rival. This was after analysing mobile network experience for customers among main operators in the country: Celcom, Digi, Maxis, U Mobile, Unifi, Yes and was made at a national level as well as regionally across 12 Malaysian states.
To get a fair report, the organisation collected and analysed over 1 billion measurements taken from 971,486 devices using its Opensignal App during a three-month period (June 2019 to August 2019). Included in the findings were how Maxis and Celcom continue to dominate the national awards – between them winning 5 of the 6 categories reported by Opensignal. In many metrics Celcom and Maxis far outpaced their rivals. Celcom held its 4G Availability award and was far ahead of its competitors with an average score of 87.6%. It also grabbed the Latency Experience award with users clocking the shortest ping time of 43.2 milliseconds.
Maxis on the other hand is superior in download and upload speed experience with an average of 17.7 Mbps and 6.6 Mbps respectively. But the gap is being narrowed dramatically by Celcom who sprinted to an averaged Download Speed Experience of 16.3 Mbps and Upload Speed Experience of 6.4 Mbps. In this aspect when it comes to enjoying video experience, again the Blue brand trumped over the Green, scoring 63.5 over 100-point scale.
This will be a concern for Maxis as the telco is proud of its network and has been pushing the statement across all its external communication. Celcom under new CEO and management is gaining ground, focusing on next technology and going back to basics of customer satisfaction.
Apart from the report, Opensignal also introduced a metric in measuring quality of experience for over-the-top (OTT) voice services (mobile voice apps) such as WhatsApp, Skype, Facebook Messenger. Four out of the five major operators managed to achieve an Acceptable rating (74-80) on its 100-point scale. We wonder who failed miserably?