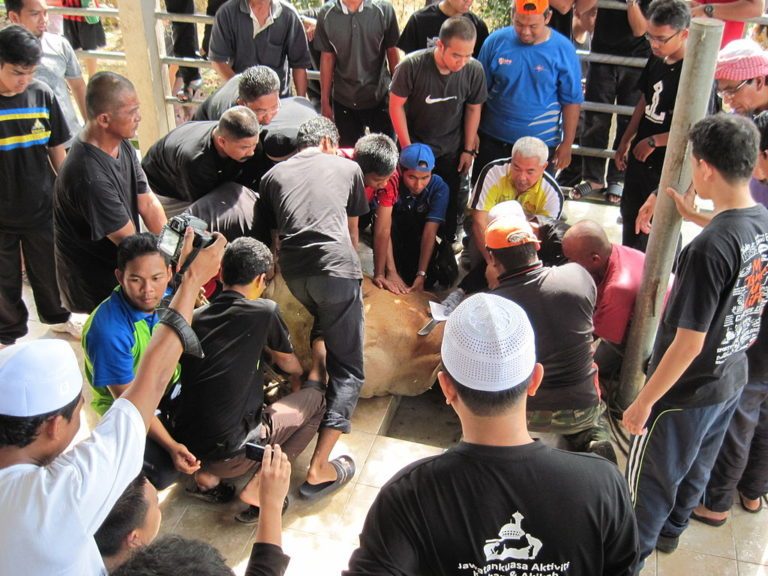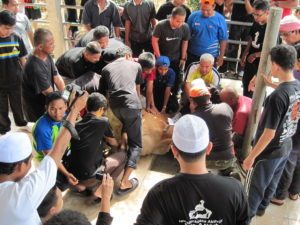 Hari Raya Aidiladha is just around the corner and with the recent number of rising SOP violation cases, we have to remember to abide to the regulations to avoid a second MCO (please) so what can or can't we do during the celebration? Here is the run down:
First things first, Aidiladha worship will only be allowed for the first four days and we are allowed to interstate travel. Senior Minister Ismail Sabri Yaakob says that only a maximum of 20 people per home are allowed for this year's Hari Raya Aidiladha celebrations.
However, those who are still under the mandatory 14-days home quarantine are not allowed to participate in the celebrations and they are also not allowed to perform their their Solat Sunat Aidiladha to further avoid the spread of Covid – 19.
Authorities will keep a close eye during the celebration to make sure everyone abides to the SOP so be sure to be cooperative everyone as the same regulations were also implemented during Hari Raya Aidilfitri.
Senior Minister Ismail Sabri Yaakob added that attendees at the sacrificial ritual must maintain a limit of 20 people per animal.
"If the area can fit 10 cows, then they can go ahead. But if an area is only able to fit six animals, they cannot be bringing in more animals into the compound", said Senior Minister Ismail Sabri Yaakob.
He mentions in his daily non-health Covid-19 briefing in Parliament today that the government strongly encourages the sacrifice ritual to be done at slaughter houses under the scope of the Department of Veterinary Services, or at licensed private ruminant slaughter houses.
These are basically what we can or can't do during Aidiladha. Pretty simple so please do all you can to follow these regulations as another MCO would be very bad for us and for the country.
"I know yesterday I said if cases reach three digits there is a possibility an MCO will be called", said Ismail.
Ismail added that Federal Territories will apply to the new SOPs and can be used as a guide and guideline for religious authorities of the respective territory.