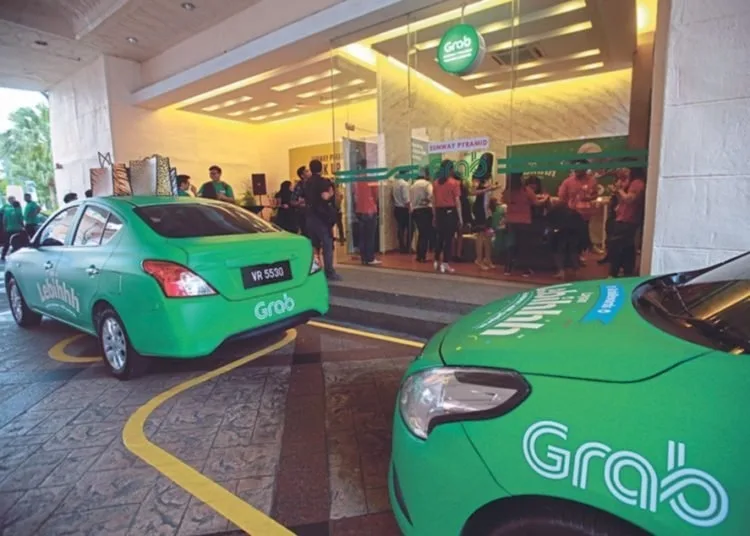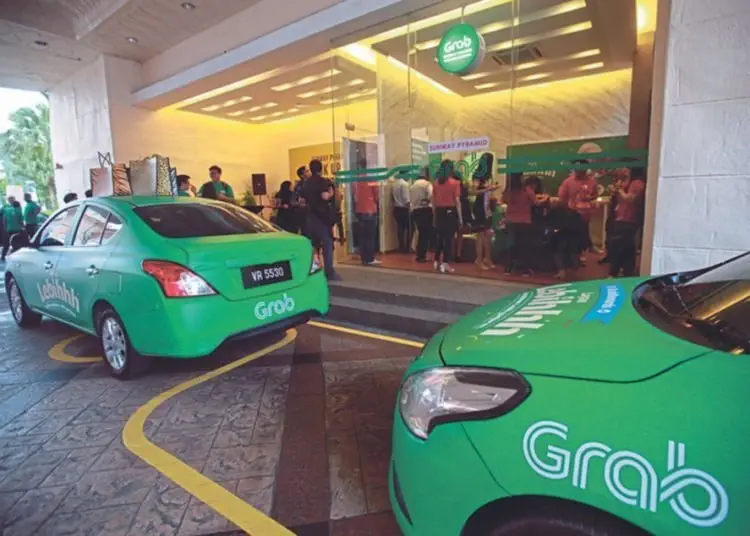 Minister of Defense, in charge of security, Datuk Seri Ismail Sabri Yaakob has warned operators against any fee hike on public transportation services. This will include all government infrastructures including MRT, LRT and will also extend to privately-owned networks like taxi, ride-hailing services and buses. He added with the petrol price at an all-time low, cost of operating these services are also reduced.
Since the start of the MCO, Malaysians have not been using public transport and even with the exception of frontliners commuting to and fro,  the number of passengers were minimal. Ride-hailing drivers have been complaining about the lack of customers and found it difficult to make a living. Many have opted to take up food delivery to make ends meet. With the easing of the control order,  the current CMCO allows for more movement and public transportation are seeing increased passenger numbers. In order to make up for lost revenue, ride-hailing operators are considering raising fees during this period.
The stern no, is a welcomed decision as many sectors have been hit financially and with employees staring at pay cuts and job losses, an additional fee for those relying on public transports does not bode well.