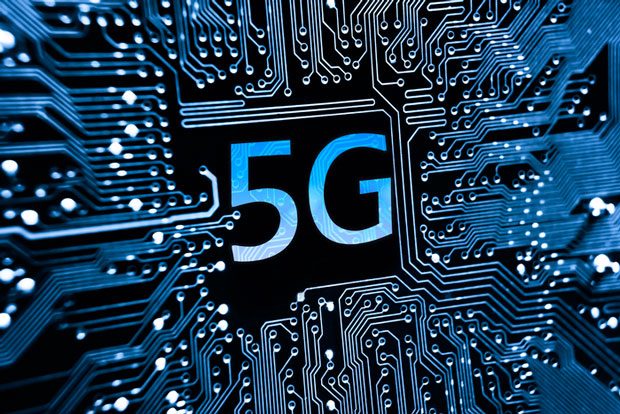 As the country readies for the next generation in wireless telephony, 5G which is touted to transform nations with its capabilities where machines can now talk to machines and the true realisation of smart cities.
Within 2 years the deployment are expected to take place and the Malaysian Communications and Multimedia Commission is preparing for arrival.  The agency established a national 5G Task Force in November 2018 to study and recommend a holistic strategy for 5G deployment in Malaysia. A collaborative effort with relevant stakeholders, the Task Force comprise members from the private sector, Ministries and agencies representing the demand and supply side of the ecosystem.
The Task Force is expected to complete its study and produce a final report for MCMC September 2019.
It is divided into 4 working groups with the following focus areas:
WORKING GROUP
SUB-FOCUS
Business Case

Economic areas and benefit to the nation i.e. GDP growth, creation of new jobs, etc;
User trends, requirements and demand study – industry and general public;
Financial considerations in adoption of 5G; and
Proposals to encourage 5G adoption.

Infrastructure

Infrastructure requirements and coverage for optimum 5G deployment for different services – eg. retail, wholesale, consumer, industry, etc.;
Gaps analysis on current networks to deliver 5G nationwide, including expected cost, challenges, etc.;
Infrastructure planning, approval and addressing right-of-way ("ROW") issues; and
Proposed strategy to deliver 5G coverage to rural areas.

Spectrum Management & Allocation

Current progress for spectrum allocation at ITU, APT and Malaysia;
Required bandwidth to support national targets;
Identified bands for Malaysia; and
Timeline for spectrum allocation.

Regulatory

Accommodating future business models for network providers and relevant stakeholders;
Technical standards to be adopted;
Optimum number of mobile operators;
Constraints in the current regulatory framework related to communications, i.e. competition, access, consumer protection, security, licensing, and state governments and local council policies etc.; and
Proposed improvements to current regulatory framework.
MCMC has also invited parties who are interested in participating, contributing ideas and resources to any of the working groups to send emails to the respective working group.