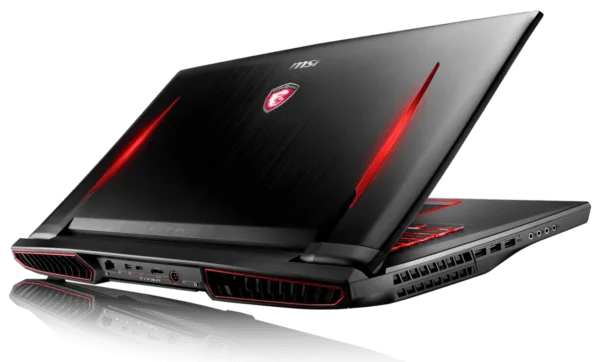 With Computex out of the way, many of the exhibitors at the biggest tech showcase in this region will be looking forward to introduce their new products to awaiting customers. Gaming was a big draw, with PC manufacturers pulling all stops to display their best wares. MSI, the specilaist in gaming hardware, masters in gaming notebooks had their new products from the GT series, GS series, GE series and even GP series which comes with VR, were on show at the event.
Good news is, they will all be all arriving here in KL soon…very soon indeed. MSI has confirmed that all the latest range of the above series that comes with improved cooling design, higher gaming performance that supports Intel Core i7 and even a 6820HK CPU with great overclock capability and brand new ID design coupled with better sound experience will launched come 16th August, at an IT mall in KL.
Fans can feast their eyes on the award winning GS63 Stealth Pro receiving the Computex 2016 Best Choice Golden Award which weighs in at an astonishing 1.9 kg only. There is also the GT62VR Dominator series which are known for the cooling design with Cooler Boost Titan consisting of dual Whirlwind Blade fans with 29 ultra slim blades plus one 23-blade fan. Most of the new addition can be seen at the product launch, #teamPC will be updating on that day with live coverage, stay tuned.