With the mobile gaming market climbing to a $70.3 billion worth in 2018, it makes sense that industries are starting to move to where the money is at. MSI today announces the MSI AppPlayer in collaboration with Android emulator BlueStacks. The software capitalises on BlueStacks' technology to provide users of MSI gaming notebooks with access to their favourite mobile games.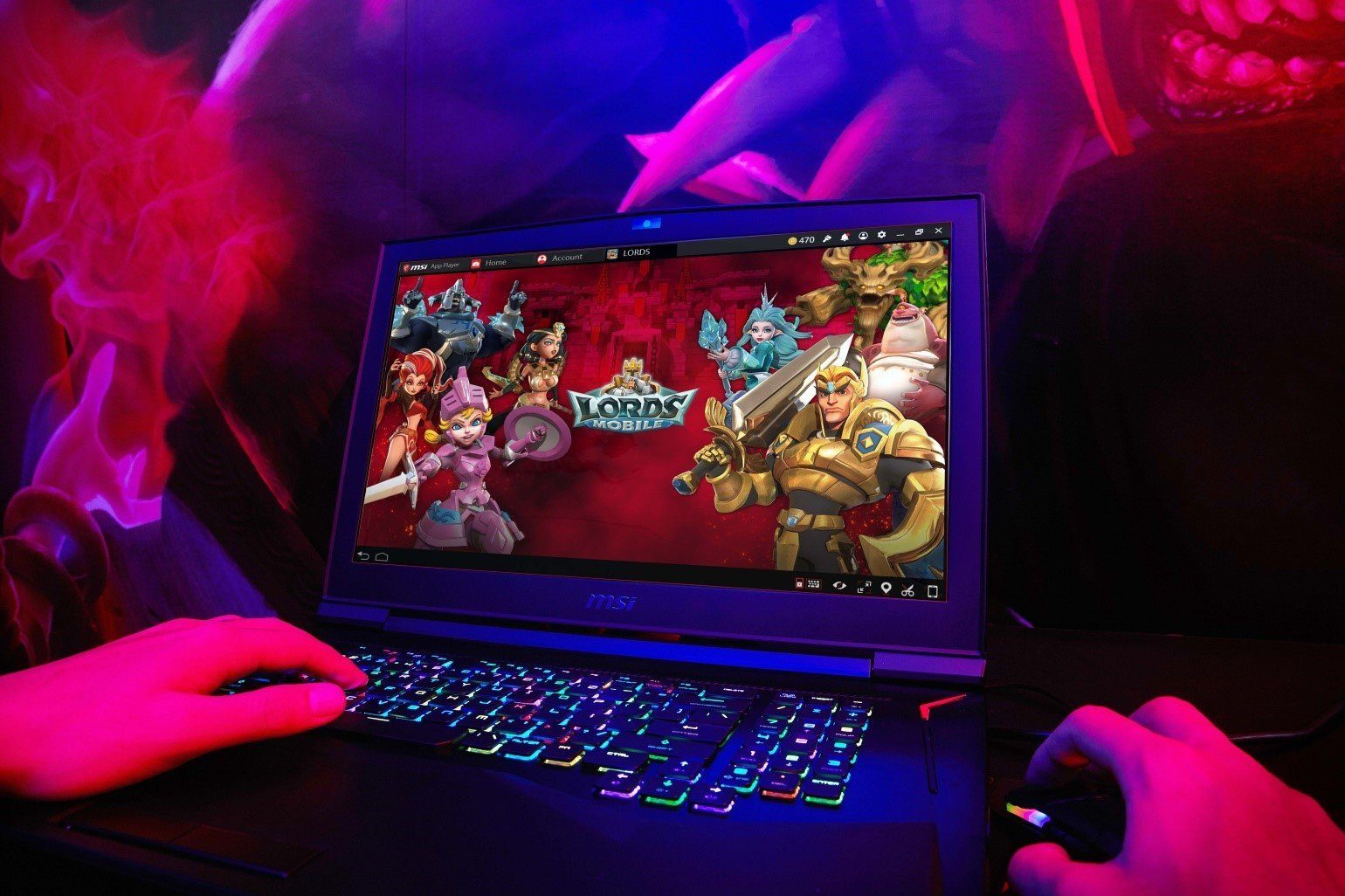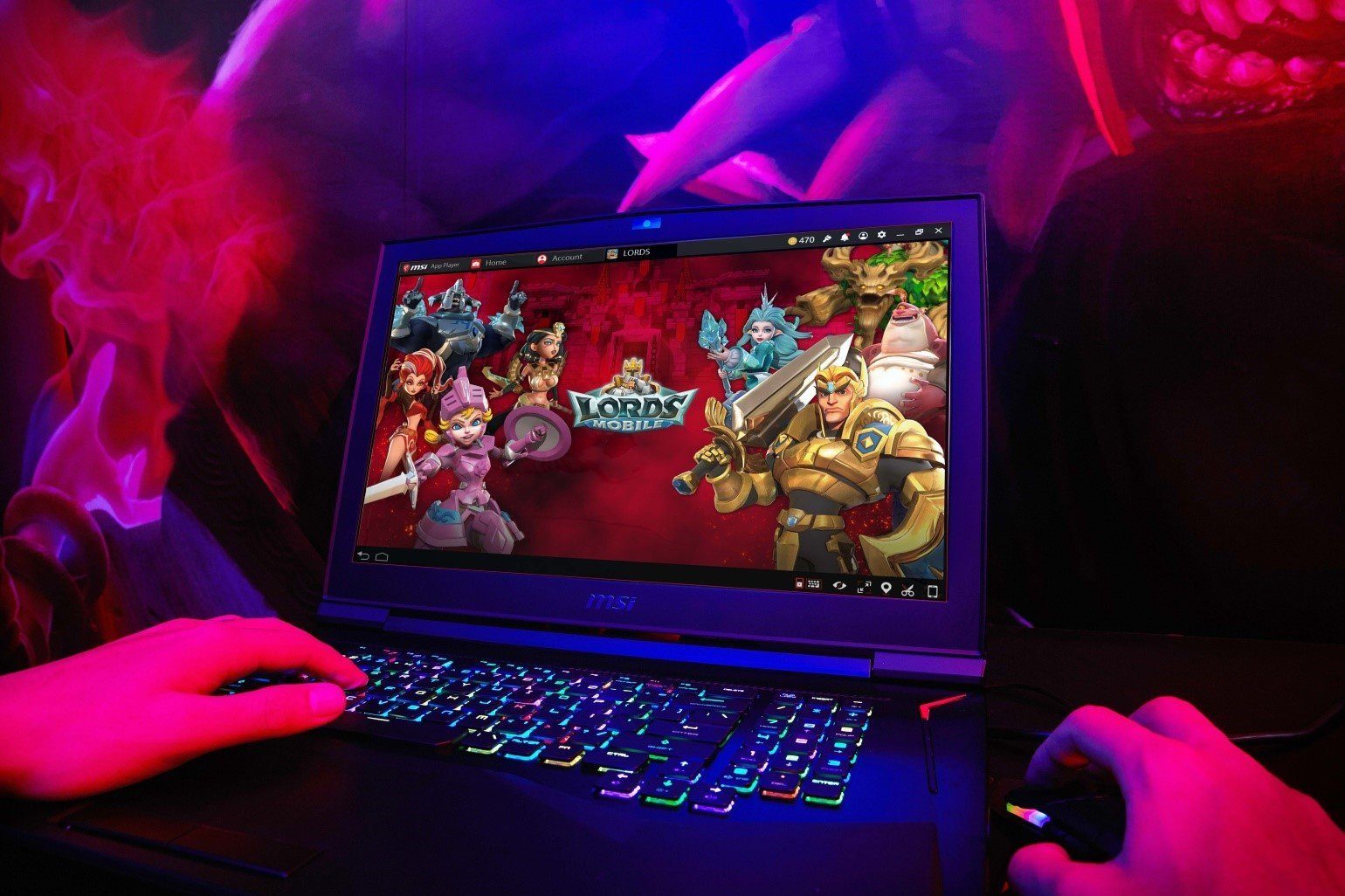 Using the MSI App Player, you can enjoy mobile games on a larger display, with better performance and more accurate control. Keyboard RGB interactions are also available for popular mobile games in the MOBA and FPS genres, with more to come.
Aside from these exclusive advantages, the MSI App Player maintains what you would expect in a mobile game emulator. The software supports keyboard and mouse controls. Furthermore, you can switch between multiple games at once with a handy multi-instance feature.
Since this is running on MSI gaming notebooks, gamers can expect NVIDIA GeForce GTX graphics and MSI's own True Color Technology display. Besides that, through wired LAN connection, gamers should be able to enjoy stable gameplay, as opposed to unreliable Wi-Fi or 4G internet.
The software is supported on the latest 8th Gen Intel Core processor MSI laptops, the Intel 300 Series and AMD AM4 GAMING motherboards, as well as the NVIDIA GeForce GTX 10 Series and AMD Radeon RX 500 series graphics cards.