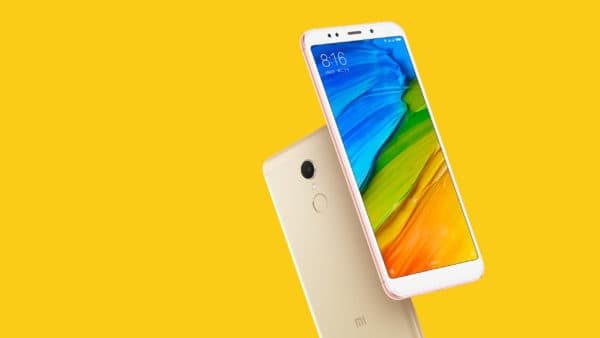 Xiaomi will be making available its Redmi 5 and Redmi Plus very soon and everyone knows the company makes good phone at affordable prices. This has been the Shenzhen based manufacturers agenda from day one.
While we wait for the impending arrival, lets have a look at what the next generation Redmi has installed for its customers. On the onset, they have an elongated screen with a real thin bezel like a stretched iPhone 7, and seems to have the same housing as the previous edition. You can notice the camera position has changed from top left to middle of the back right on top of the finger print scanner. Xiaomi has also ensured extra storage is possible with a microSD card slot.
Redmi 5 comes in a 5.7-inch display with 1440×720 HD+ resolution while the Redmi 5 Plus slightly larger adding .29-inch to the screen size andd offers  2160×1080 FHD+ resolution. A glaring 12 MP single lens sits at the back with an f/2.2 aperture size, the front unit is a modest 8MP thats capable of 720p video capture.
Qualcomm supplied the chipset for both models with the Redmi 5 hosting a Snapdragon 450 processor and Redmi 5 Plus has a Snapdragon 625 not too bad for a low to mid-range smartphone. Both chipsets are backed by an Adreno 506 GPU with the option of two memory packages: 2GB/3GB and 16GB/32GB.
No type C on both instead Xiaomi still retains the microUSB for charging, speaking of that battery is pretty loaded with 3300mAH and 4000mAH. Headphone Jack included. Both phones are expected to retail below RM800.