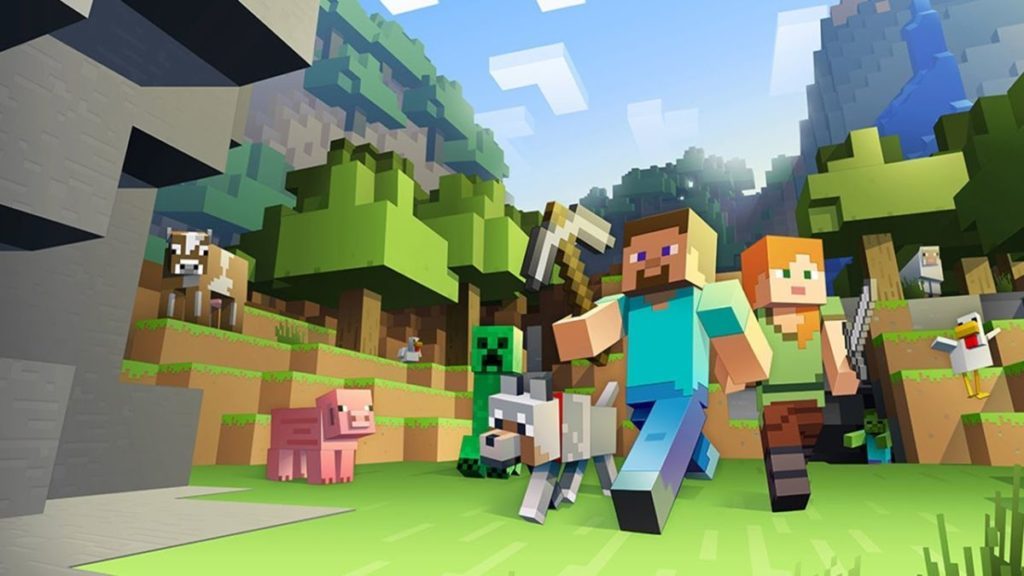 Minecraft is still very popular today despite having released about 11 years ago. The popular sandbox video game recorded a new milestone recently in sales.
The alpha version of the game was first released all the way back on June 28, 2010. It gradually released its beta and finally, the final version of the game on November 11, 2011.
The game recently recorded a whopping 200 million in sales, with 126 million players playing monthly. It topped 100 million sales back in 2016.
Undoubtedly, it also saw an increase in usage during the pandemic. The game saw a 25% increase in new players and a 40% increase in multiplayer.
Microsoft acquired the developer Mojang for $2.5 billion back in September 2014. Before the acquisition, the game had already topped 50 million in sales across major platforms.
Mojang themselves recently announced their slight rebranding. Now called Mojang Studios, the rebrand sports a new logo and is supposed to reflect that Minecraft is, in reality, the work of many studios across the world.
Here's a video that announces the developer's rebranding:
I used to play the game myself during its beta phase up until its official release. I don't really play it nowadays, though there are times where I would randomly revisit my old world save and see what I built.
It's amazing to know that this game actually started as a bedroom project. Initially distributed as a Java applet on a web forum, it eventually met a lot of interest as players were drawn to the concept of creating their own world with blocks.
From then on, it built a huge community now available on various media. It's nice to know that until today, the game still has players that either build replicas of real-world objects or create something entirely from their own imagination.