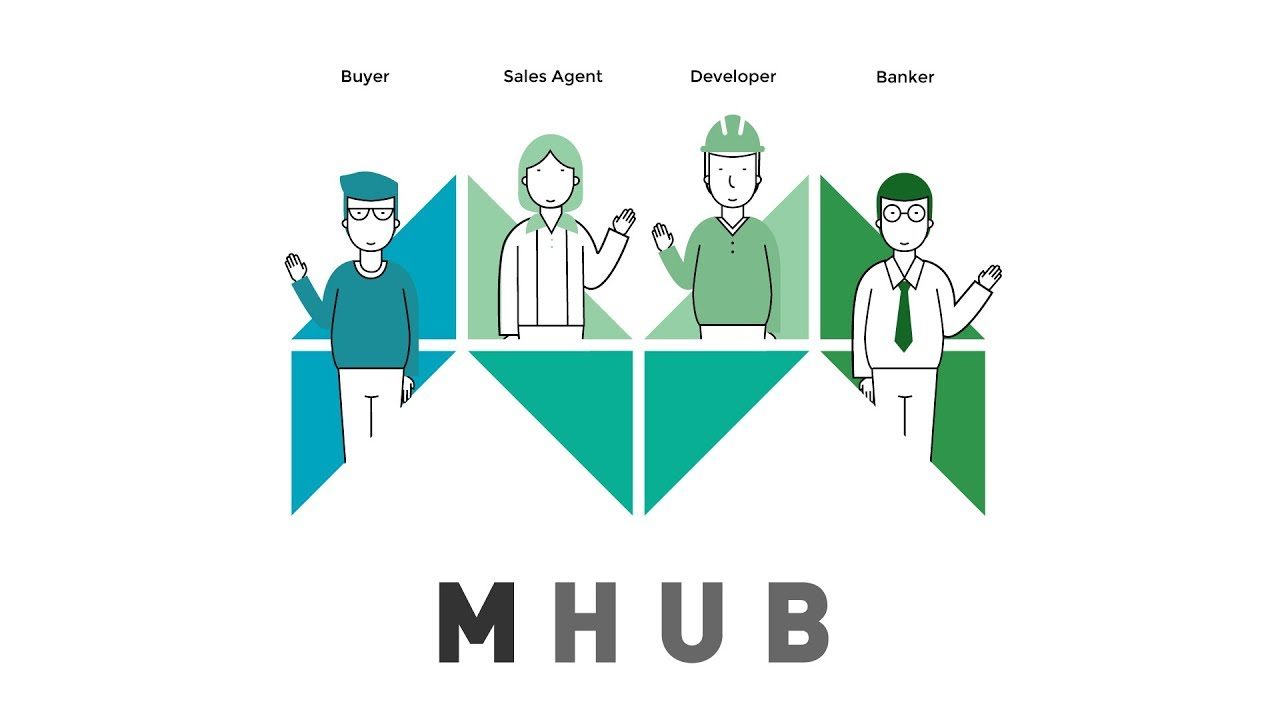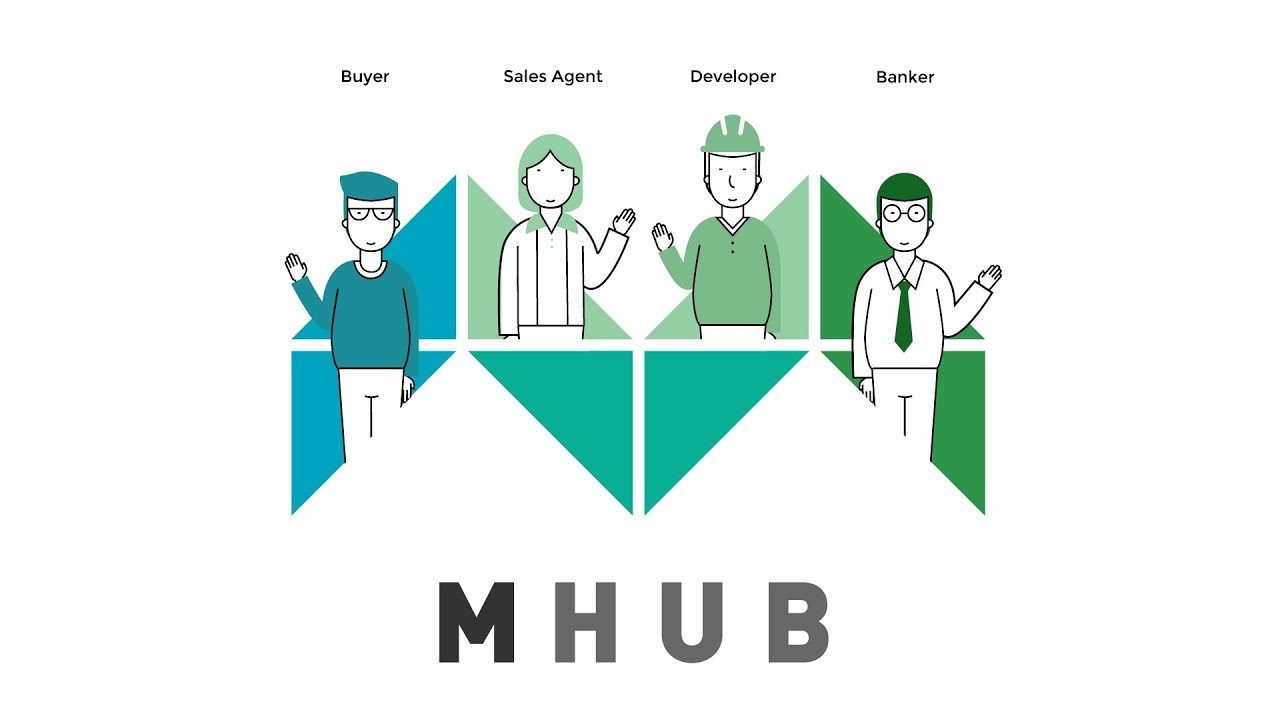 Malaysia's very own MHub, an end-to-end property transaction platform, is one of the 15 startups chosen to join the Google for Startups Accelerator: Southeast Asia programme.
The three-month online programme was launched to support startups across the region working on social, economic, and health issues was launched back in June. Google said they received 600 applicants and are announcing the 15 startups chosen for the first cohort today (05.08.2020).
The startups will receive mentoring on both technical and business challenges over the next few months. They will be connected to Google's teams and the technology industry, and provide workshops for founders focused on product design, customer service and leadership development.
Google is looking forward to helping the startups move forward with their ideas as they make a difference for Southeast Asians over the next decade and beyond.
MHub caters to all stakeholders in a property transaction value chain helping everyone to simplify, streamline, and close the gaps with apps.
It's a collaborative community of property developers, sales agents, and mortgage bankers working together towards a shared goal which is to help buyers get their home.
MHub has contributed in helping not only developers but as well as property ecosystem players accelerating their platforms by adopting digital and virtual technology. 
It was also reported that MHub had collaborated with Matterport to include the Virtual Walkthrough feature, allowing buyers contactless property viewing on the platform.
MHub is currently based in Kuala Lumpur with aspirations set on regional expansion.