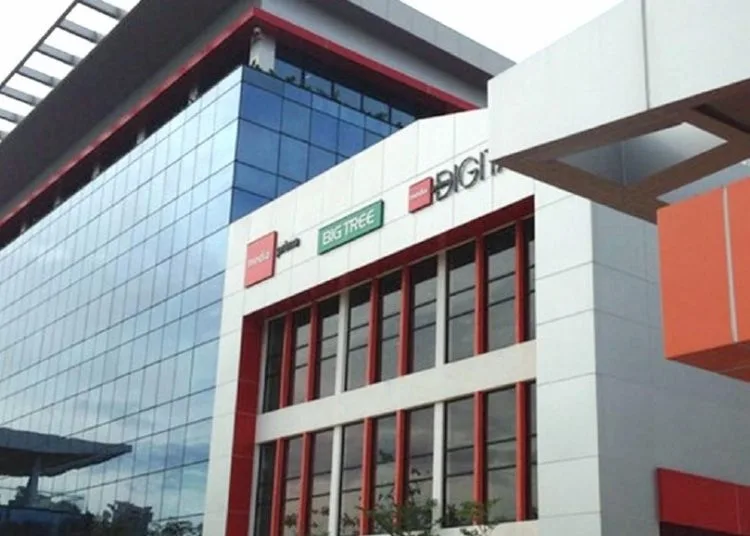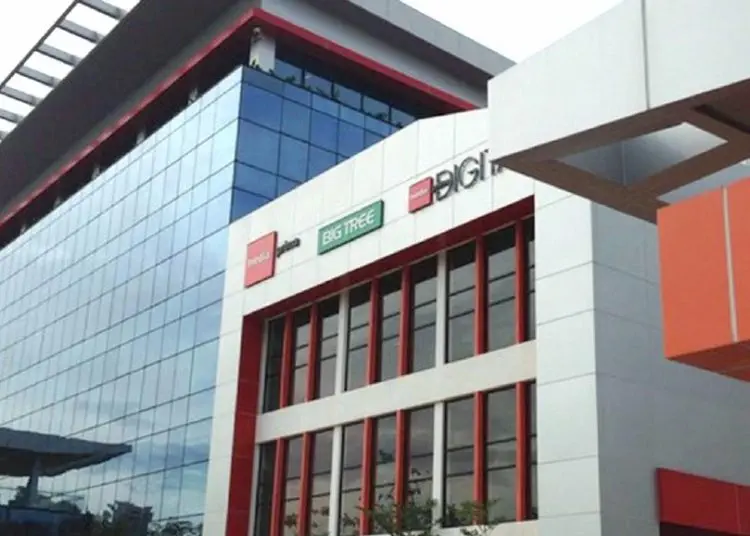 The country's largest free to air TV station, Media Prima has announced to its staff force that it will conduct a retrenchment exercise with most of them seeing their last day on July 31.
In a notice issued to 300 staffs who will be laid-off, the media giant pointed out to its business transformation plan as it moves forward being the reason for the retrenchment. However, industry analyst were already expecting a staff cut since the company recorded low revenue over the past couple of years. Reports were also circulating on its hiring freeze and closing down departments in the past. Media Prima has been losing money quarter on quarter due to poor advertising revenue for all its segments, and bleeding heavily from its print division. It still prints newspapers like Berita Harian and New Strait Times, both losing circulation for years, NSTP went through a similar exercise just early this year.
Having since finding a substantial share holder, the company had announced that it will undertake a new phase of its business transformation due to disruptive changes in the media sector and challenging macroeconomic conditions. This was made worse during the Covid-19 pandemic, further accelerating its decision for cost cutting measures.
Media Prima, owns TV3, TV9, NTV7, 8TV, Says, Big Tree Outdoor, websites like Oh Bulan, Mashable with newspaper NST, Berita Harian and Metro.
Traditional media is facing huge challenges with digital products and competition from Google and Facebook, just this year we saw BluInc Media calling it quits having being in business for decades. There are rumours more media outlets will be shutting their doors very soon.