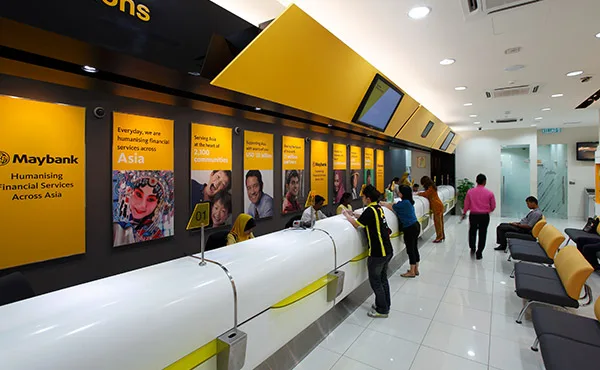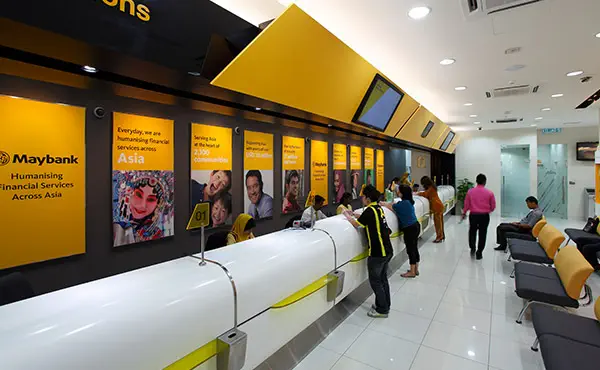 For those who avoid using Maybank due the RM1 fees it charges if you're withdrawing from another bank, its all good as the bank is waiving the Interbank Withdrawal charges until the Movement Control Order expires.
Seen as a gesture to assist people from moving from one bank to another due to this charges, the bank with one of the most number of ATM's is opening the services to all account holders regardless of which bank they belong to. However, Maybank states this service is only temporary and will discontinue once the MCO period is over.
The waiver will take effect from April 6 until April 14 with extension relying on the order. Hordes of people were seen at ATM's this past week, queuing up to withdraw their March salary prompting security guards to be stationed to control the crowd. It was also reported many of the users were from holding accounts from different bank and due the movement order had to go the nearest bank which happened to be Maybank. The bank saw a surge  in usage of its machines during the period.