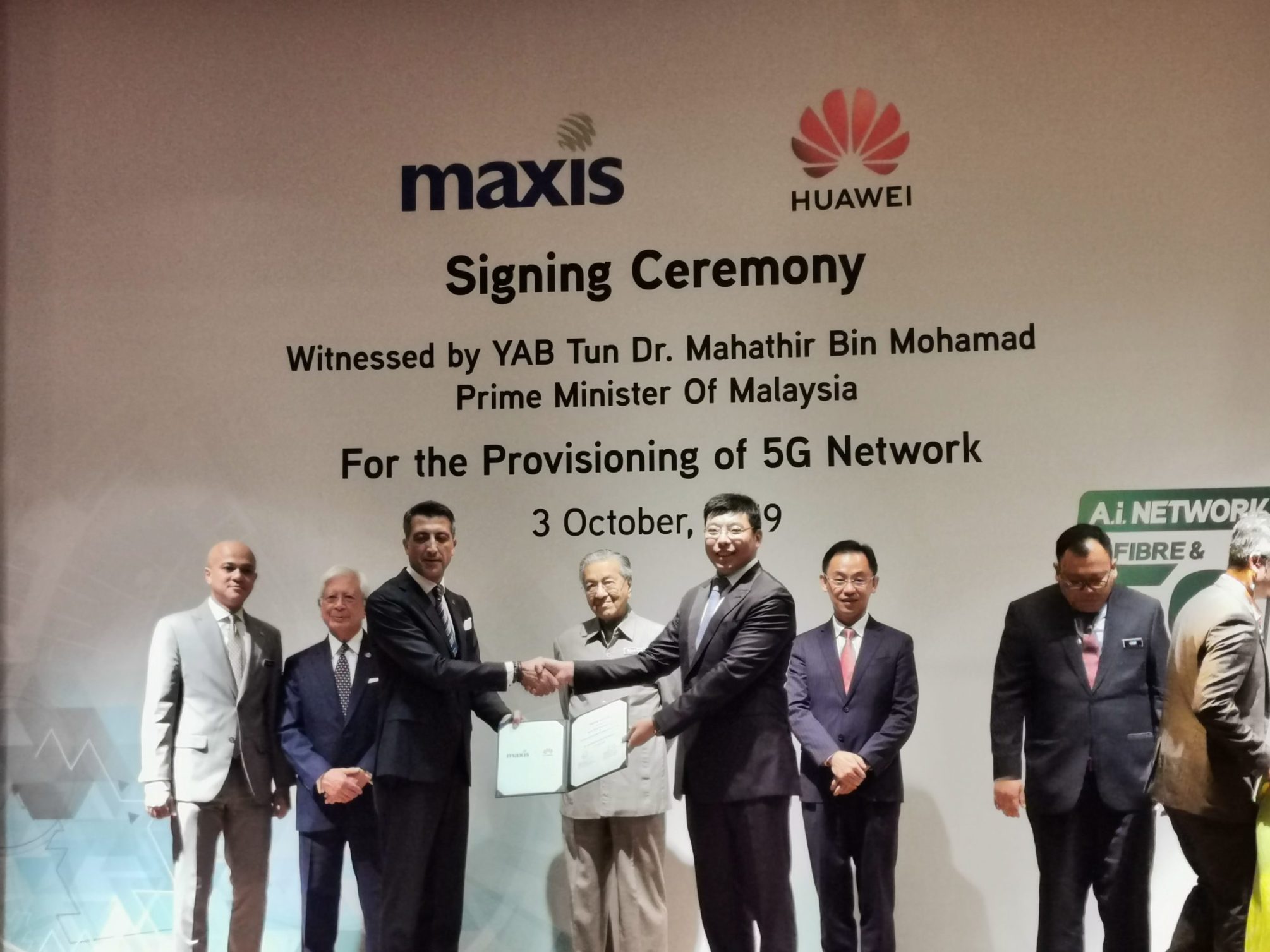 In a ceremony witnessed by Yang Amat Berhormat Tun Dr. Mahatir bin Mohamad, the Prime Minister of Malaysia, Maxis and Huawei have today taken a significant step towards superior connectivity for Malaysia by signing an agreement for the provisioning of the 5G network in the country.
The agreement marks an important milestone in Macis 5G journey as it commits to deliver the best 5G innovation to benefit the people and businesses in Malaysia. 5G is set to be the fastest network and far more advanced in terms of robustness, latency, peak speed and reliability with potential speeds reaching 10Gbps.
So what exactly does this agreement mean?
Well, it basically means that both companies have committed to working with each other long-term. As part of the agreement, Huawei will be supplying 4G/LTE and 5G radio equipment and services. Besides having access to 5G technologies, Maxis will also be able to modernise its existing LTE network to be 5G-ready. So, long story short- a faster rollout of 5G services when the spectrum becomes available.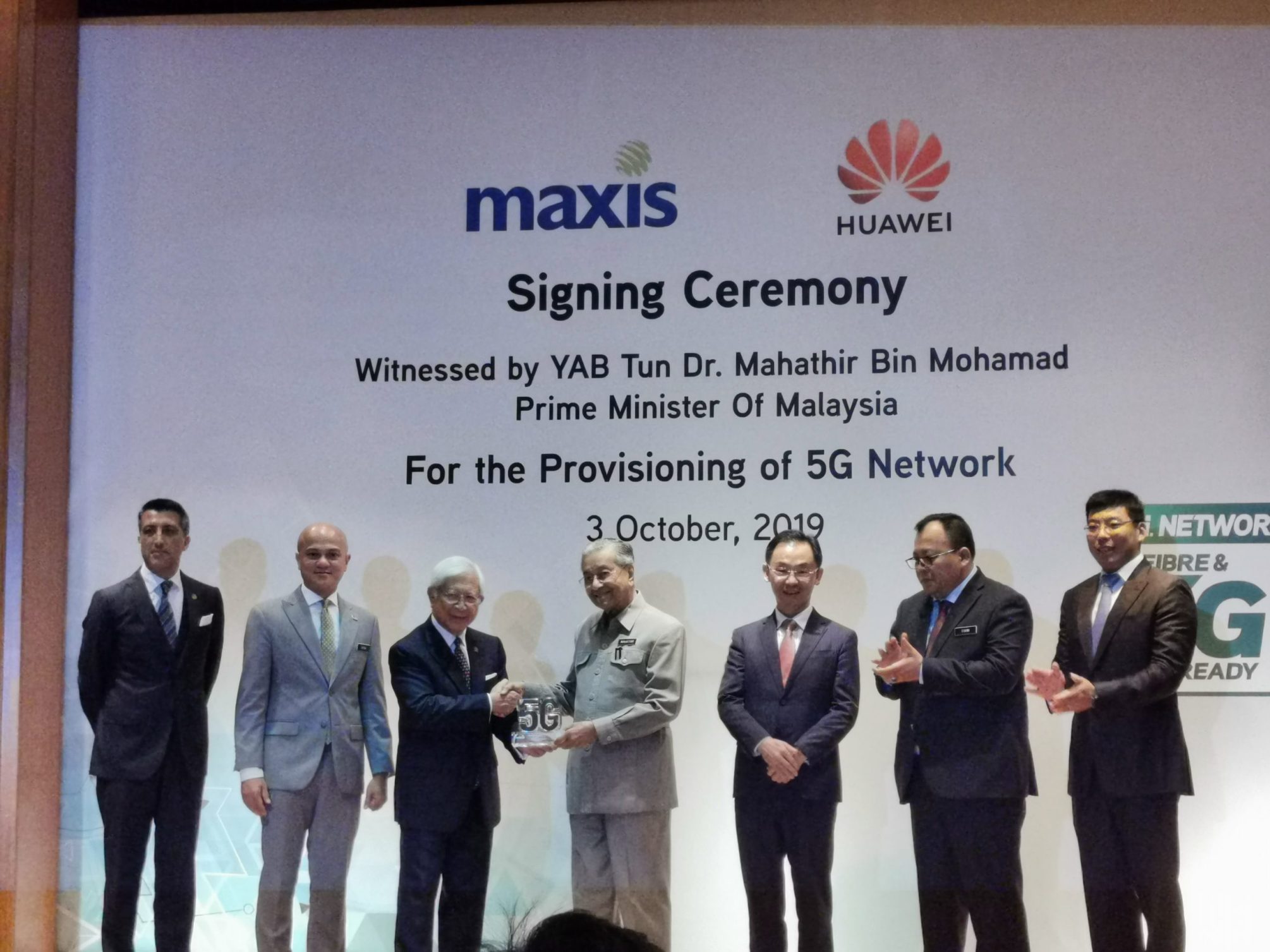 "The impact of advanced technologies on our progress as a nation is inevitable and we cannot afford to be left behind, especially with Industry 4.0 already upon us. There is no doubt that 5G will be a key driver to connecting everyone in Malaysia and transforming key industries such as manufacturing, agriculture and healthcare  so that we can remain globally competitive. Collaboration between global players and local vendors is important to support a thriving technology ecosystem in Malaysia. I am pleased to see Maxis and Huawei taking advantage of this environment and supporting the growth of Malaysia's digital economy."

Yang Amat Berhormat Tun Dr. Mahatir Mohamad, Prime Minister of Malaysia
Its great to see Malaysia on the forefront of digital transformation, especially when it comes to 5G. Lets hope all this hype leads to actual results.