Matchroom.net, which is now available on mobile and web is a community-centric eSports platform that redefines game-play to bring the ultimate end-to-end eSports experience for everyone, anywhere, anytime.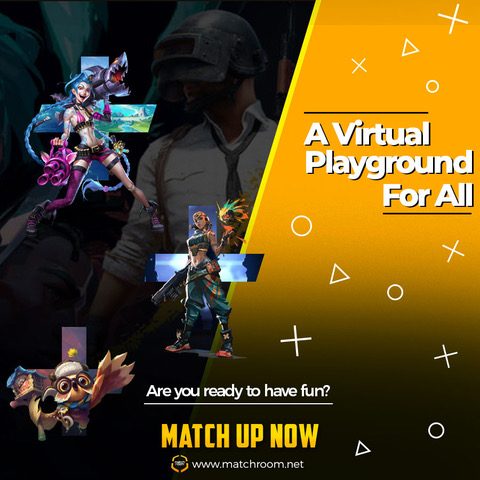 From gamers to gamers, Matchroom.net draws the masses with its variety of on-demand casual and professional tournaments for all gamers regardless of skill, status, and preference. 
Everyone will have an equal chance to compete in a variety of games and tournaments, casually or competitively, and earn daily cash prizes and rewards.
The platform also offers absolute convenience where gamers and fans can gather in one virtual space to watch, play, socialise and connect with other enthusiasts anywhere in the world. 
One can upgrade the game experience with the Matchroom+ premium service to enjoy exclusive access to more tournaments and casual skill-based games, be entitled to larger pools of daily cash prizes, rewards, and other cool entitlements.
Keith Long, the Co-founder of Matchroom.net said that the platform bridges a huge gap between the mass marketplace and mainstream eSports with its unique platform that caters to the grassroots communities across Southeast Asia and beyond.
"With the younger generation of consumers being typically driven by instant gratification, which means playing anytime and anywhere; in teams with their friends or solo, and of course, earning a living as the professional players do. 
Our unique, one-stop eSports platform allows users to do exactly that and much more," he emphasised, who is also CEO of LEET Technology Inc., the company that owns Matchroom.net and is listed on the OTC market.
Matchroom.net offers a wide variety of games including chart-topping titles such as Mobile Legends: Bang Bang, Call of Duty Mobile, League of Legends: Wild Rift, and PUBG Mobile amongst others. 
Also, there are hundreds of quick-fire and fun arcade games available on Matchroom.net, providing gamers the relief to compete for the top spot on Leaderboard based challenges for the chance to win exclusive rewards.