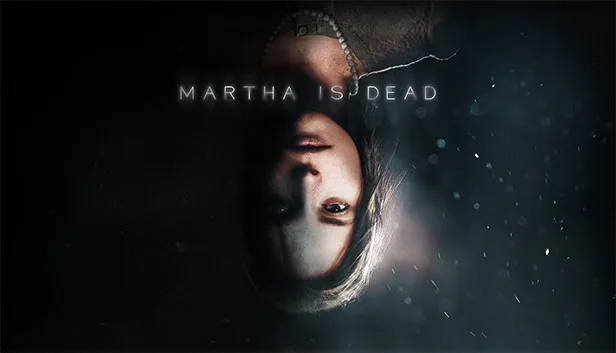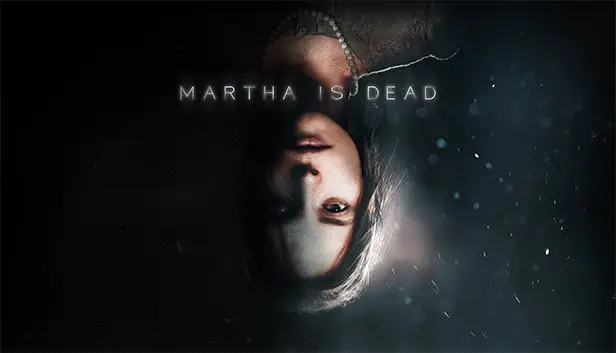 Some of you might have picked up that I love anything to do with horror; games, shows, movies and even actual events so it's not a surprise that I have to talk about this one.
Coming soon to Xbox Series X and PC in 2021 is the murder-mystery horror game Martha Is Dead. Ooooh spooky title. The game was actually originally announced to be released for the PlayStation 5 but I guess plans changed as there is no mention of the game coming out for PS5 in the trailer nor was it mentioned on the official twitter announcement.
So now let's get to what the game is all about. Martha Is Dead, created by LKA gaming studio, is set in the Italian countryside as World War 2 draws to a close, a woman is found drowned, and her twin sister is left to reckon with her murder as the war draws closer to her home.


"Martha is Dead is set in a really interesting and distressing period of history, with Italy at this time torn between two major powers fighting for the future", said LKA founder Luca Dalco. This game will shock, make players question the truth and like its predecessor, The Town of Light, help continue a conversation around subject matters that still carry much stigma.
The said predecessor psychological horror game The Town of Light earned mixed reviews at the time of its release back in 2016, but there were some that praised the game for its focus on mental health issues and its effective scares.
So I personally am looking forward to Martha is Dead and if the game is s able to deliver a similar experience while addressing some of the concerns that critics had about The Town of Light, then it could have the potential to be one of the top horror games of 2021. So we will see about that but for now, let's enjoy the trailer but be warned that it's quite disturbing and gruesome.