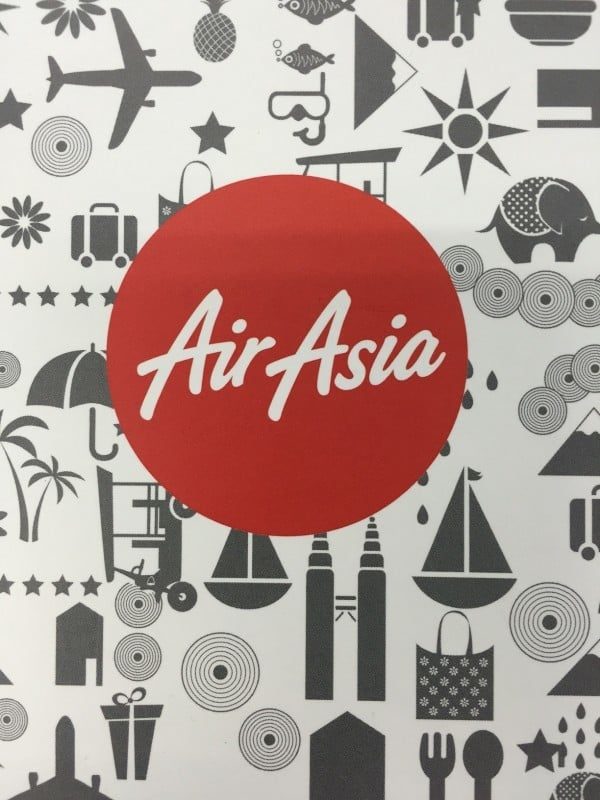 After disastrous incidents of hoverboards catching fire, airlines across the globe are banning the carry of Marty's choice of transport on their planes. The culprit is the lithium-ion and lithium-metal battery used by these gadgets, it is reported that if metal objects get in contact like keys, coins or other batteries with the ends of the lithium battery, it can create electrical current and cause extreme heat and sparks and in some cases even fires. This has caused Federal Aviation Authority in the US to only allow the batteries to be carried in carry-on luggage, and the permitted wattage is 100 watts hour per battery. FAA requires that passengers seek airline approval if they wish to carry up to two additional spare larger lithium-ion batteries at 101-160 watt hours each. Swagway Hoverboard has a 158 watt which is under the FAA maximum limit of 160 watt hours.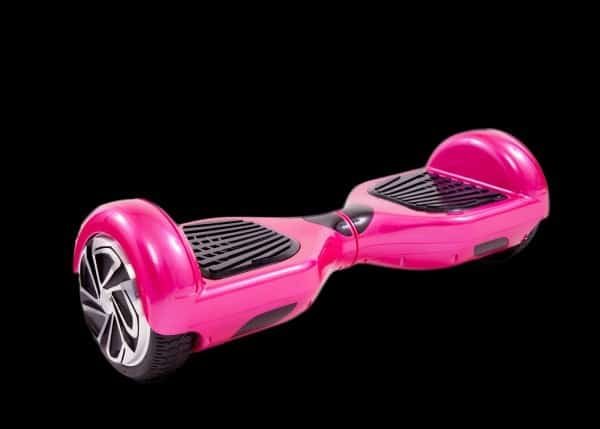 Here in Malaysia, Malindo and AirAsia have also issued a statement declaring that all lithium battery-powered personal transportation devices such as hoverboards, Segways, mini-Segways, electronic scooters, solowheels, airwheels, balance wheels and similar equipment will be prohibited as check-in baggage and hand-carry baggage on all flights with effect by end of this month.
However, under certain circumstances, carriage of battery operated wheelchairs or mobility devices might be accepted but subject to removal of the battery by guests, while the maximum weight allowed for wheelchairs and mobility devices is at 85kg.