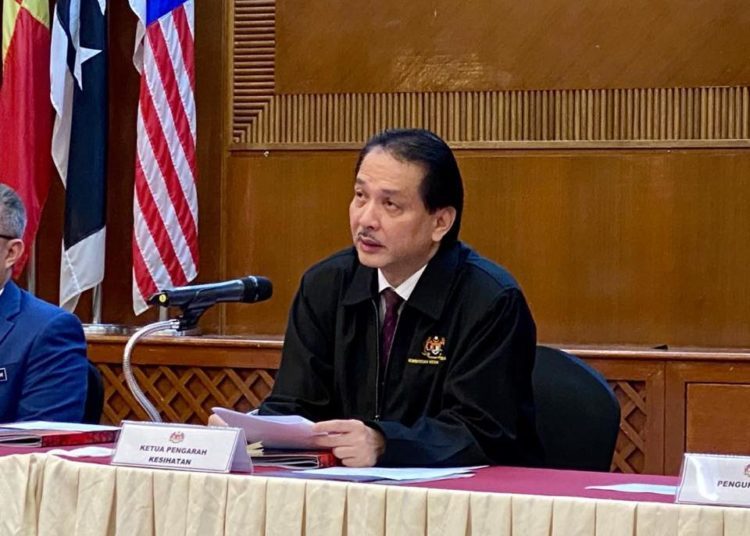 Unlike Dr Fauci in USA who is faced with disconcerted efforts from the White House to State Governors in tackling Covid-19, Dr. Noor Hisham our equivalent, has been able to gather all parties from government machinery to the people in battling the deadly virus.
His tactical step by step approach and the whole operation force behind the implementation of the Movement Control Order has successfully constraint the virus from going out of control. Malaysia is ranked 5 among the country's in the world in handling the pandemic, our approach has raised praise from international health bodies including WHO. Even the Chinese doctors who visited Malaysia commended on our quick planning and commitment of our frontliners.
Cases have been dropping to very low levels recently with 3 being the lowest, this raised the question would Malaysia reach zero anytime soon. Addressing the press today, Dr. Noor Hisham highlighted the prospect is possible if Malaysians continue to adhere to RMCO practices and follow SOP's religiously. If we were to maintain this principle, achieving zero Covid-19 cases by mid July can be reality. Having gone through a painful episode for the past 2 months especially during MCO, Malaysians showed how resilient we are and made the impossible journey to reach this destination.
So for us to keep the cases at zero and maintaining the figure for 28 days is not a possible task, Dr Noor has thrown the challenge and we shall gracefully accept.