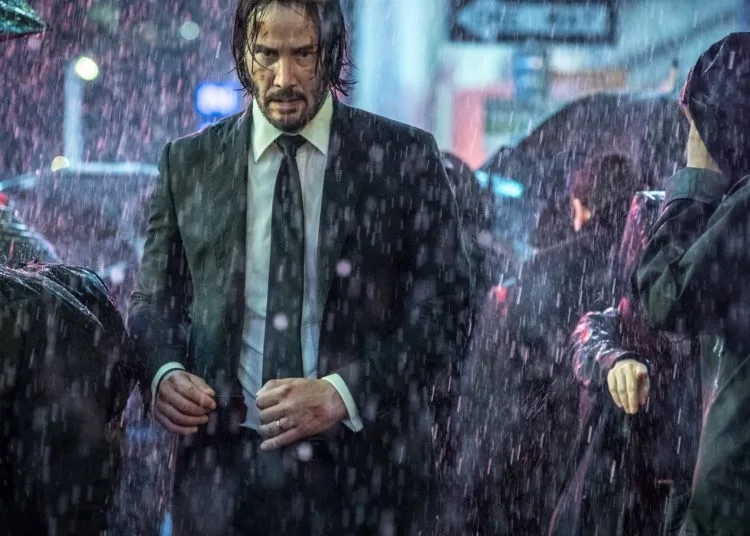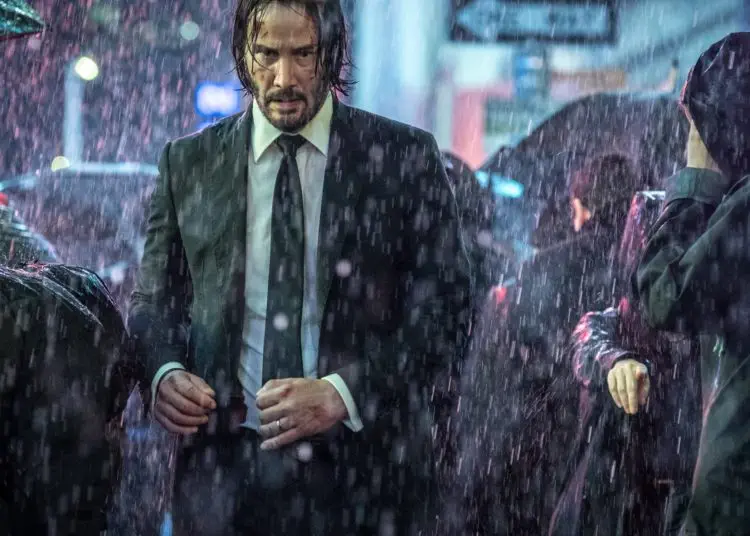 In John Wick, Keanu Reeves is this highly professional assassin who does an impeccable job when given an assignment, quite humble and soft spoken, its very difficult to upset him. But when his house gets blown up and his dog killed, the man is pushed to the brink and he goes on a rampage. Like Keanu Reeves in John Wick, Huawei also had enough with endless and mostly baseless allegation and accusations by the US and President Donald Trump to the extent of even arresting their CFO who happens to be the Chairman's daughter which was probably the last straw. Choosing to have done with the diplomatic route, the company feels its time to give back.  The Chinese technology giant is going after the US and Canada seeking for redemption and wants the hostage, Chief Financial Officer released from house arrest. Unlike a John Wick movie, don't expect carnage or non-stop gun fights, but just as lethal and more powerful than guns, Huawei's secret weapon is…lawyers the kind the best money can buy!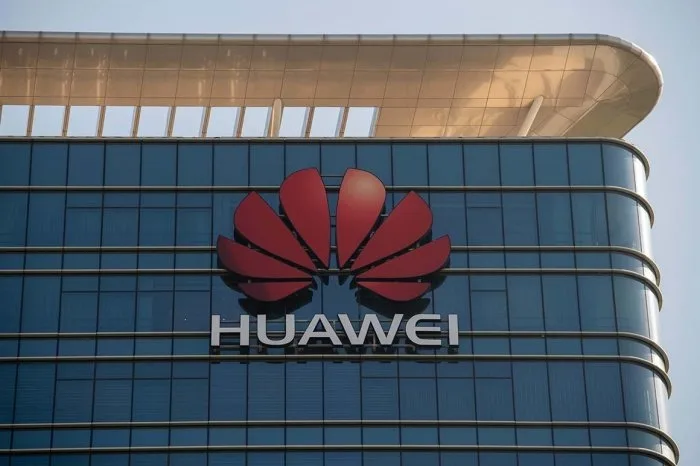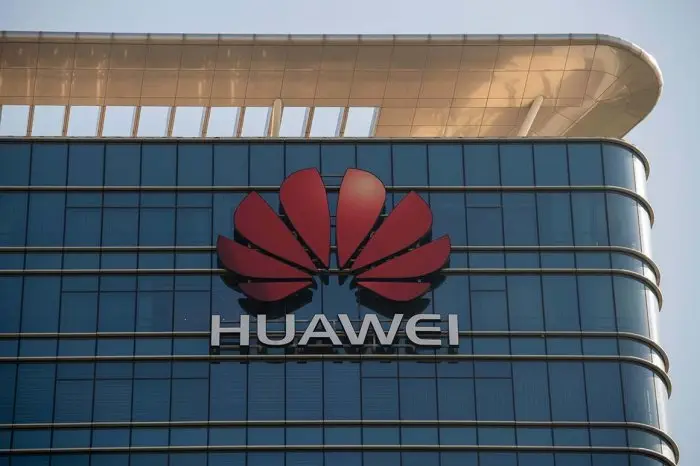 In a planned video release to media, Benjamin Howes, Huawei Canada's vice president of international media affairs, makes a brief statement on behalf of the Chinese technology giant regarding Canada's role in the extradition of CFO Meng Wanzhou. In it Howes accuses the US of exerting powers against the CFO in a country (Canada) that does not recognise extradition laws when the crime is not committed in that country. Basically, if similar law is not broken in Canada then it cant extradite the person to US even if the law is broken in there. US claims Huawei broke the sanctions imposed by the superpower to Iran by selling telecommunication equipment however Canada does not impose any such sanctions towards Iran, thus no one should be indicted. This also means Canada is holding Meng Wanzhou illegally and against the countries constitutional law, Huawei has done with tact and discussion and has now engaged top lawyers to file an injunction against the arrest in Canada. The lawyers will also apply to the courts for stay in extradition claiming the US and the President abused their powers who were motivated politically and financially.
It is unprecedented to witness a company take on two countries judicial system with unknown outcome, but with so much at stake, Huawei has been pushed against the wall and is throwing all the chips or Gold Coins if we may to unlock itself from the biggest international spy game we have ever seen. Below is the video post taken from Global News Canada, it was uploaded on June 6, 3.23 pm.