JOOX is rolling out JOOX ORIGINALS – Hip Hop Beats, a new series that will make Malaysian hip-hoppers enjoy the beat. Hip hop star Gard Wuzgut is releasing the exclusive album "Lebuhraya Slatan" on December 31 to celebrate the launch under this very project.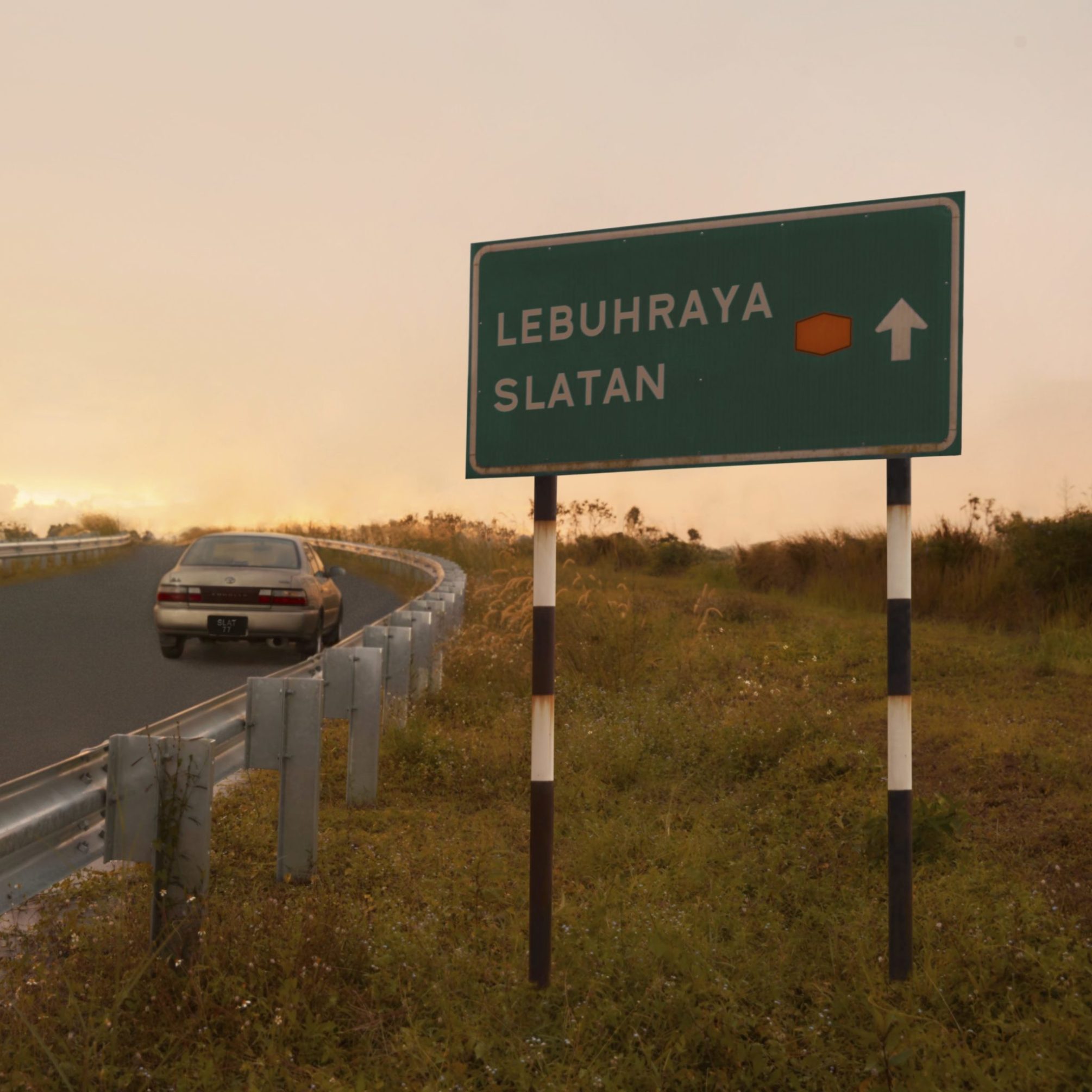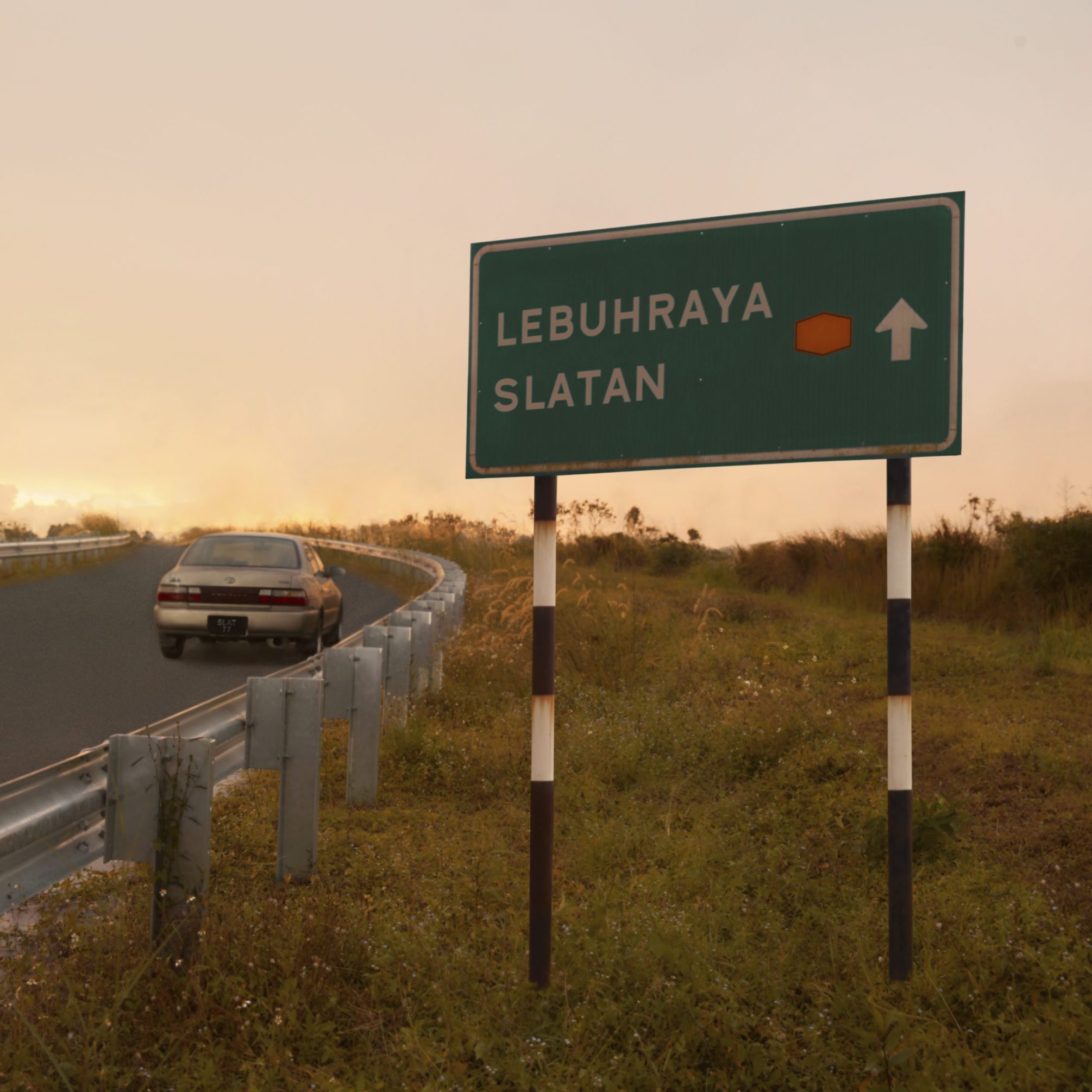 JOOX is committed to serve the best hip hop music to Malaysia by garnering more than 810,000 plays by the genre's fans in the country over the past year. 
GARD WUZGUT is a hip-hop/R&B duo formed in 2018 and their music is defined as catchy, flavourful nass grooves and smooth synth lines. Upon this release, GARD WUZGUT has produced an EP introducing their music to the local hip hop community.
"Hip-hop is one of the country's most beloved genres, as evidenced by its chart-topping performance in JOOX Malaysia. 
We are proud to be launching Hip Hop Beats under JOOX ORIGINALS to deliver the best and hottest tracks to local music fans, as led by red-hot hip-hop duo GARD WUZGUT," said Angie Tan, Head of JOOX Malaysia.
Since its launch back in 2015, JOOX has been providing music fans hits from local artists and bands via the platform JOOX ORIGINALS Super Producer series and Hip Hop Beats series. After this, there will be 'Gegaran Band' which will release their exclusive material next month.
To enjoy any of your favourite music or live performances, download JOOX on both Apple App Store and Google Play Store for premium music experience.