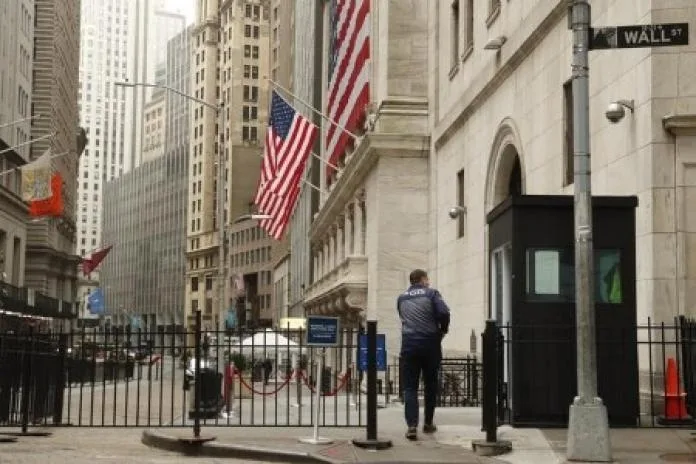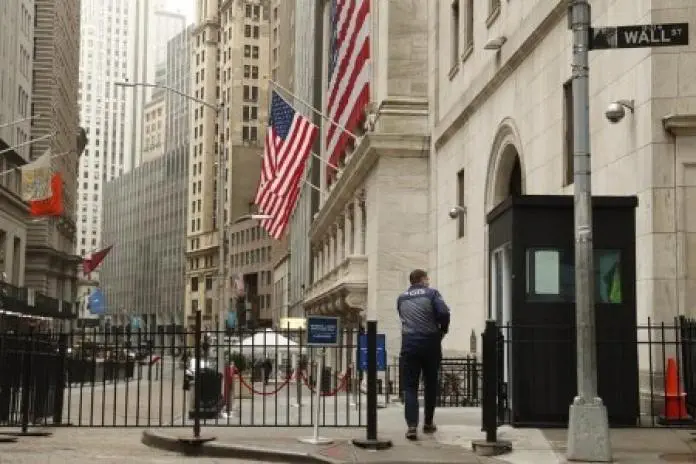 Unimaginable things are happening in USA, the nation is hitting 1 million Covid 19 cases, the highest in the world, fatality is reaching 60,000 and here's a perspective unemployment will soon be over 30 million the total population of Malaysia.
These are scenes not even Hollywood could have conjured up, and here we are looking at the most advanced country in the world staring at an aftermath unlike any other. America has been struggling in containing the pandemic from day 1, with mixed policies that confused states, misinformation from the top and resistance from the public on lockdowns, the worst thing that can happen in managing a pandemic. On top of the layers of problem, jobless rate in the country is increasing at a rapid phase with 26,000,000 already applying for layoff benefits with experts predicting of more once company's assess the severity of lockdown effect on their business. The Trump administration announced a US 3 trillion bailout package to keep the economy afloat during the lockdown, but some have claimed the funds have gone to large public listed organisations but not to small business. To add salt, these corporate's were rumoured to have used the fund for debt repayment and inventory purchases and not to keep staffs employed. Airlines like Delta and United, hire tens of thousands of Americans from ground management to flight attending, with travel not likely to recover until late October, these company's are already seeking to cut overheads.
Promising to save small business in America, President Donald Trump has signed another US300 billion stimulus package that will guarantee grants for the thousands of companies in efforts to keep employment.
In Malaysia employment is also extremely vulnerable, although we cant fathom the extend US is going through, there are reports 2.4 million people will be jobless due to Covid 19 and MCO. Sectors like tourism, manufacturing and small medium industry have all indicated struggles of continuing. Hotels which started layoffs, suffered the most even before MCO when Chinese tourist stopped travelling, booking fell by 80%.
Covid 19 has caused global chaos and uncertainty, mankind has never encountered a challenge of this magnitude where the whole world is in suspended animation, but what we know about the people of  America and Malaysia is our resilient and know that 'this too shall pass'. – Abraham Lincoln.