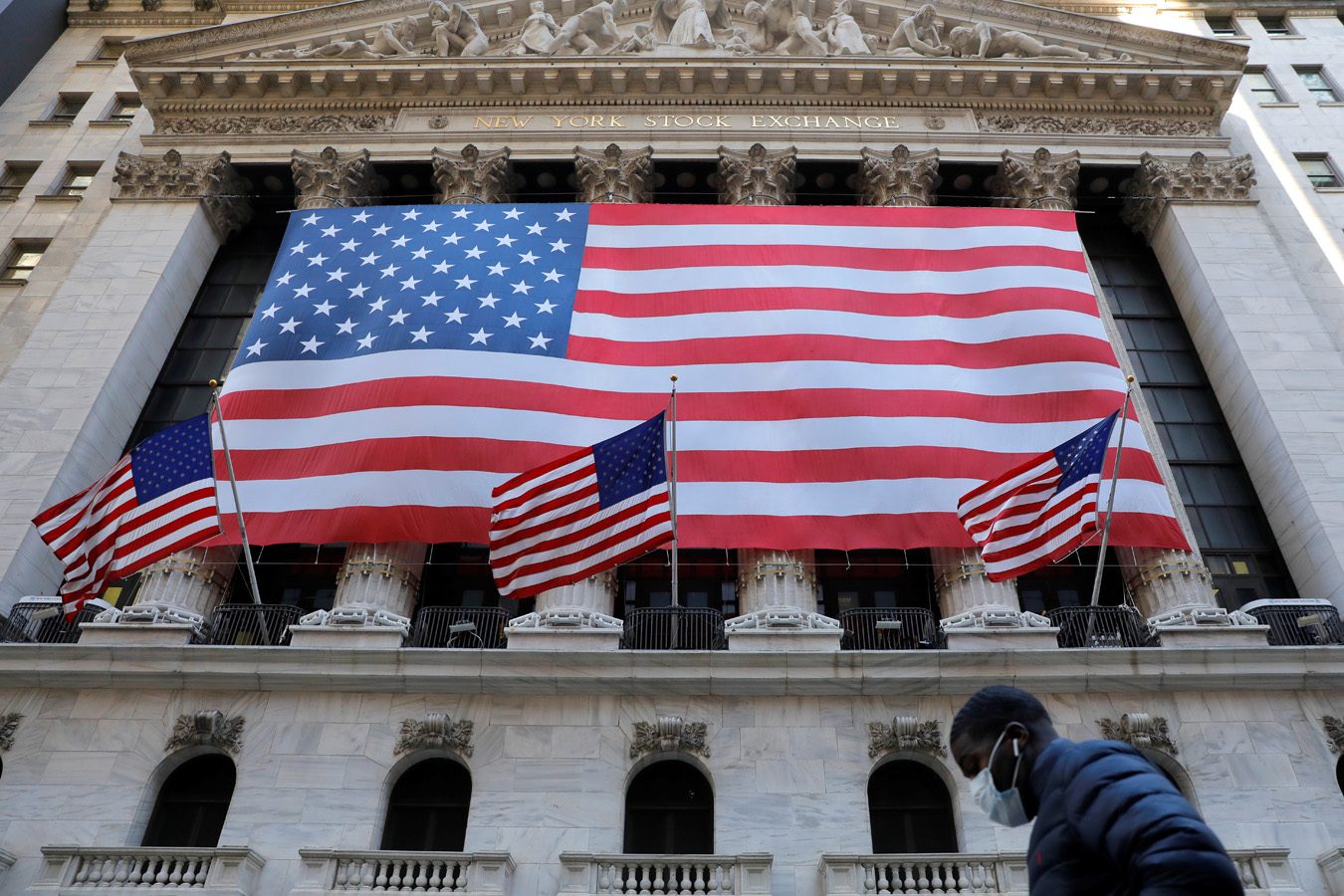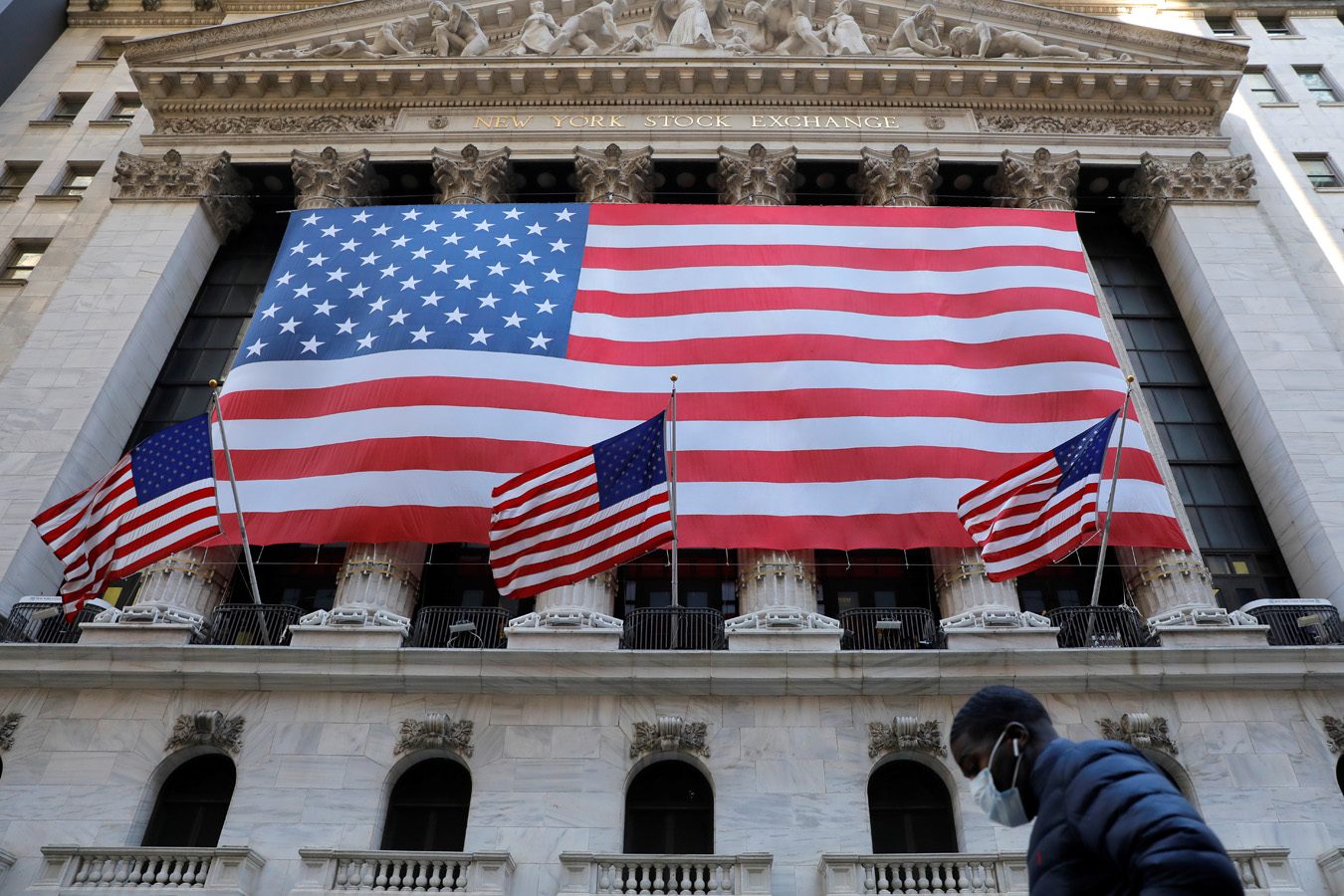 New York City trades ground zero for epicenter.
As Donald Trump continues to insist that the United States are in "a very good shape" to fight the spread of the Covid-19 pandemic, the virus reached a grim milestone as it surged past the 3000 fatalities mark. With the death toll currently at 3,773 from 185,159 cases, the novel coronavirus has officially eclipsed the total number of deaths from the 9/11 terrorist attacks.
At 2977 deaths, the 9/11 terror attacks in New York is by far one of the most fatal disasters to happen on US soil in recent memory. 19 years later, the resolve of New Yorkers is being tested once more, with the state being the worst hit in the nation. New York alone has reported 1550 deaths and its come to the point where the governor of NY has resorted to pleading for help.
The situation in America is dire, with health officials warning that the virus could kill as many as 200,000 people in America, even "if we do things … almost perfectly." That being said however, there is some good news. US Navy Hospital Ship, Comfort, has docked in New York City arriving four days earlier than expected.
The ship comes with 12 fully-equipped operating rooms and 1,000 hospital beds on board, and while you may think that it will cater to coronavirus patients, it's actually the opposite. The ship is expected to be used to relocate shore-based patients undergoing treatments that are not coronavirus-related, which in turn will free up hospital bed space. The ship is set to be operational soon.
The total number for Covid-19 cases globally currently stands at 853,864, with 42,000 deaths and 176,906 recoveries.