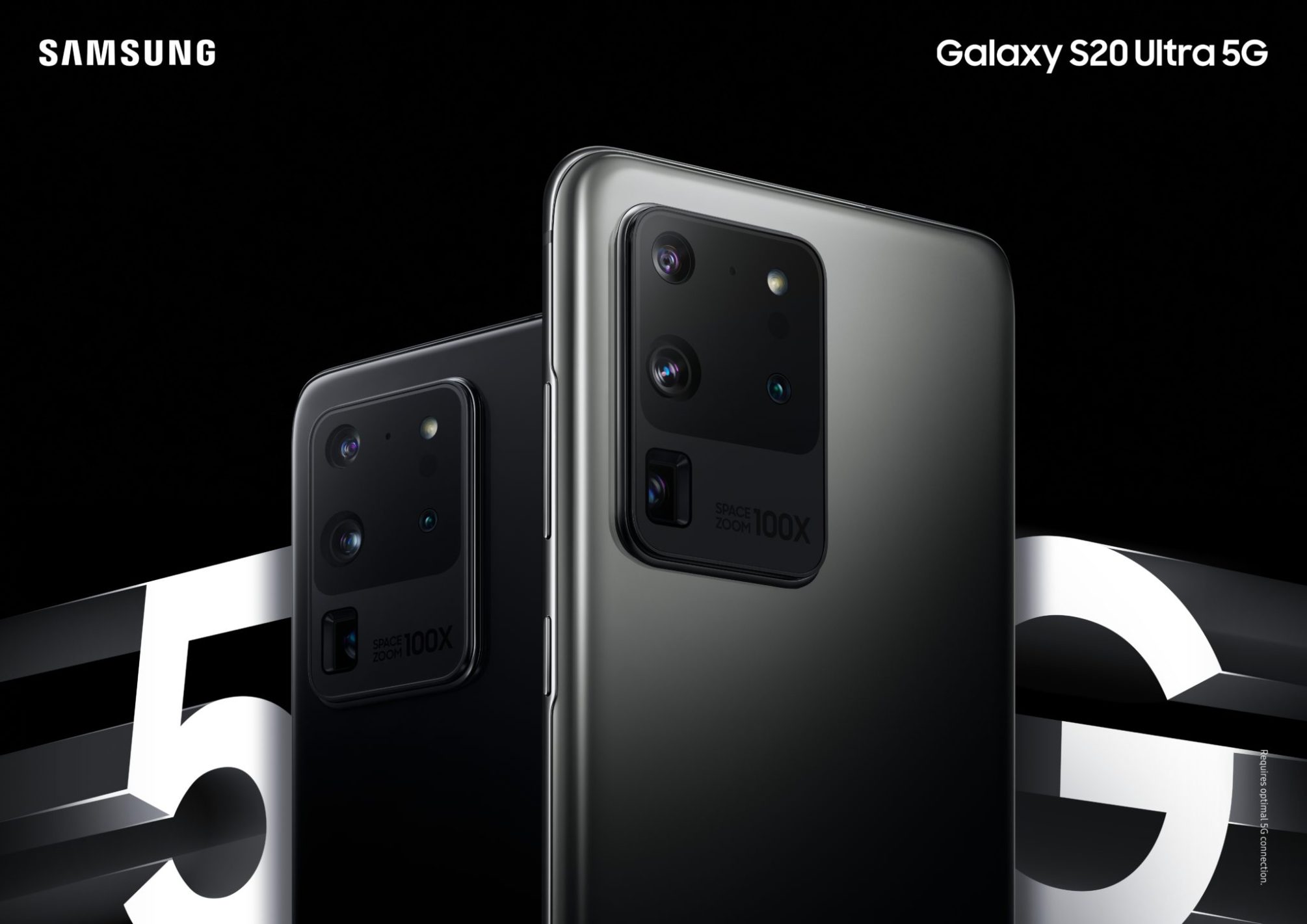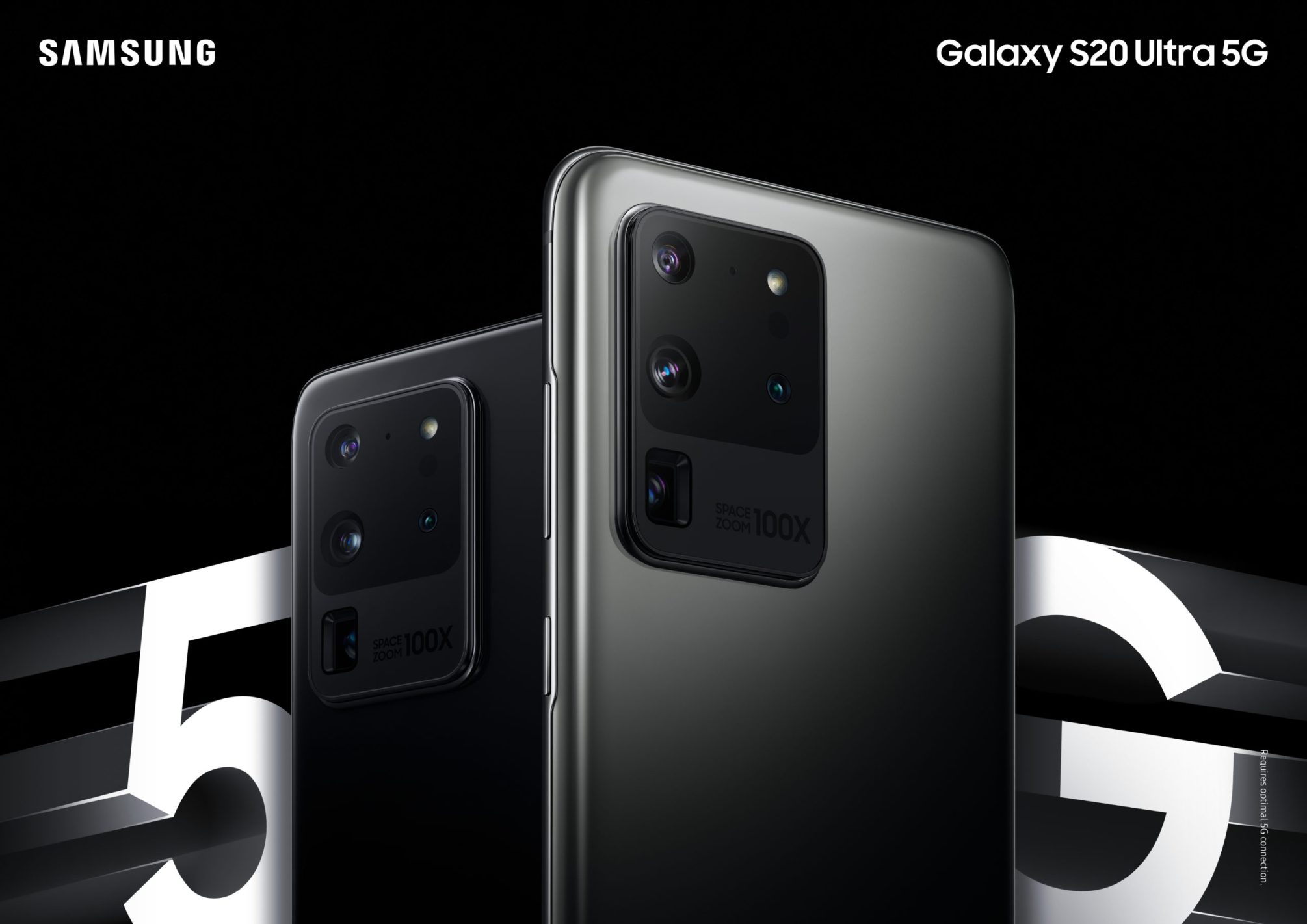 Remember when the leaks were coming thick and fast for Samsung's S20 series of smartphones? Of course you do, it was only a month ago! The S20 Ultra is without a doubt the pick of the bunch, with details of it's insane 100X "Space Zoom" camera, massive screen and 120hz refresh rate enough to get us all excited for the device.
That being said however, the early reviews for the device are in and it's not looking very good for the South Korean company. Publications such as The Verge, Input and PC Mag have already expressed their disappointment at the camera system of the device. Apparently not only is the autofocus system unreliable but it also often takes a long time to lock onto a subject, sometimes even failing to do so. There's also been widespread complaints about the camera's tendency to excessively smooth out skin.
For a phone that's supposed to be THE flagship of all flagships, it sure is getting a lot of flak. It's gotten to a point where Samsung has even had to put out a statement pledging to improve the S20 camera. The company's statement to The Verge reads:
"The Galaxy S20 features a groundbreaking, advanced camera system," Samsung says in a statement to The Verge. "We are constantly working to optimize performance to deliver the best experience for consumers. As part of this ongoing effort, we are working on a future update to improve the camera experience."
Credit to Samsung for coming out and acknowledging it's camera issues. But what about all the other problems?
Androidcentral reports that users probably won't be able to utilize the device's 120Hz refresh rate that much because of how much battery it consumes. This is in spite of the fact that it comes with a whopping 5000mAh battery. A lot of this is down to the massive screen and the fact that 5G devices consume more power in general, but still.. it should carry enough juice for the 120Hz refresh rate to be a given and not an option.
Add to this the return of Samsung's notoriously unreliable ultrasonic fingerprint scanner and the gigantic, heavy, slippery nature of the phone and you've got more issues than a teenager who's just had his heart broken.
In spite of all the negative feedback the phone has gotten, many media outlets reiterate that the device isn't actually bad. In fact, most insist that it's quite good.. Just not RM4999 good. When the devices released, we did a piece about how the cheaper S20 models offer way more value for money, so you might want to give that a read before even considering the Ultra.